---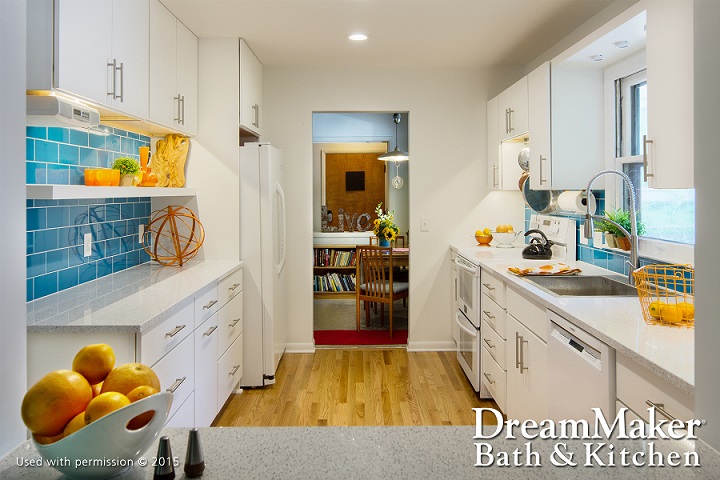 ---
This is it! You've finally decided it's time for a home remodel. Before you begin checking out who you can hire for kitchen and bathroom remodel services, go and visit a kitchen and bath design center first. Here's why.
Visiting a kitchen and bath design center before a remodel will let you:
Find inspiration. Just because you know you need to do a remodel doesn't always mean that you know what your remodel should look like. Design centers demonstrate all sorts of concepts you can draw inspiration from, helping you piece together your ideal kitchen or bath.

See the real deal. You may already have a picture of your dream kitchen or bathroom in your head so it's not hard to determine what you want. However, seeing the design and features in person will help you figure out if it is truly what you want. Sometimes an idea in your head doesn't translate the same in real life, which can either be a pleasant or unpleasant surprise.

Talk to an expert. Wondering which countertop will be best for your contemporary kitchen remodeling project? Should you opt for that type of wood cabinet? Will that tile floor work in your kitchen or bath? Every design center will have an expert you can talk to, helping you better understand what components will best suit your remodeling goals.
Visit the DreamMaker Design Center
To help you get started, visit the DreamMaker Bath & Kitchen of Livonia design center! You can find us at 16144 Middlebelt Road in Livonia, MI. To learn more about what we can do for you and your home, simply give us a call today at (734) 390-9191 to schedule a FREE consultation!