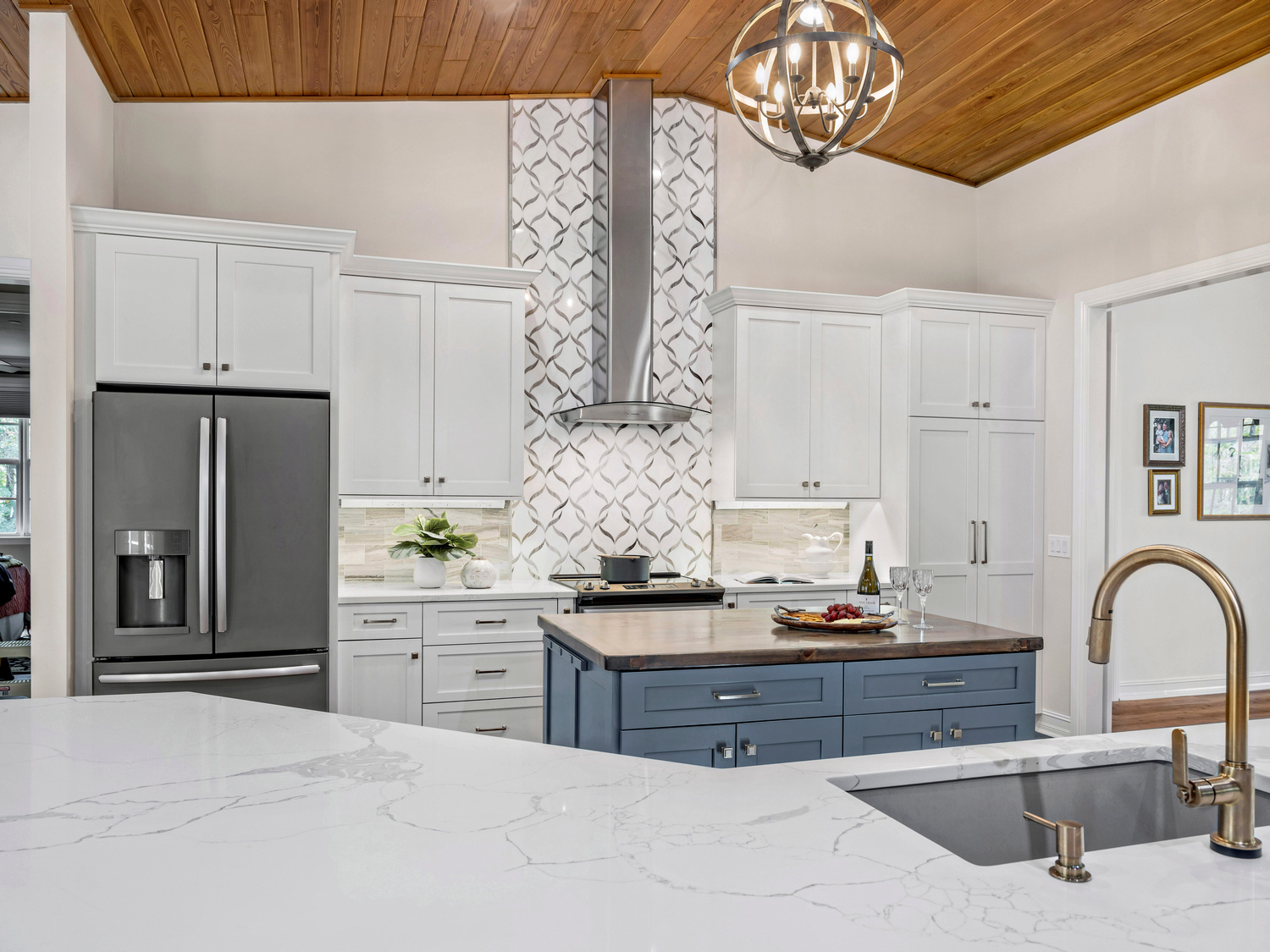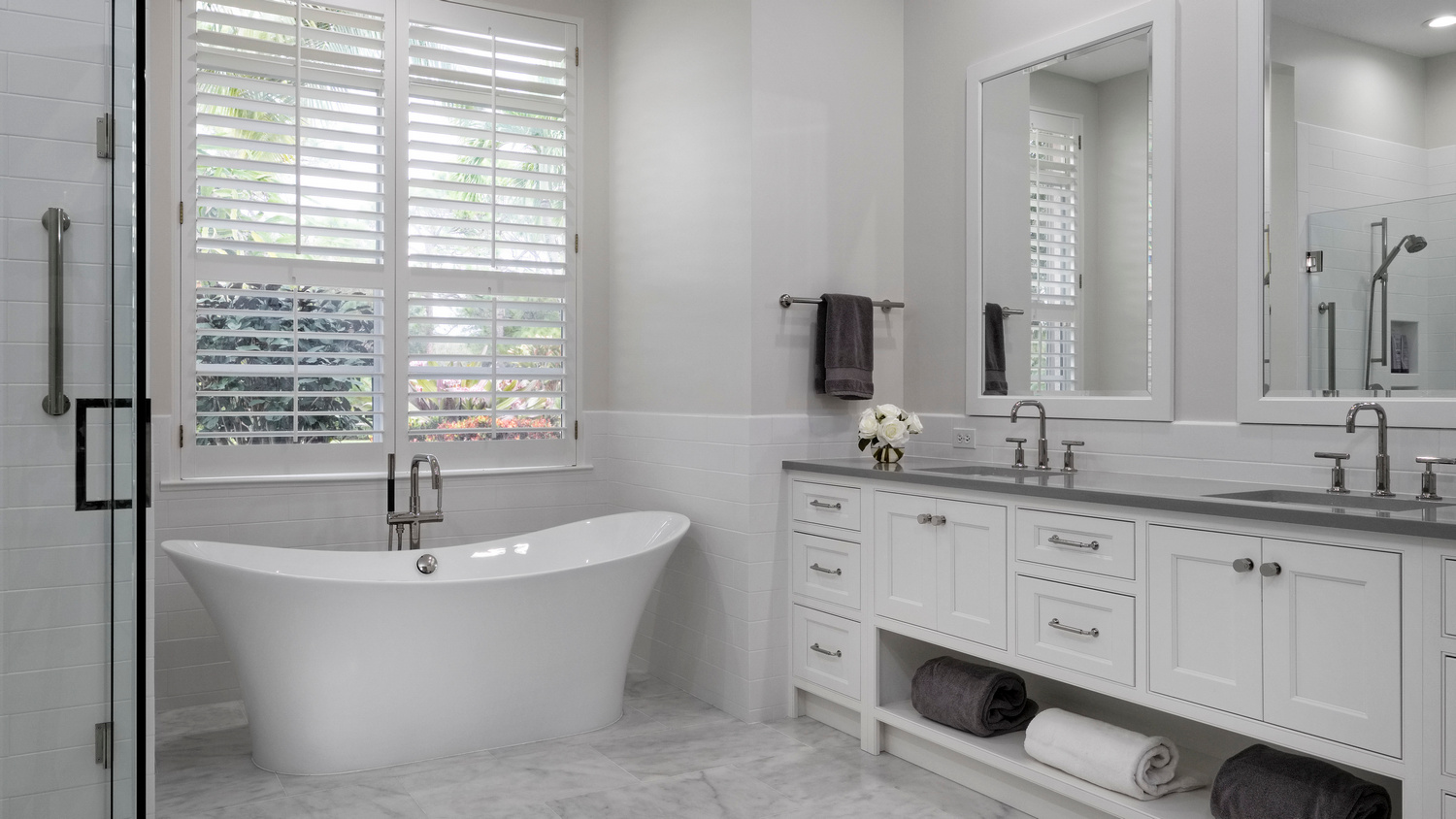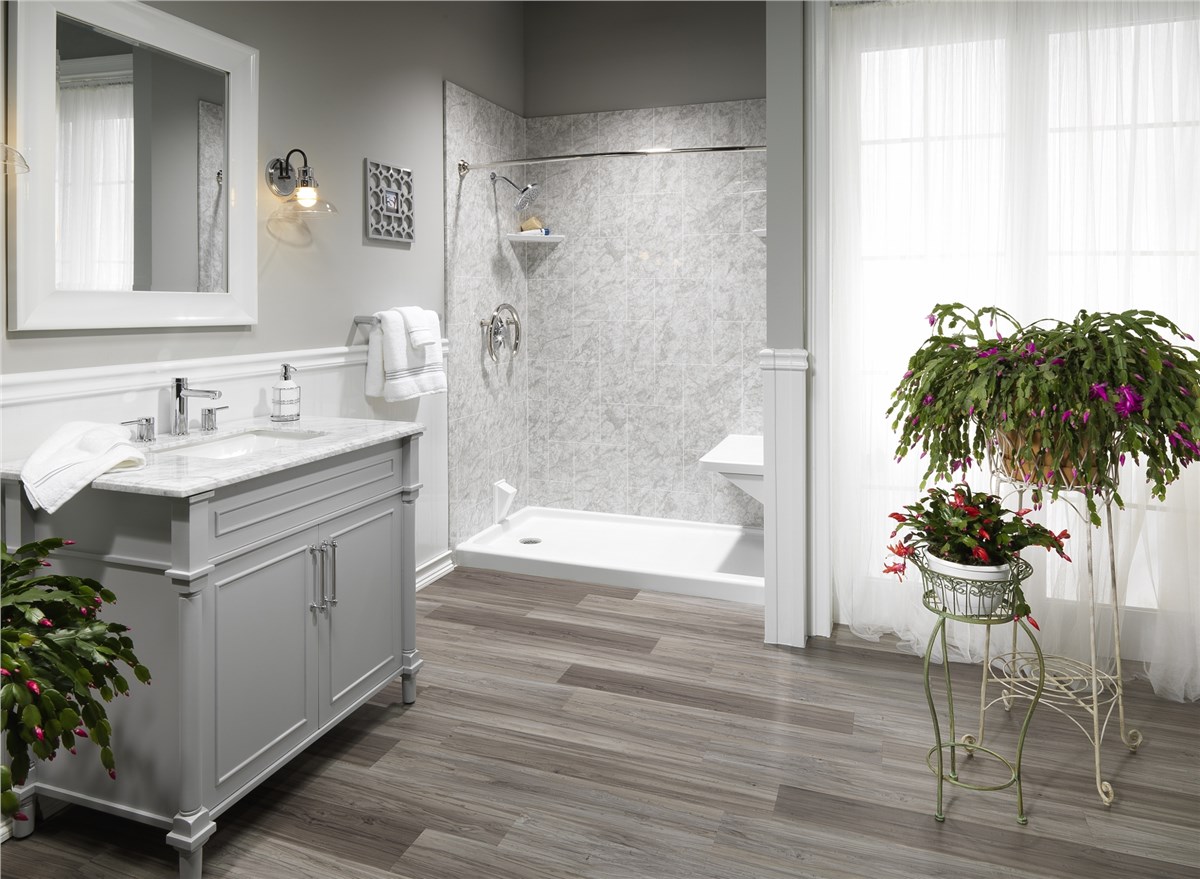 What Dream Can We Create For You?
Our Team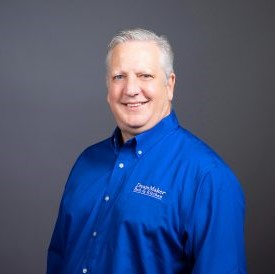 Frank was born and raised in Mexico City but always kept strong ties to the United States through family and work. He earned an Electric and Communications Engineering degree from the Monterrey Institute of Technology, and later went back to school for a Master´s degree in Business at ITAM, both in Mexico City.

Frank spent the last 30+ years in the Sound and Communication Industry. Influenced by several mentors in the business, his late father being the main one, he developed a strong customer satisfaction culture, and learned to strive for long-term relationship nurturing. During a large portion of these years, Frank traveled extensively through...

Reviews See what our customers are saying about us

I've found DreamMaker to be highly professional, creative and ethical bath and kitchen remodelers in Elizabethtown. Highly recommend!

Brad | Elizabethtown, PA

Quality service. Quality workmanship. Quality materials. Highly recommend.

Jane | Elizabethtown, PA

All of the workers were friendly and easy to have them in my home because they were easy to be around.

Lisa | Elizabethtown, PA

Dale is very professional from beginning to end, which is not common in the construction industry. We received quality product and service at a reasonable price, which equates to a good value.

Hornafius | Elizabethtown, PA

When my wife and I were ready for our kitchen remodeling, four places were contacted. Dream Maker Bath & Kitchen of Elizabethtown impressed us for several reasons: (1) courteous, friendly and sensitive to our concerns; (2) attentive to our questions, offering realistic and practical responses; (3) flexible and budget conscious figures; and (4) the BEST remodel for our money. The work was completed in a timely manner. Friends and neighbors were also impressed with the \"picture perfect\" results. Even a couple years later two minor issues were taken care of at no cost, one of which was a faucet drip. If you want a quality job at a fair price, with excellent follow up, then you will want to consider Dream Maker Bath and Kitchen of Elizabethtown for your remodel. Simply put - Dale and his team is the best! ...more

Bob & Barb | Lititz, PA

I am most satisfied with the overall quality of work & them designing something we really liked

Linda & Richard | Elizabethtown, PA

Thank you for making my dream come true. I have waited 25 years for a bathroom I am proud of. Wayne was awesome to work with.

Cheryl & Dave | Elizabethtown, PA

Previous

Next

Events

We've got exciting things in store for our customers! Look for upcoming events and virtual seminars coming soon.

Our Process It's our job, but we never forget it's your home.

monday

tuesday

wednesday

thursday

friday

saturday

CLOSED

sunday

CLOSED

How Do You Create a Kitchen With Character?

Usually, the busiest part of the house is the kitchen. It's where you cook meals, maybe eat breakfast with the family, and welcome guests. Since you spend a significant amount of time in this room, you want it to be both function...

Creating the Ideal All-Season Outdoor Living Space

Building an outdoor living space is one of the best investments you can make for your home. It's a great place to unwind and bond with your family and friends. You can use it as a venue for gatherings or barbecues. You can also a...
Design Your Space With the Help of Our Experts.