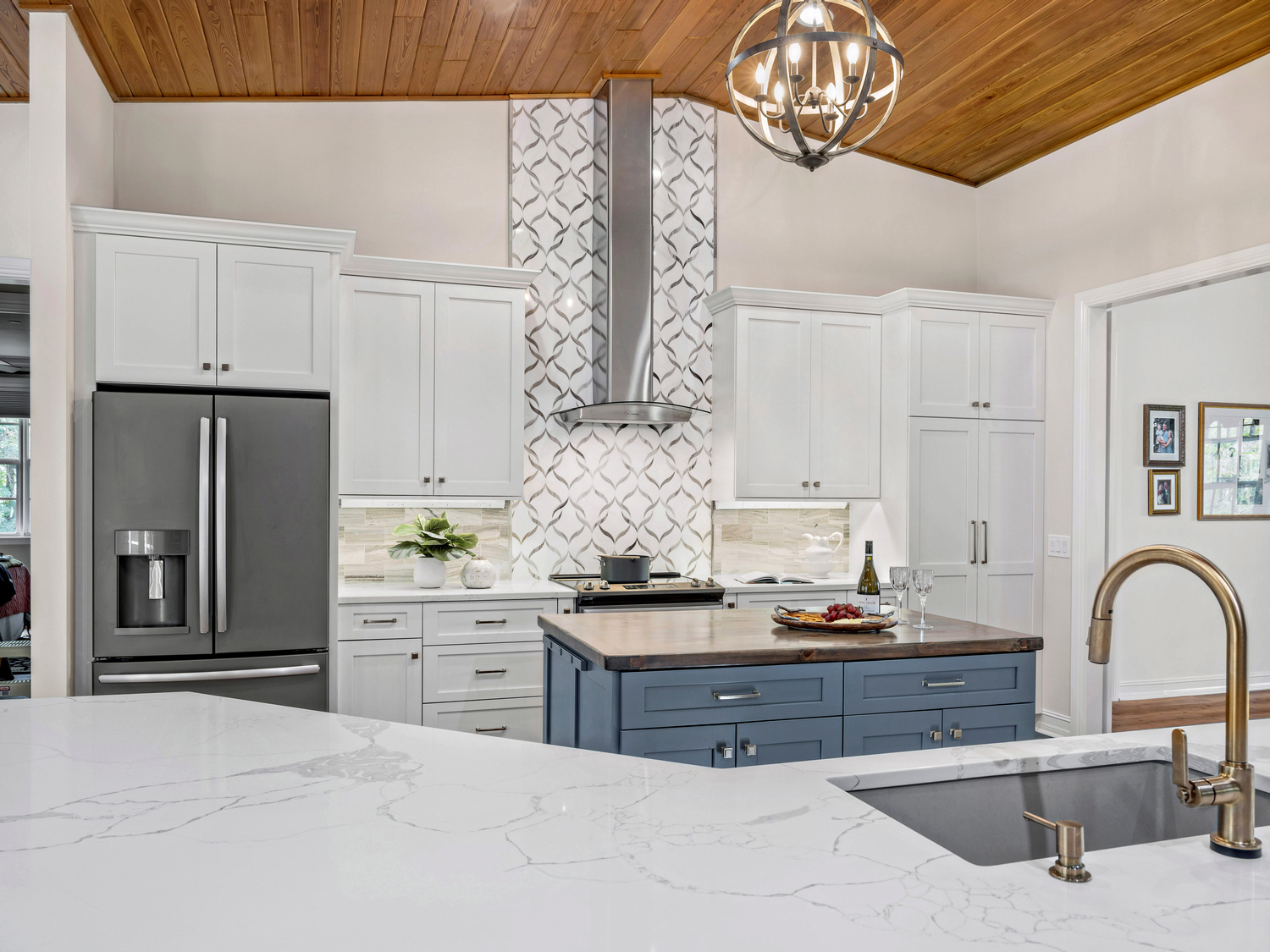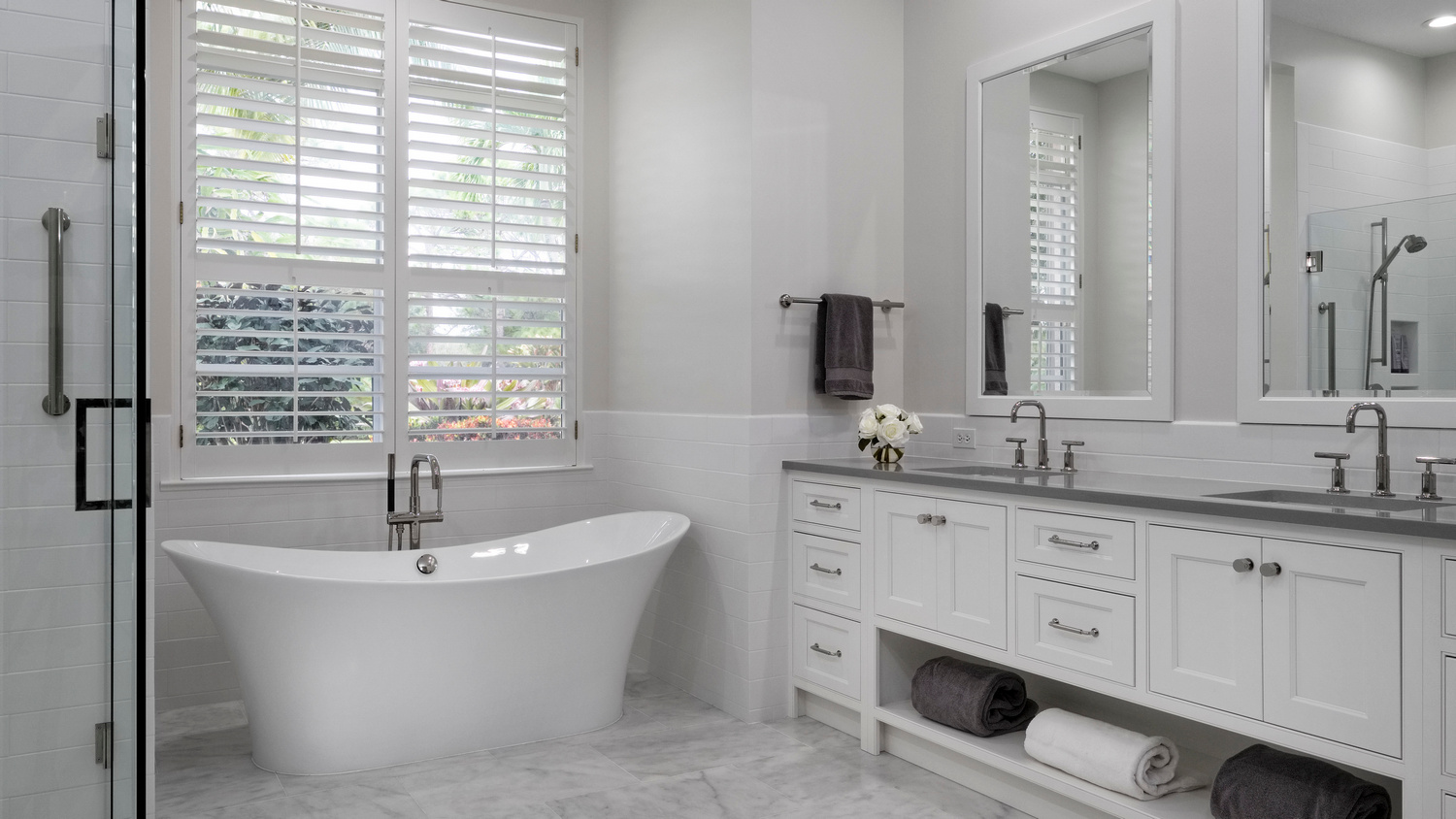 What Dream Can We Create For You?
Our Team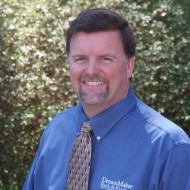 J.D. Norris
It all started in June 1990. I had been working for my father-in-law's remodeling business in the late '80s. After he retired from the business and it shut down in Georgia, I opened a full-service remodeling company under the name of J.D. Norris Construction Co. Three years later, I incorporated it, which added the Inc. on the name. I officially opened our DreamMaker location in April 2008. I am excited to be DreamMaker Bath & Kitchen of Aiken, serving the areas of North Augusta, Graniteville, New Ellenton, and of course, Aiken. We have recently acquired licensing in Georgia and now serve Richmond and Columbia county.
Reviews See what our customers are saying about us
Thank you J.D. Norris and team for working with us on our kitchen and flooring upgrade. It looks really great. We were made to feel comfortable working with them from beginning to end, deciding what we wanted and needed within a budget. Thanks for all of the help.

James | Beech Island, SC

Excellent customer service. The best place to go for your dream kitchen or bathroom remodel. They don't stop until the job is perfect.

Jenny | Beech Island, SC

JD Norris is THE BEST contractor: I had my shower remodeled for aging in place & couldn't be more satisfied. He is easy to work with, conscientious, hard working , with amazing attention to detail. JD has wonderful ideas and suggestions. His crew is terrific. The only downside is my neighbors' desire to keep checking out my new shower so they, too, can think about having this done in their homes. ...more

Gina | Beech Island, SC

We have engaged J.D. Norris and DreamMaker Bath and Kitchen to do a number of remodeling and repair jobs for us over the last 5 years. Not only do they do beautiful work, but their expertise, professionalism, and commitment to excellent customer service are unsurpassed. And on top of that, they are really nice people.

Katherine | Beech Island, SC

Our bathroom is amazing. The entire experience was positive. The work was done neatly and with skill.

Mary | Aiken, SC

We were very well satisfied with the work they did!

M.M. | Jackson, SC

All of the DreamMaker staff were great to deal with - quality work and products, professional, courteous, and friendly. I am pleased with the walk-in shower and new floor in my guestroom bath and would definitely use them again for another project.

D | Aiken, SC

We had a problem with a section of hardwood floor that JD installed. The warranty had expired. JD came, assessed the issue, and did the repair. He has completed numerous projects including a master bath, kitchen, and countertops in two additional bathrooms. JD will make time to follow up on his work no matter when it was done. We will only use DreamMaker to complete home improvement projects. ...more

Al and Elaine | Aiken SC, SC

JD, we can not thank you enough for the outstanding job you did.....the sink, doors, and grab bars are exceptional! The Above and Beyond aspect of your work was the clean-up. My anxiety level dropped considerably when I realized all that you had done and what little I had to do. Again, thank you for your commitment to excellence!

George & Angie | Aiken, SC

We had two phases completed in our MBR bathroom the firs was to completely replace our shower and all fixtures plus replace two standard toilets with comfort level toilets in the MBR bathroom and the guest bathroom. The second phase, decided upon after our complete satisfaction with the first phase completion, was replacement of our MBR bath vanity top with two sinks, fixtures and replacement of the deck and back splashes all around our MBR tub, including fixtures, and refacing all the drawer and cabinet door fronts and hardware. We have absolutely no complaints about the work they completed. We love the Onyx material. They showed up when they said they would, worked straight through daily until the projects were complete and kept a very clean work area, cleaning up at the end of every day. Their attention to detail and the quality of their work was excellent.I would recommend J.D. and his team to anyone considering a bathroom remodel without any hesitation whatsoever. Five star team and Company without a question ...more

Jim | Aiken, SC

We recently had our second project completed by J.D. and his well qualified team members. They stuck by their proposed schedule of completion and showed up every day on time until the project was completed. This second phase included replacement of our MBR bathroom vanity and sinks with new fixtures. They also removed our tub and replaced the desk and all surrounding surfaces and also installed new fixtures. Yes, they did reinstall the tub. Our first phase, which prompted us to go to the second phase, was replacement of our shower enclosure, installation of new fixtures and and beautiful frameless glass doors. Two comfort level toilets were also installed - on in the MBR bathroom another in a guest bathroom. The Onyx materials they used for both phases is top notch material. The team was efficient, kept the work area confined and cleaned up at the end of every work day. We definitely received full value for our expenditures and would highly recommend them to anyone considering a bathroom upgrade. Five stars across the board well earned, including the inevitable follow up visits to address minor issues expected in projects of this size. Kudos to J.D. and his team. ...more

Jim | Aiken, SC

We had our kitchen remodeled 5 years ago. The kitchen sprayer recently developed a leak at the connection near the sprayer. I contacted J.D. at Dream Makers and they replaced the sprayer for no charge. The unit was only warrantied for 3 years and they did not charge us to replace the unit. Quality work and service after the fact.

Catherine | North Augusta, SC
Previous
Next
Events
We've got exciting things in store for our customers! Look for upcoming events and virtual seminars coming soon.
Our Process It's our job, but we never forget it's your home.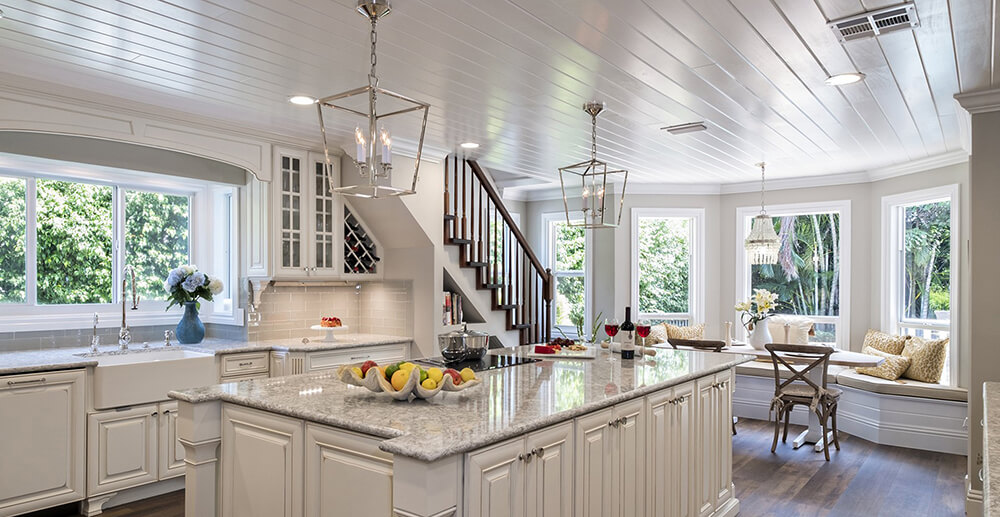 monday

8:00AM - 05:00PM

tuesday

8:00AM - 05:00PM

wednesday

8:00AM - 05:00PM

thursday

8:00AM - 05:00PM

friday

8:00AM - 05:00PM

saturday

CLOSED

sunday

CLOSED
Setting Objectives for Your Bathroom Remodeling Project
A bathroom remodel starts with you defining a clear set of goals to ensure that the project meets your needs and expectations. Doing so will help you stay focused, organized and satisfied with the final result. Learn the goal-set...
How to Turn Your Bedroom Into the Coziest Space in Your Home
Creating a cozy and sleep-friendly bedroom involves thoughtful planning. It should be designed in such a way that it fits your individual preferences and needs, as well as improve sleep quality and enhance your overall well-being...