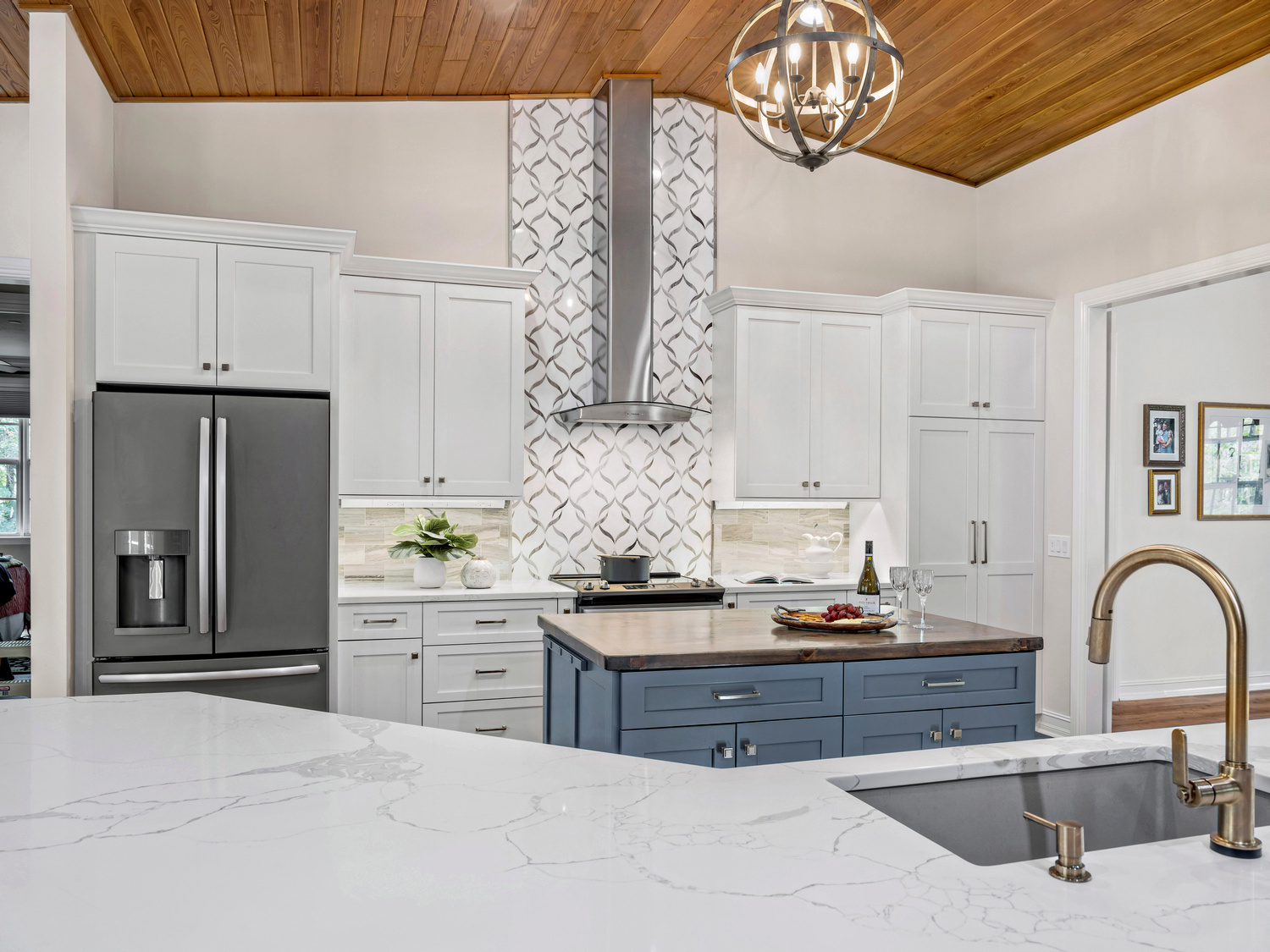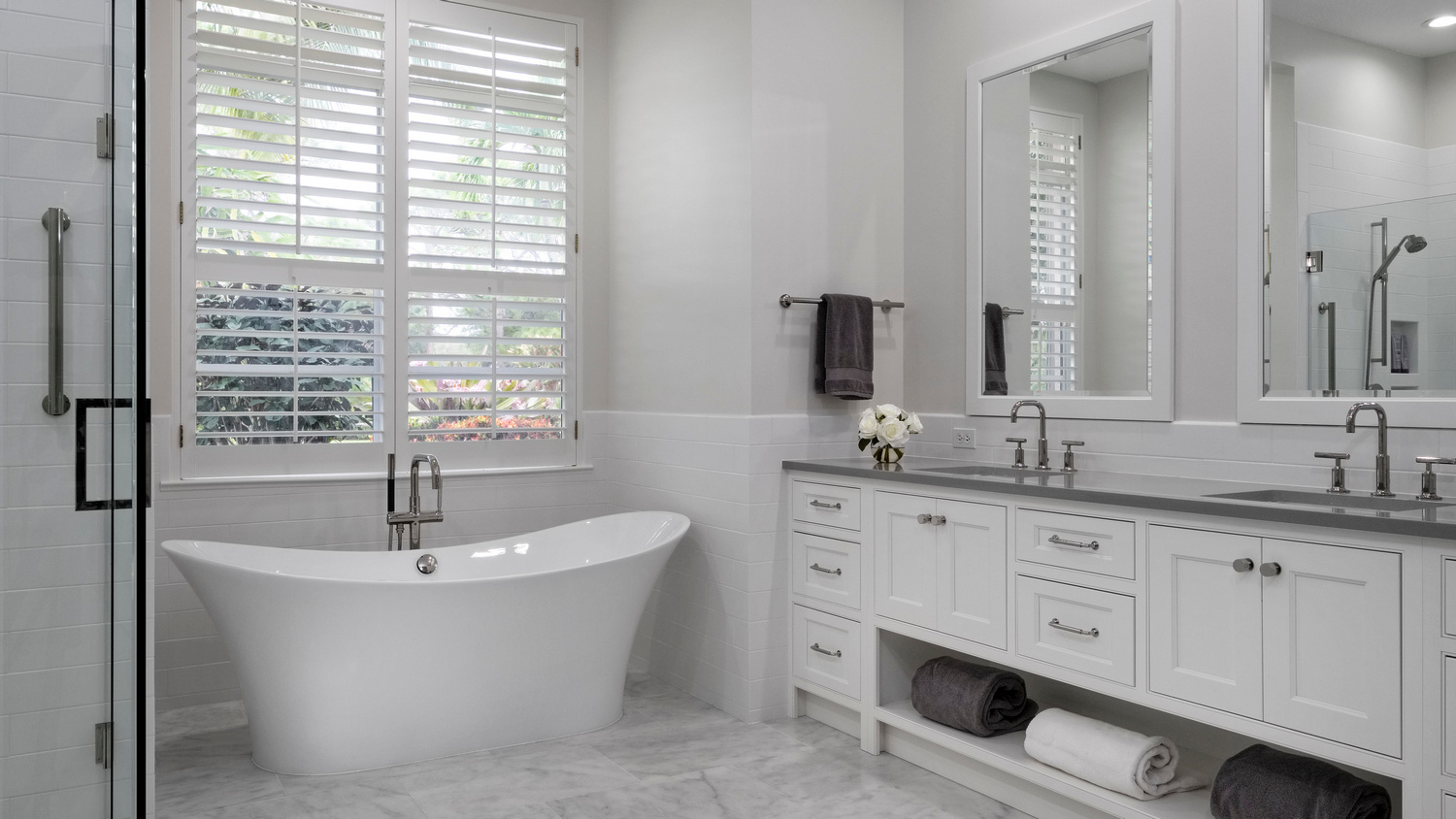 What Dream Can We Create For You?
Our Team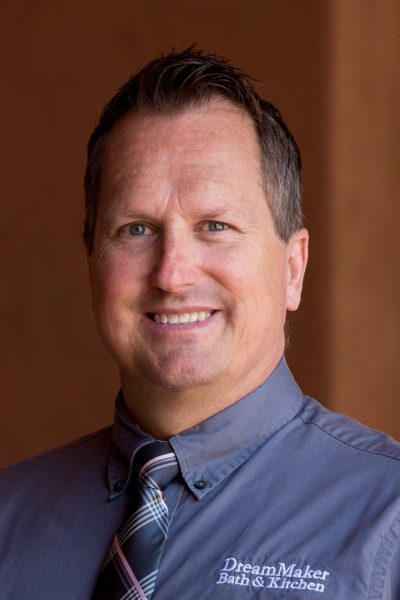 Joe Bender began his first construction company back in 1989 framing and siding houses in Colorado.  After years of building homes in the Denver and Phoenix areas, he moved to Oregon and became a licensed contractor in 1997.  His company specialized in designing and building custom homes and remodels.  In 2002 he joined forces with DreamMaker Bath & Kitchen, securing the Portland Metro area for the national franchise and began focusing the company's efforts on kitchen and bathroom design and remodel.  He obtained his Master Builder Certification in 2015 and has managed and built-out thousands of construction projects in his now almost 35-year building career.  He has spent many y...
Reviews See what our customers are saying about us
MY OVERALL EXPERIENCE WITH DREAM MAKER WAS PHENOMENAL

Lita | Hillsboro, OR

Everyday I'm so happy to come home to the beautiful design and workmanship that truly makes my house a home.

Melissa | Portland, OR

DreamMaker is a great remodeling company. They work well with others the employees are very nice!

Maria | Beaverton, OR
Previous
Next
Events
We've got exciting things in store for our customers! Look for upcoming events and virtual seminars coming soon.
Our Process It's our job, but we never forget it's your home.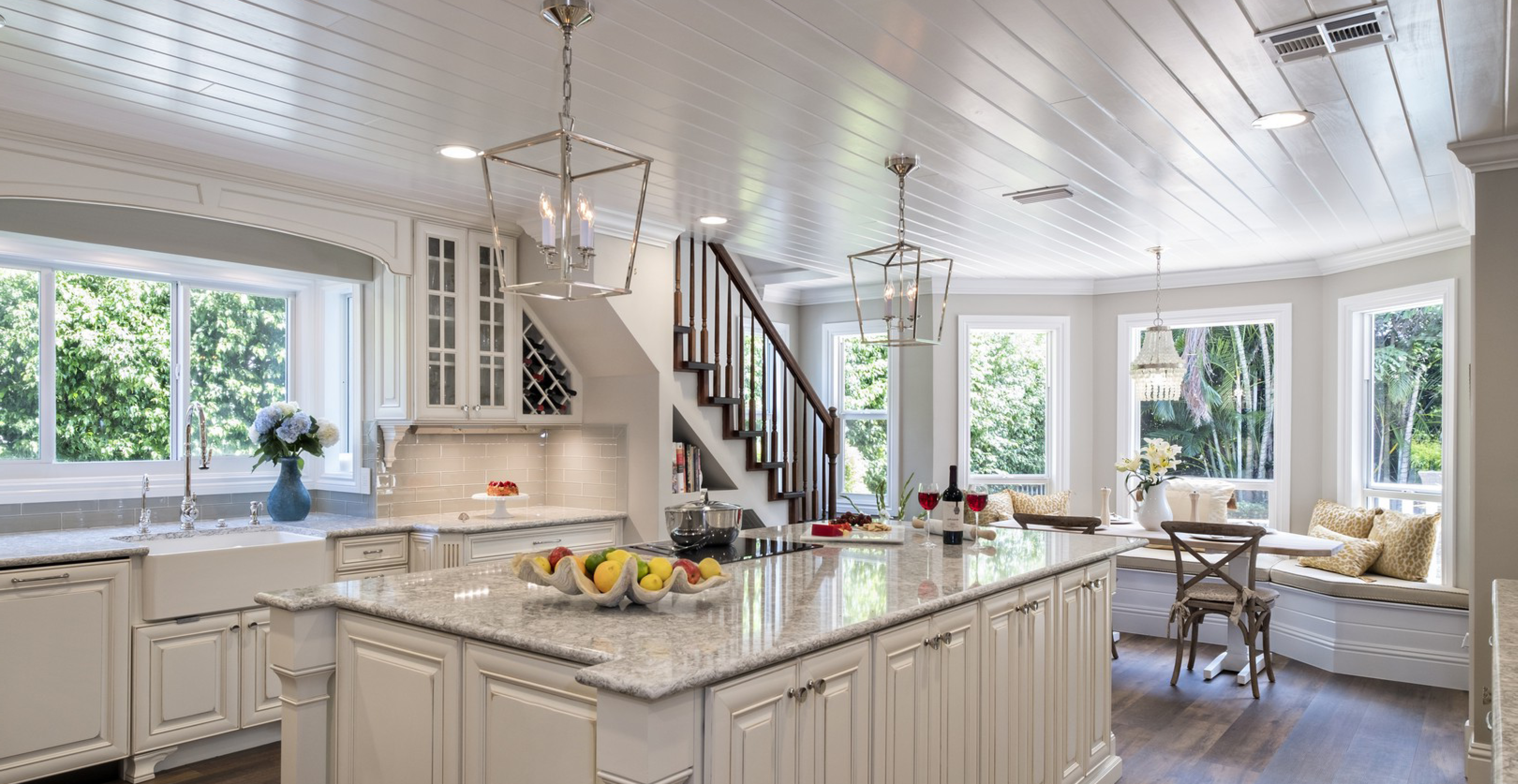 monday

9:00AM - 05:00PM

tuesday

9:00AM - 05:00PM

wednesday

9:00AM - 05:00PM

thursday

9:00AM - 05:00PM

friday

9:00AM - 05:00PM

saturday

CLOSED

sunday

CLOSED
​​4 Dos and Don'ts of Wet Room Design
Wet rooms are a great addition to any home. They're more than just extra bathing spaces — they help maximize unused spaces and can be especially useful in busy households. In today's post, DreamMaker Bath & Kitchen of Beave...
The Basics of an ADA-Compliant Kitchen
Accessibility limitations shouldn't prevent one from using the kitchen and preparing a good meal with friends and family. Thanks to the Americans with Disabilities Act (ADA), creating an accessible kitchen is possible. In today's...