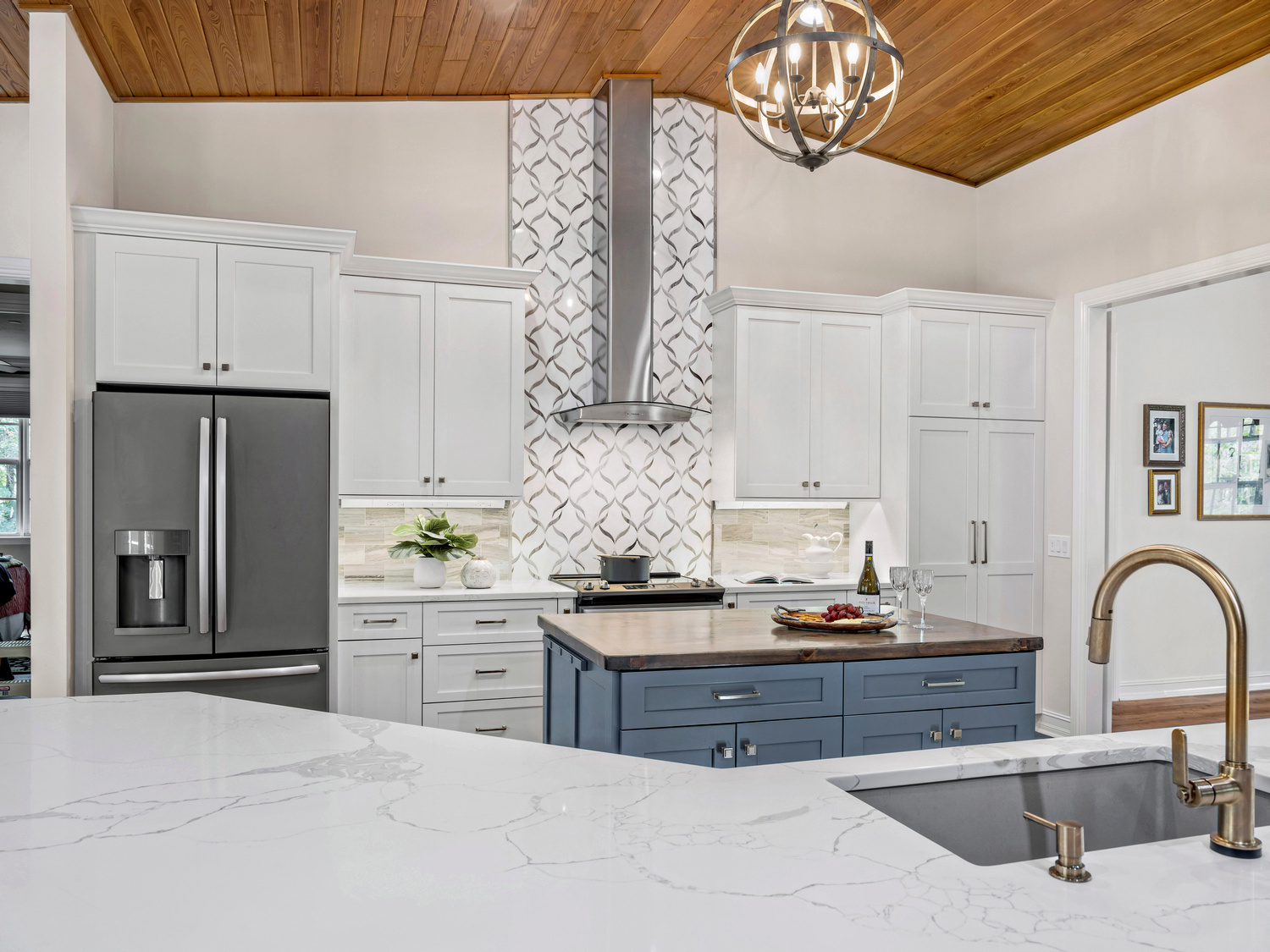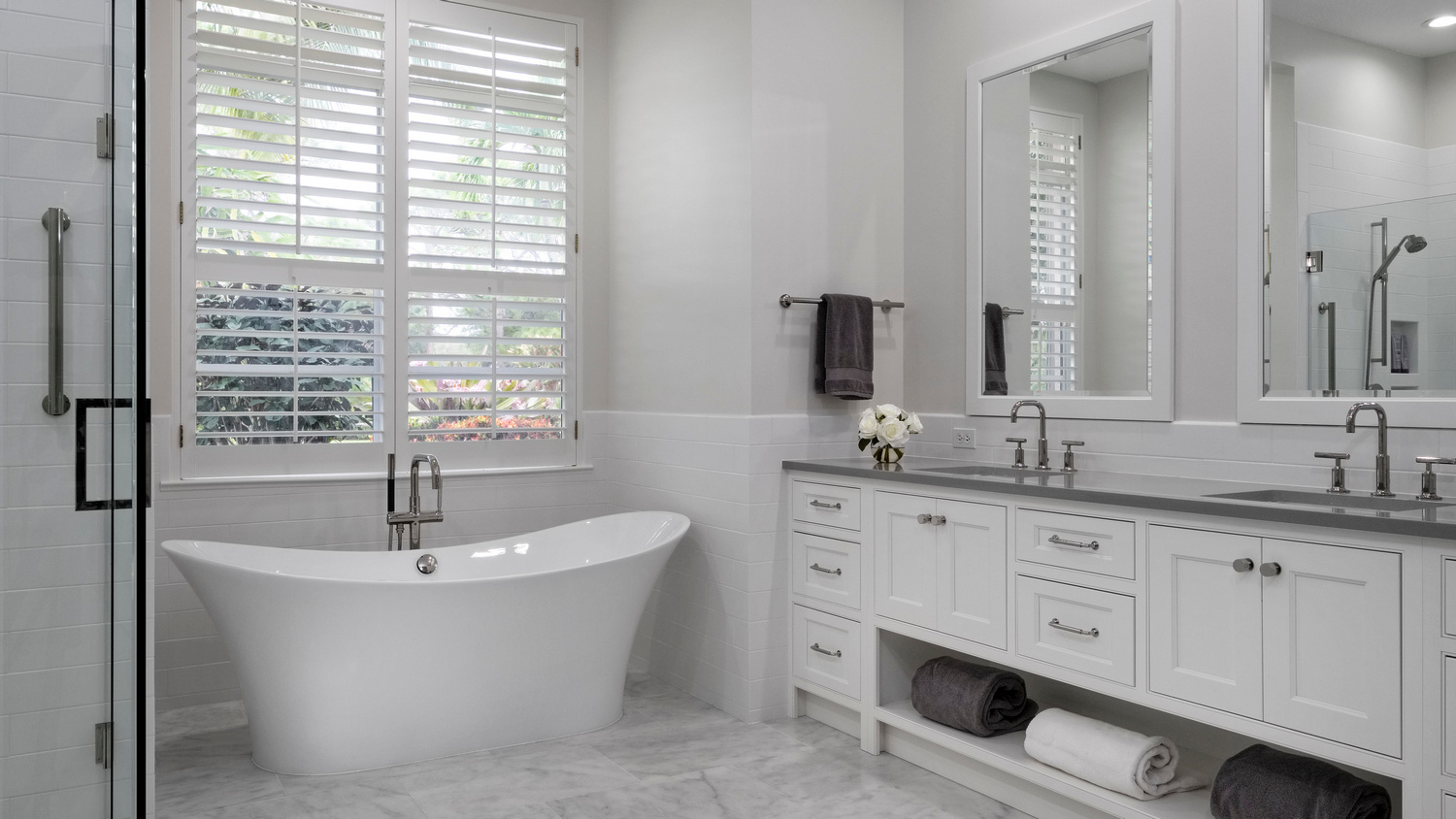 What Dream Can We Create For You?
Our Team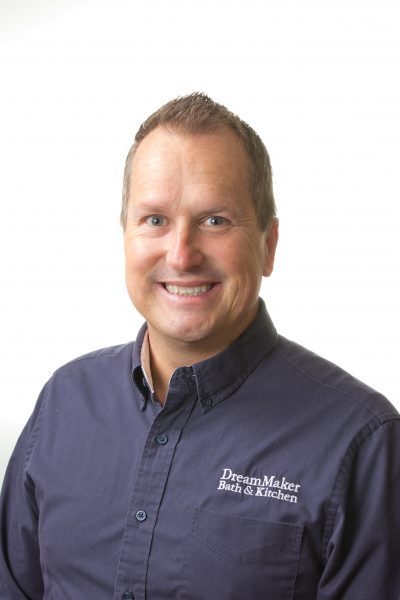 Joe Bender started Bender Industrial Group 20 years ago wanting to make building and remodeling dreams comes true. Since joining DreamMaker Bath & Kitchen, Joe has focused on transforming kitchens, bathrooms, and other interior spaces to help his clients find joy and function in their homes.
Joe and his family enjoy the Oregon outdoors and traveling.
Reviews See what our customers are saying about us
MY OVERALL EXPERIENCE WITH DREAM MAKER WAS PHENOMENAL

Lita | Hillsboro, OR

Everyday I'm so happy to come home to the beautiful design and workmanship that truly makes my house a home.

Melissa | Portland, OR

DreamMaker is a great remodeling company. They work well with others the employees are very nice!

Maria | Beaverton, OR
Previous
Next
Events
We've got exciting things in store for our customers! Look for upcoming events and virtual seminars coming soon.
Our Process It's our job, but we never forget it's your home.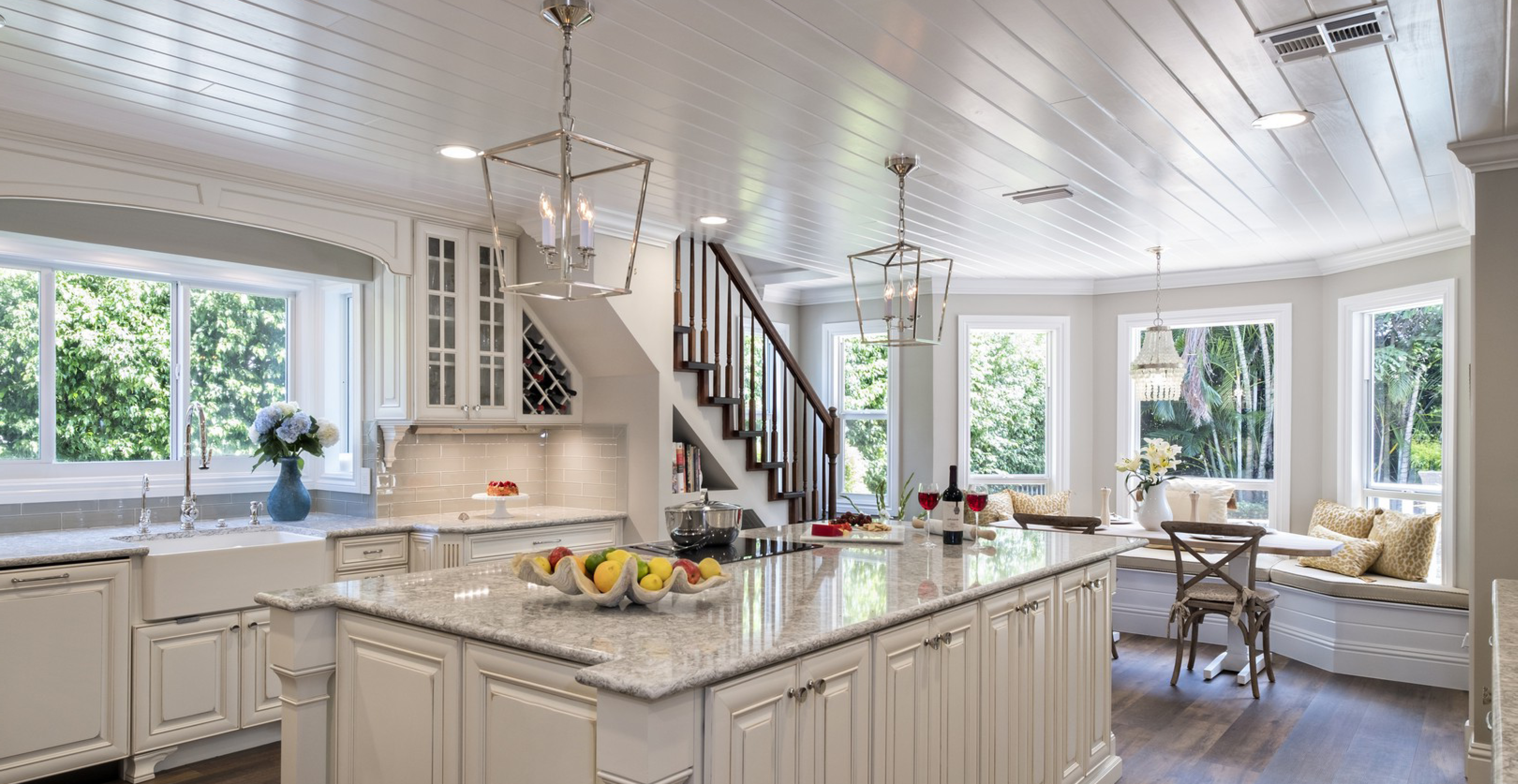 monday

9:00AM - 05:00PM

tuesday

9:00AM - 05:00PM

wednesday

9:00AM - 05:00PM

thursday

9:00AM - 05:00PM

friday

9:00AM - 05:00PM

saturday

CLOSED

sunday

CLOSED
Top 3 Secrets to a Low-Stress Bathroom Remodel
A remodeling project can sometimes feel like a surprise birthday party you know about but didn't want. Every time you're opening a door or turning a corner, you expect people to jump out, cheer, and hit you with confetti. In a la...
A Kitchen With Character: 3 Ways to Create One
Every person has character, and while it may not always be positive, it's one of the things that make them unique. So why should a kitchen — a space that a person with character inhabits — should be any different? You'll find...