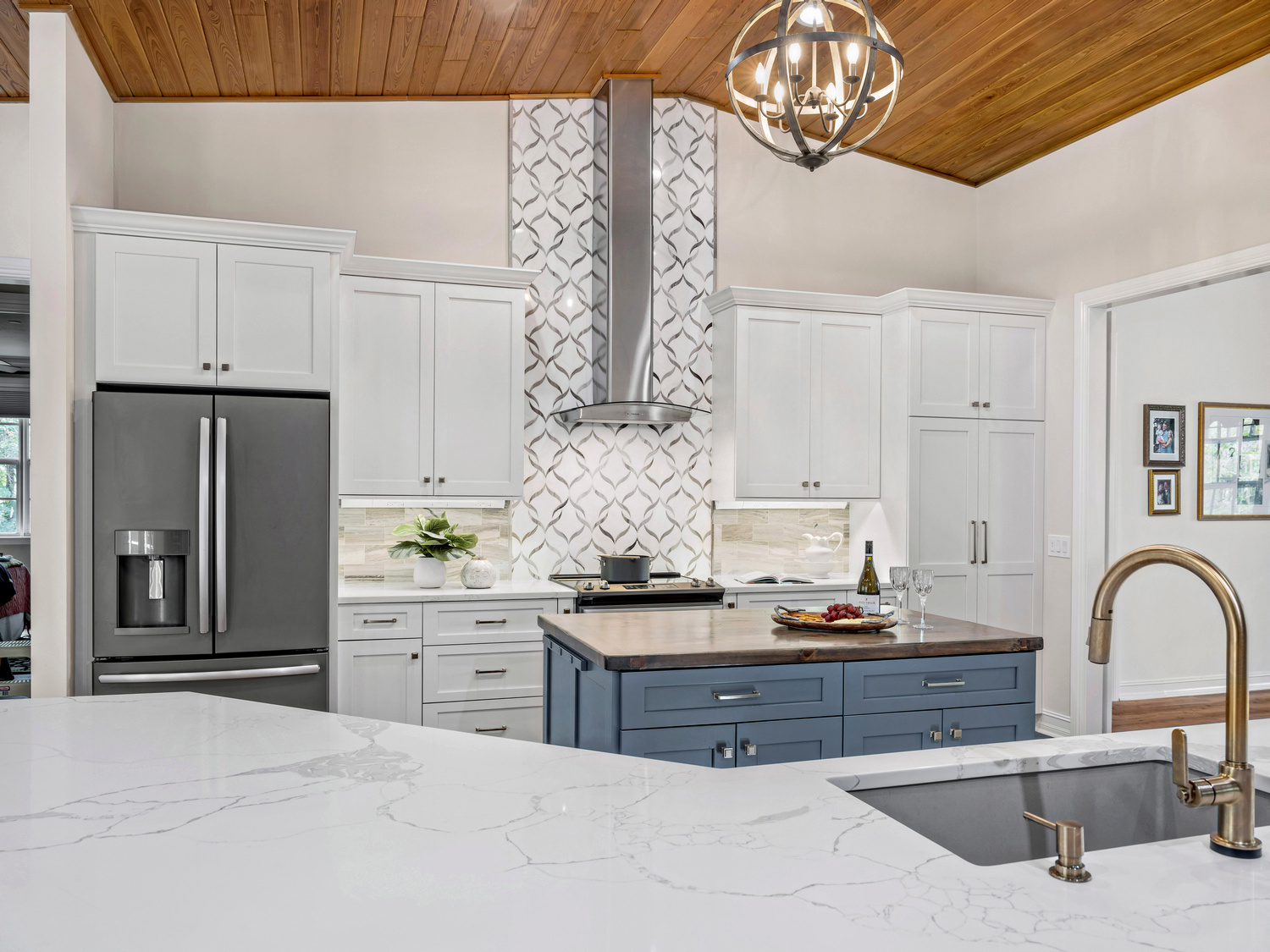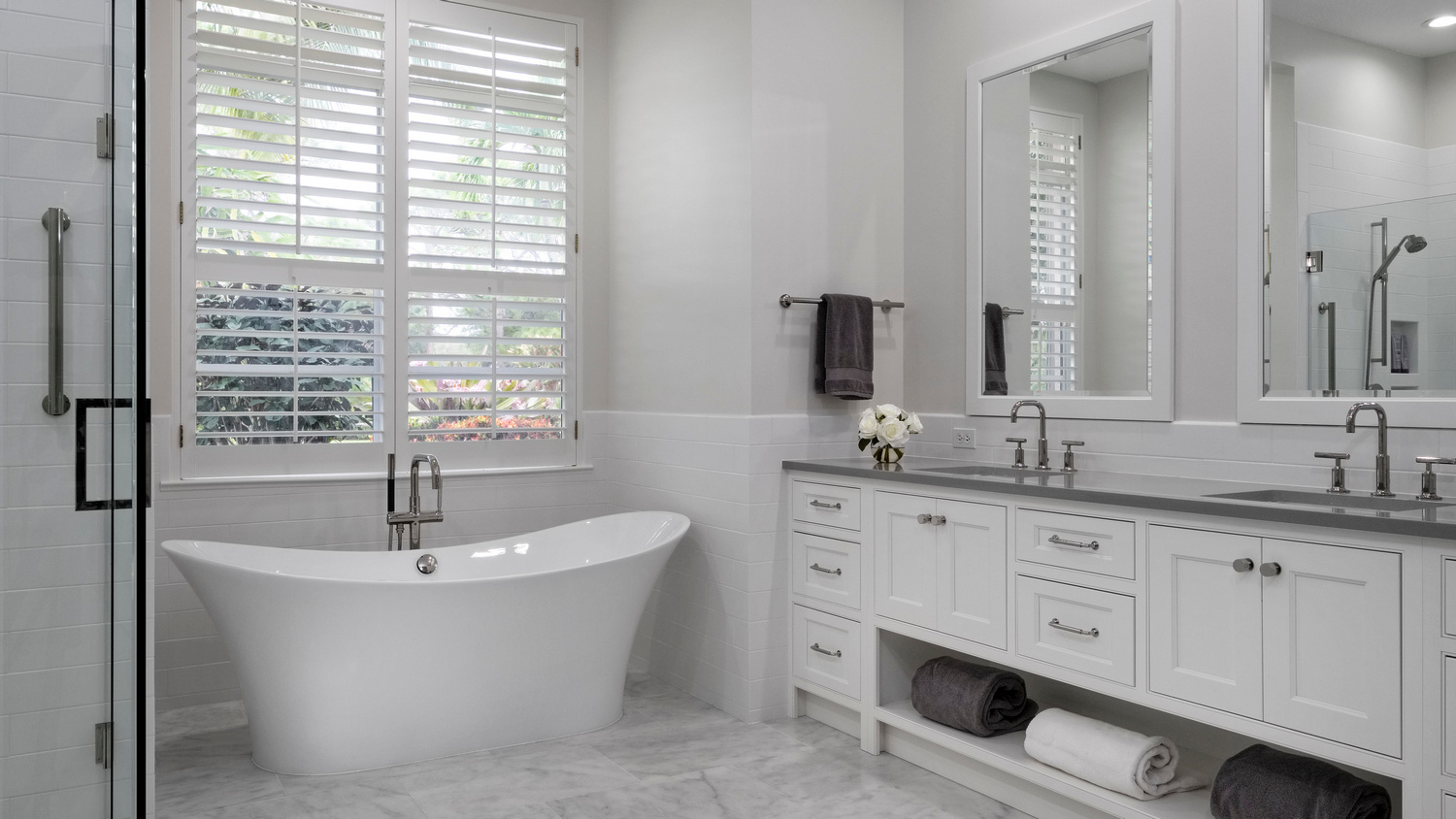 What Dream Can We Create For You?
Our Team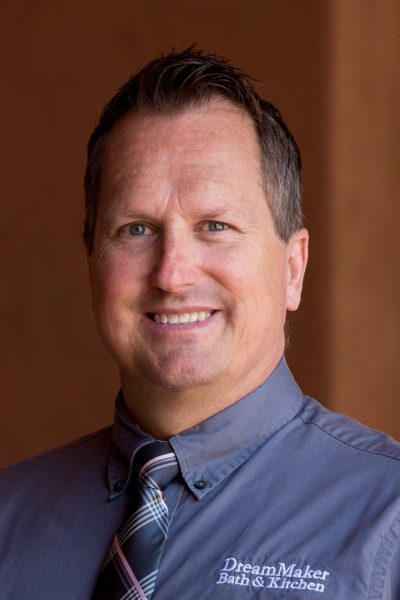 Joe Bender began his first construction company back in 1989 framing and siding houses in Colorado.  After years of building homes in the Denver and Phoenix areas, he moved to Oregon and became a licensed contractor in 1997.  His company specialized in designing and building custom homes and remodels.  In 2002 he joined forces with DreamMaker Bath & Kitchen, securing the Portland Metro area for the national franchise and began focusing the company's efforts on kitchen and bathroom design and remodel.  He obtained his Master Builder Certification in 2015 and has managed and built-out thousands of construction projects in his now almost 35-year building career.  He has spent many y...
Reviews See what our customers are saying about us
MY OVERALL EXPERIENCE WITH DREAM MAKER WAS PHENOMENAL

Lita | Hillsboro, OR

Everyday I'm so happy to come home to the beautiful design and workmanship that truly makes my house a home.

Melissa | Portland, OR

DreamMaker is a great remodeling company. They work well with others the employees are very nice!

Maria | Beaverton, OR

I worked with John and Carolina to design the remodel of my two bathrooms. They have been responsive and insightful, and great fun. It's a pleasure to meet them in the office and review the plans. Actually looking forward to the next phase - the construction work. Update: The projects have been completed. Worked with Russell and Jair on the projects. Jair is a hard worker and Russell is a perfectionist. Overall this was a great experience and I am very happy with the results. I smile every time I pass the rooms. ...more

Jan | Gresham, Oregon

While we didn\'t end up going with DreamMaker, we were very impressed with John and the team. John was professional, thoughtful, and helpful in discussing our bathroom remodel. The showroom was clean and selections gave us ideas. We have no doubt that they would be a good contractor to work with.

Kendra | Portland, Oregon

John was a great salesperson for the company. We had fun conversations and he seemed to listen to what I wanted.

Paula | Salem, Oregon

Showed up on time and worked extremely hard at getting the job done ASAP. They were very easy to work with and were always willing listen to input.

Grant | Beaverton, OR

I learned about DreamMaker Bath & Kitchen when speaking to Home Advisor service about a previous contractor I used for a job. They asked me if I had any other future home improvement projects in mind and I told them I was interested in remodeling my kitchen. Before I even hung up I got a call from their Sales Rep and made an appointment for an estimate. My general requirement was to open up the kitchen to provide a view of the Dining & Family rooms and even a view of the deck and backyard so the cook can interact with guests without them being in the kitchen and in the way of creating dinner. They provided a designer to work with us to fill in all the details from cabinets, counter tops, flooring, sink, facet, light fixtures and down to the knobs to use on the cabinets. The designer came up with a 3D rendering of our design so we could get a very good picture of what it would look like before investing in our dream kitchen. It did take 6 months from estimate to a finished kitchen but good things take time. Once construction started the crew was friendly and sealed off the construction work so there was no problem with dust and debris. They even sealed off a section of the garage where they did all the cutting and prep work and used our patio to cut the granite counter tops all while protecting the pavers from the dust. ...more

William | Beaverton, OR

Thoughtful and thorough company, they were prompt and quick with a free estimate and options. Terms seemed pretty standard and the workers were very nice and cleaned up after themselves which made all the difference when having someone working in your home.

Ally | Beaverton, OR

DreamMaker Bath and Kitchen did a fantastic job fixing up my bathroom. The valve next to the toilet broke and we had quite a bit of damage in our guest bathroom. They fixed the damage and made the bathroom look new again. My husband and I were impressed with the quality of work and the professionalism through out the whole process. We would highly recommend them to anyone else. ...more

Robynn | Beaverton, OR
Previous
Next
Events
We've got exciting things in store for our customers! Look for upcoming events and virtual seminars coming soon.
Our Process It's our job, but we never forget it's your home.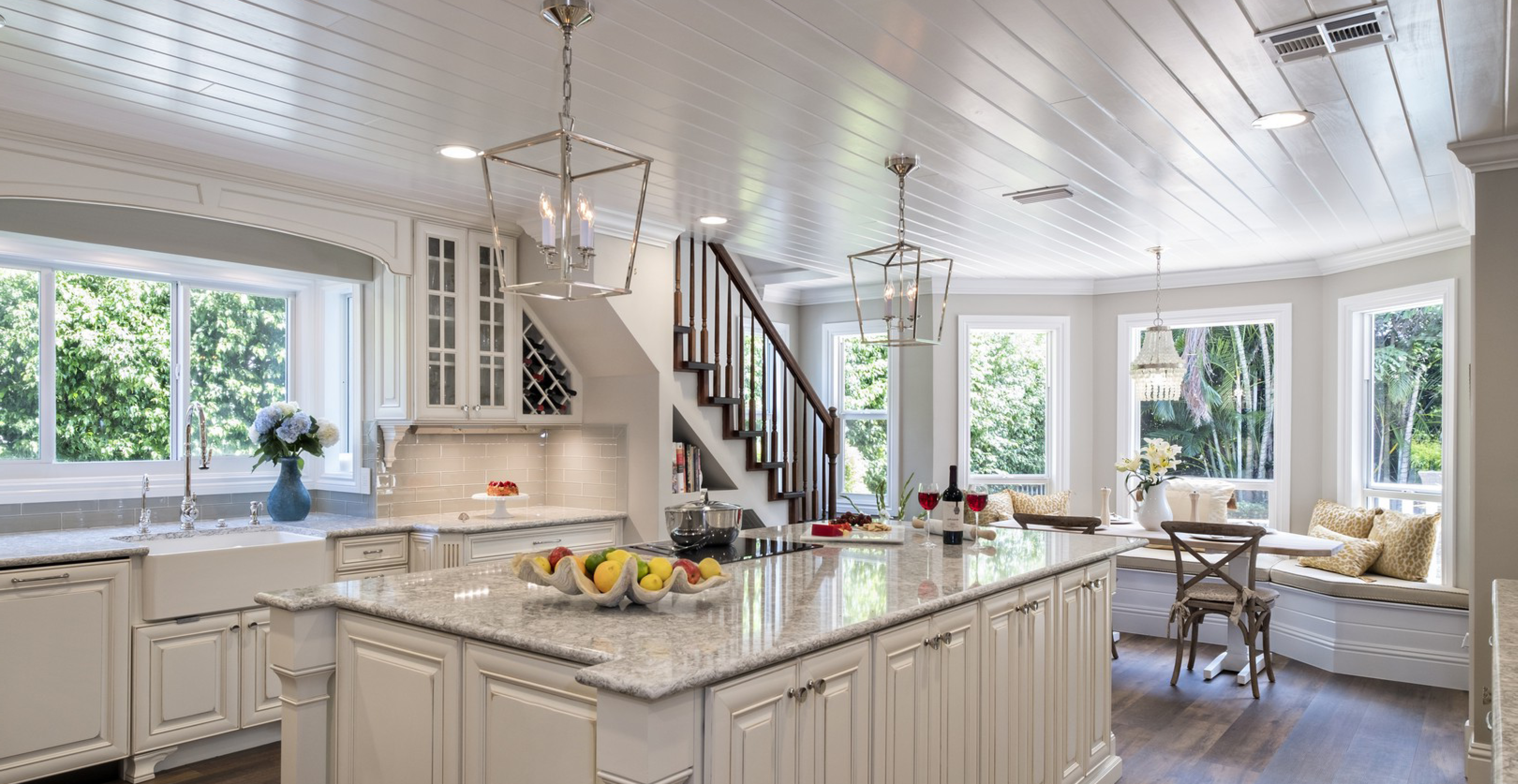 monday

9:00AM - 05:00PM

tuesday

9:00AM - 05:00PM

wednesday

9:00AM - 05:00PM

thursday

9:00AM - 05:00PM

friday

9:00AM - 05:00PM

saturday

CLOSED

sunday

CLOSED
Creating Your Remodeling Inspiration Board
Realizing your dreams of a revamped living space starts with some form of inspiration. This is where an idea board comes in handy. This creative tool can crystallize concepts and elements that you desire, allowing you to convey y...
Home Extension Blunders: Costly Mistakes to Avoid
A home addition, whether it is an attic or basement conversion, a second floor, or an accessory dwelling unit (ADU), requires careful thought and consideration to ensure its success. This means avoiding costly mistakes that can t...