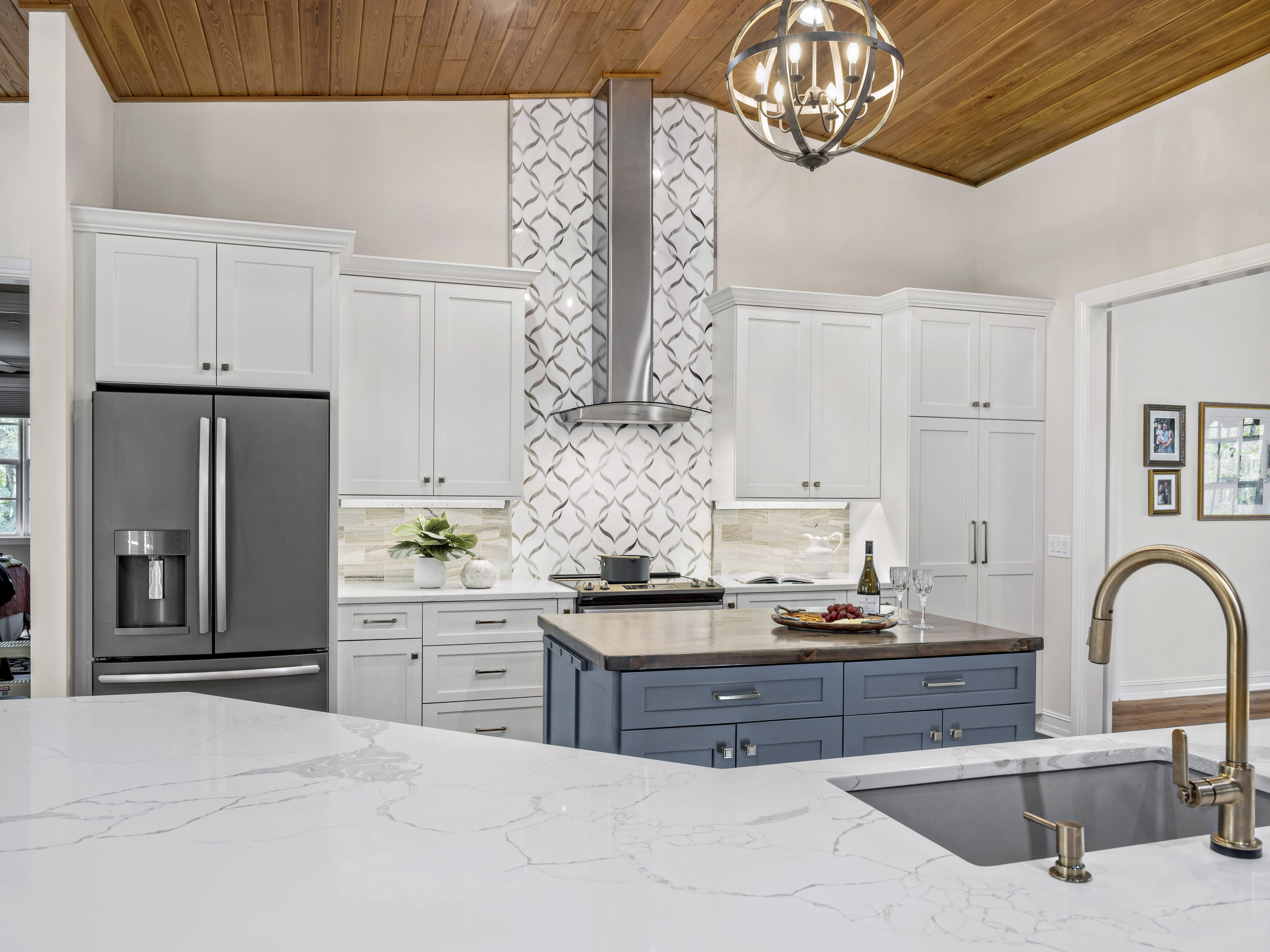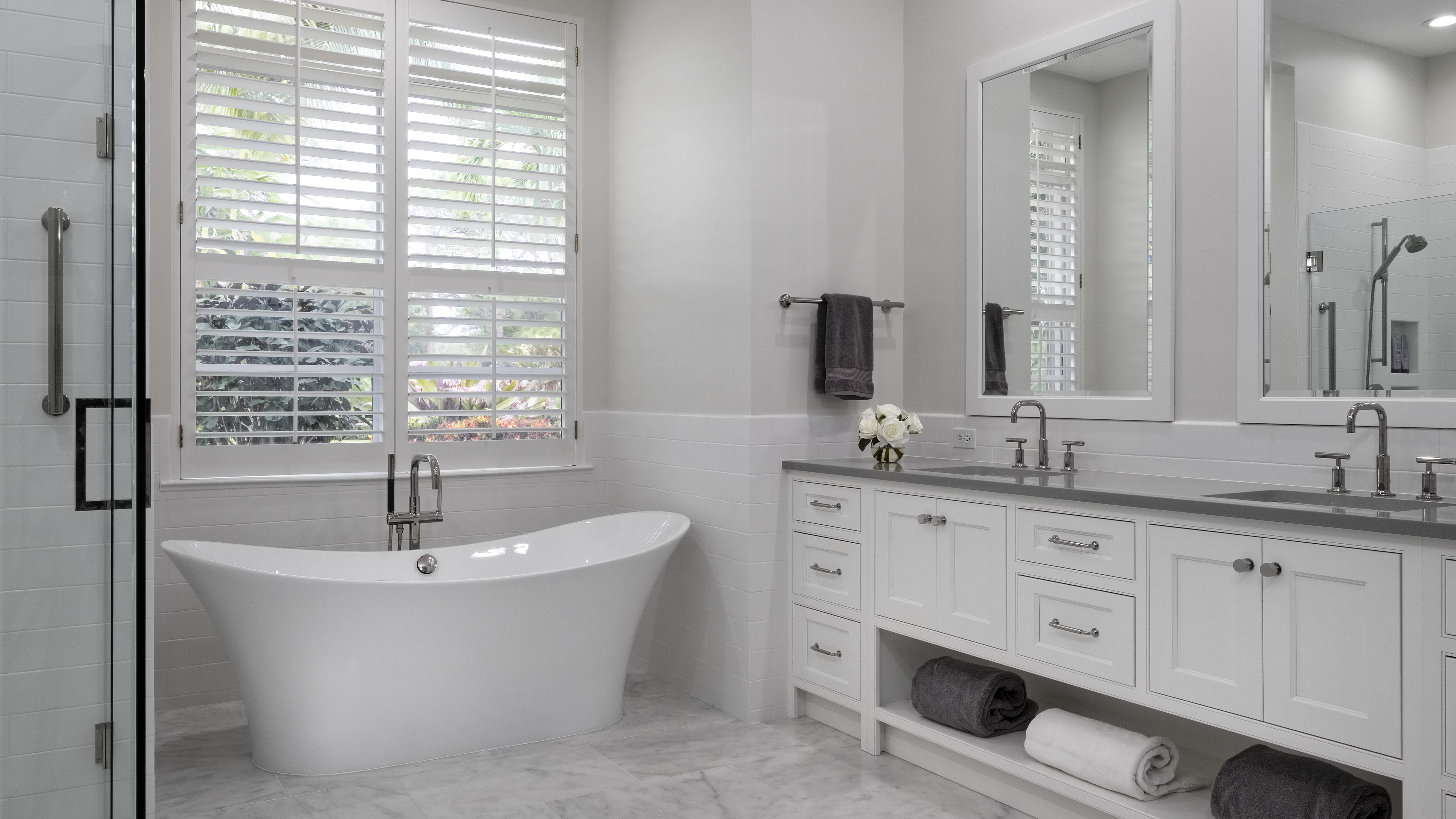 What Dream Can We Create For You?
Our Team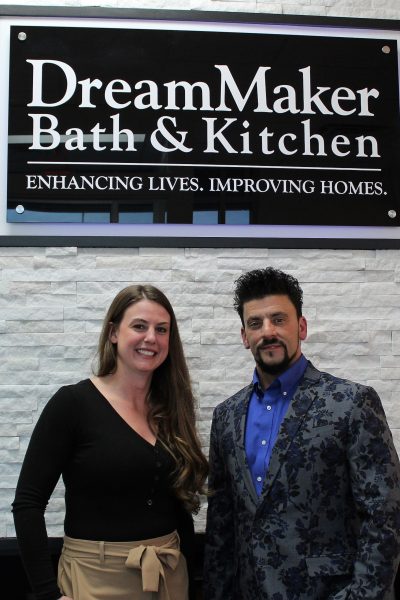 Experience a dream come true with our team of expert design and remodeling professionals. We're experienced. We're reliable. We're honest. And we're anxious to get started!
Learn more about each of our team members below.
Reviews See what our customers are saying about us
Events
We've got exciting things in store for our customers! Look for upcoming events and virtual seminars coming soon.
Our Process It's our job, but we never forget it's your home.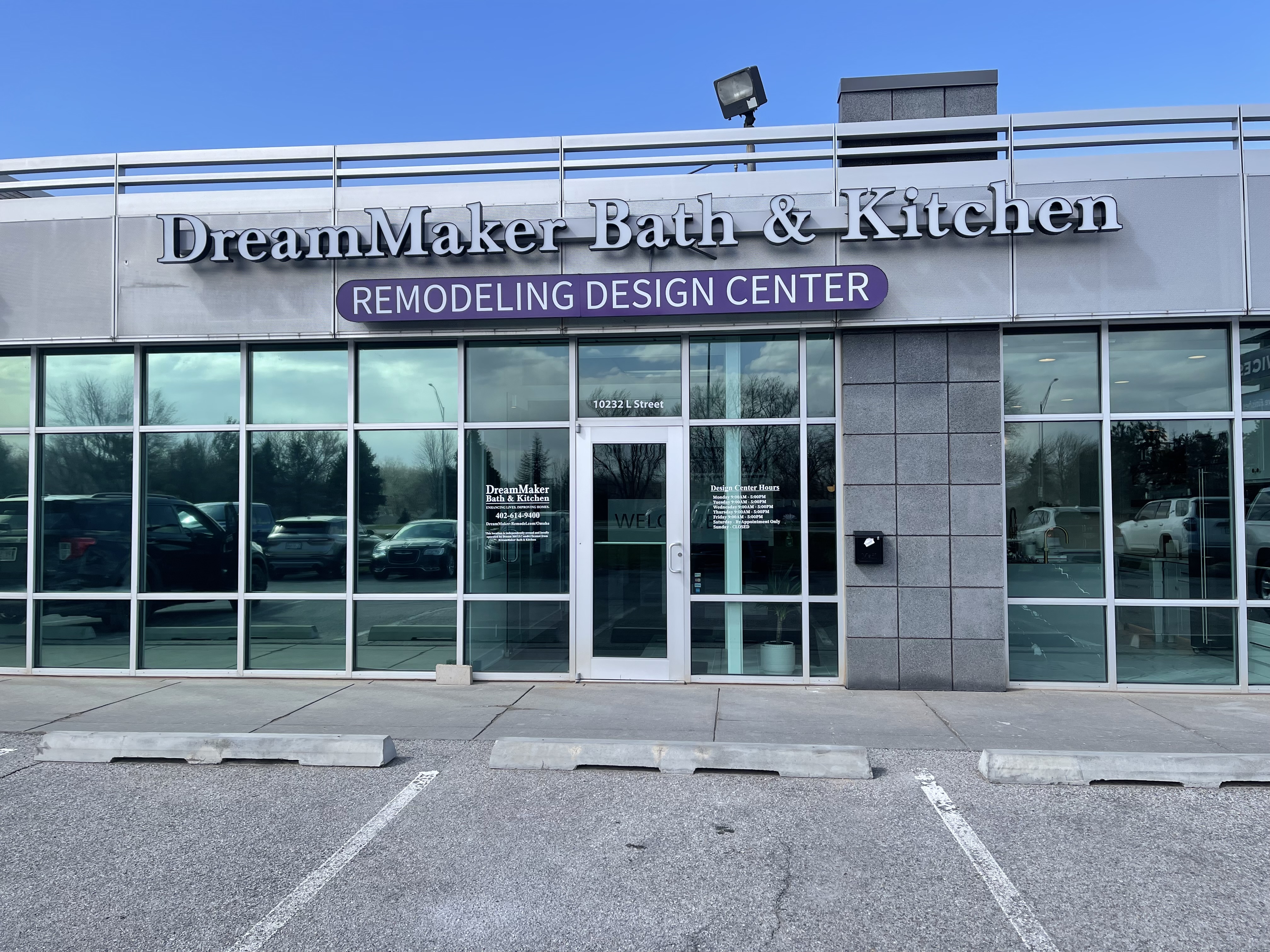 monday

9:00AM - 05:00PM

tuesday

9:00AM - 05:00PM

wednesday

9:00AM - 05:00PM

thursday

9:00AM - 05:00PM

friday

9:00AM - 05:00PM

saturday

sunday

CLOSED
A Guide to a Low-Stress Bathroom Remodel
Since a bathroom only accounts for a small percentage of an average home's square footage, one may assume that renovating it is a piece of cake. However, this is far from reality. There are plenty of considerations you need to ma...
How to Add Character to Your Kitchen
Upgrading the kitchen usually involves prioritizing certain functional details, such as appliances, storage, and finishes. But beyond getting a good kitchen quote or designing a practical layout, you should also conside...