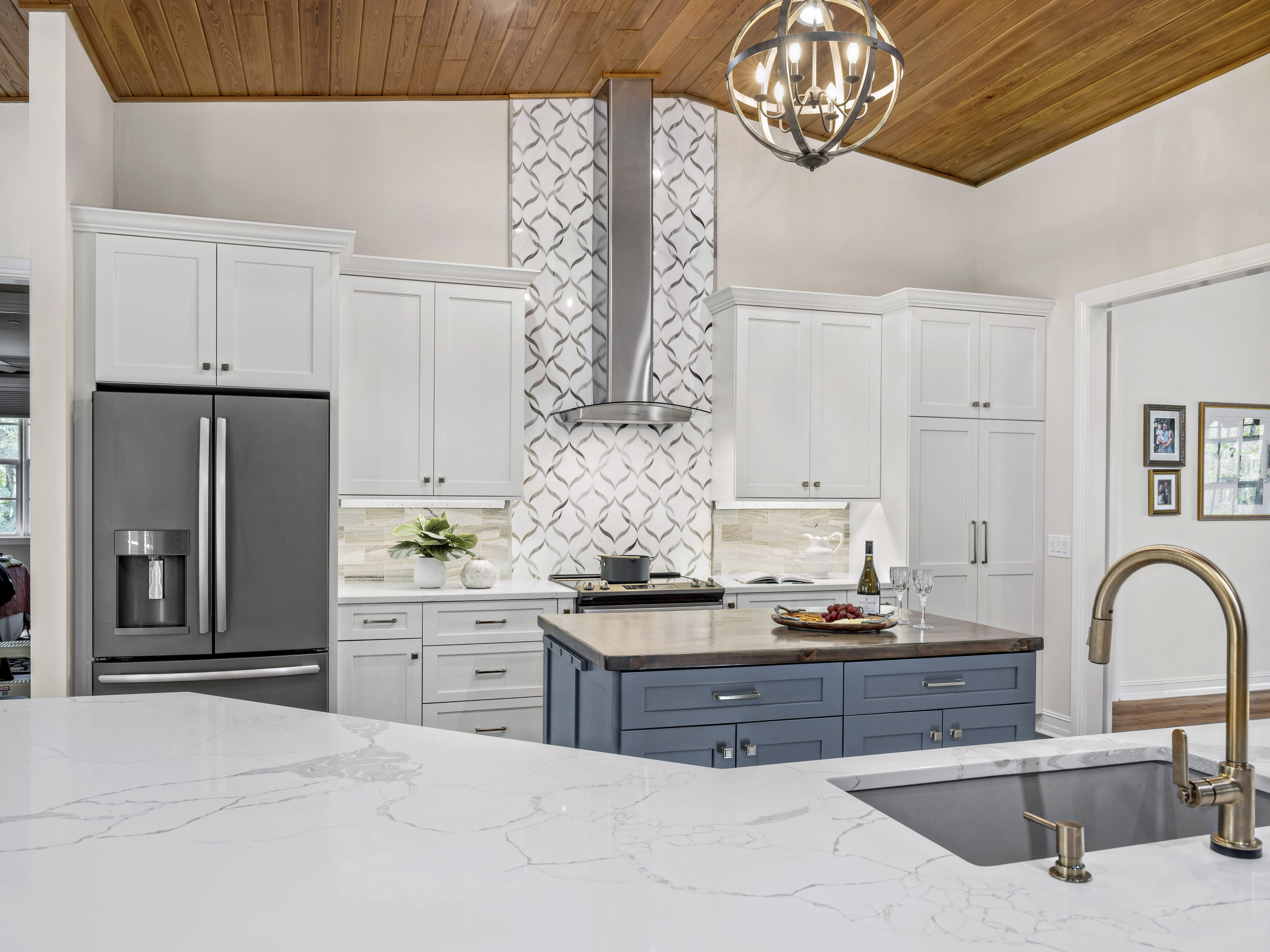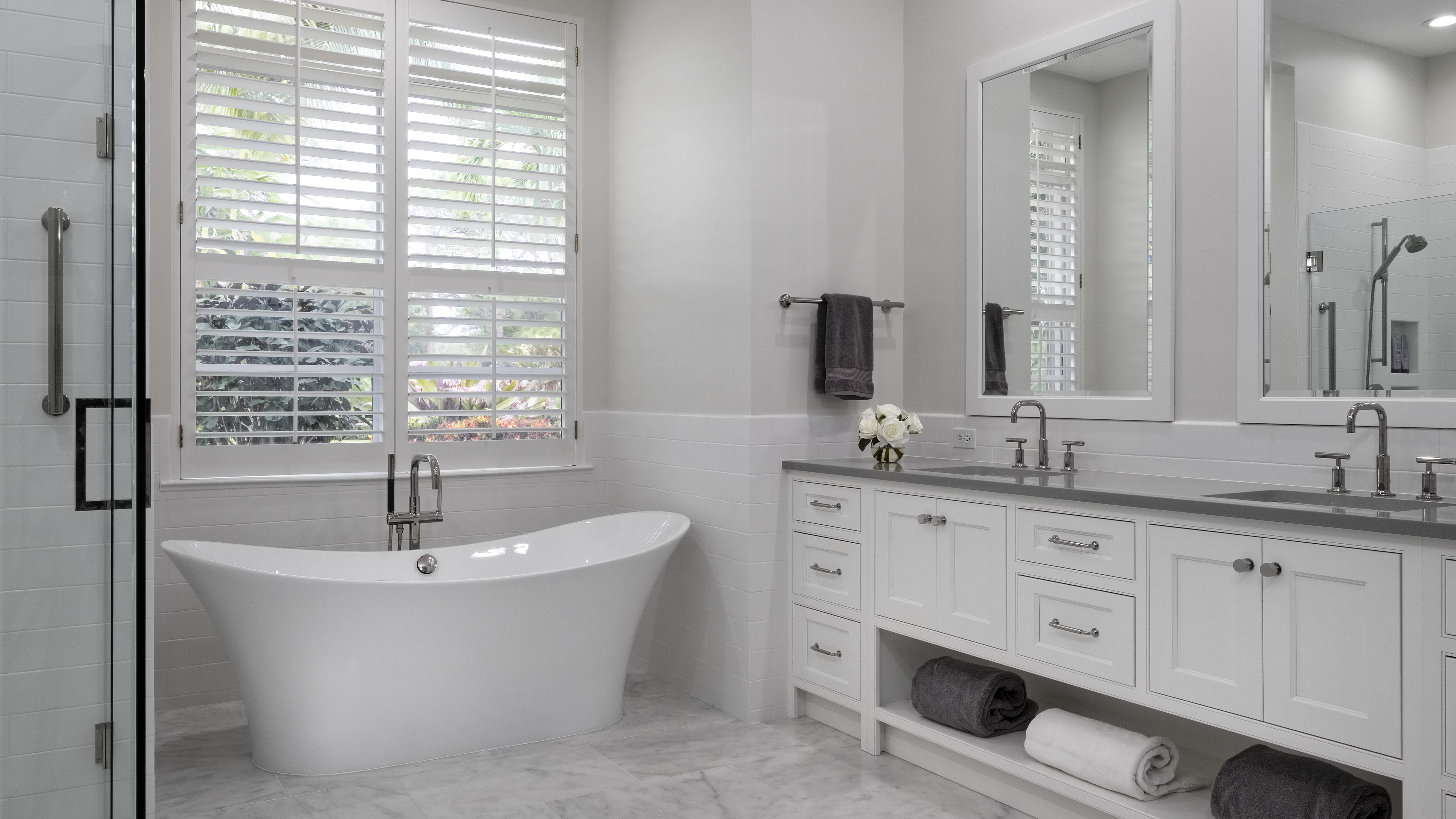 What Dream Can We Create For You?
Our Team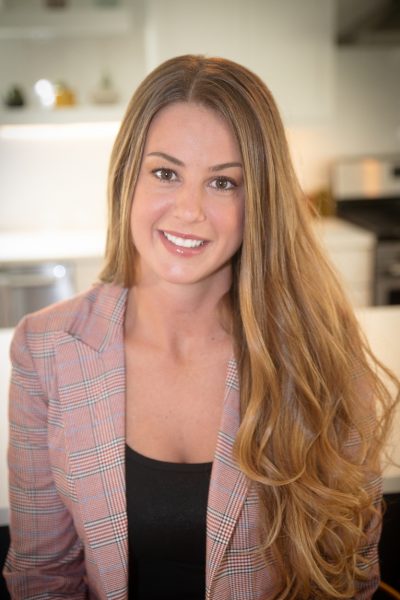 Jamie was born and raised in Sheboygan, WI, and studied Communications at the University of Wisconsin-Madison. After graduating, she moved to Minneapolis, MN in 2011 and started her career in the field of market research. When the opportunity presented itself in 2018, she moved to Omaha, NE. Upon moving to Omaha, she bought a fixer-upper home and fell in love with designing remodels. Through the remodeling process, Jamie met Chuck. When the DreamMaker opportunity came up, Chuck and Jamie decided to go into business together and purchase a DreamMaker Franchise.
Hobbies: Camping & Overlanding
Reviews See what our customers are saying about us
My husband and I are extremely satisfied with the work ethics and craftmanship that Chuck and his crew gave during our extreme remodel project. The team was very caring and empathetic of my husband\\\'s disability and were more than willing to work with us in making our home accessible. Such great ideas and suggestions and they listen to your needs. There was several workers on the job everyday of the week of our 3 1/2 month project. The commitment to getting the job done was exceptional. We highly recommend DreamMakers to do your remodeling and house updates. ...more

Denise and Steve | Manley, Nebraska

Chuck Leo and his team remodeled two of my bathrooms and completed numerous smaller projects as well. They assisted with my selecting materials, worked through Covid disruptions, and held tight to a promised schedule. Professional, honest, and committed to perfecting any shortcoming, the work proved why an Industrial Arts educator referred me to them. ...more

Patricia | Omaha, Nebraska

DreamMaker Bath & Kitchen just completed a kitchen remodel for us. We LOVE it! Chuck and Patrick were easy to work with and very responsive. Top notch customer service and outcome, we highly recommend!

Eva | Omaha, NE
Previous
Next
Events
We've got exciting things in store for our customers! Look for upcoming events and virtual seminars coming soon.
Our Process It's our job, but we never forget it's your home.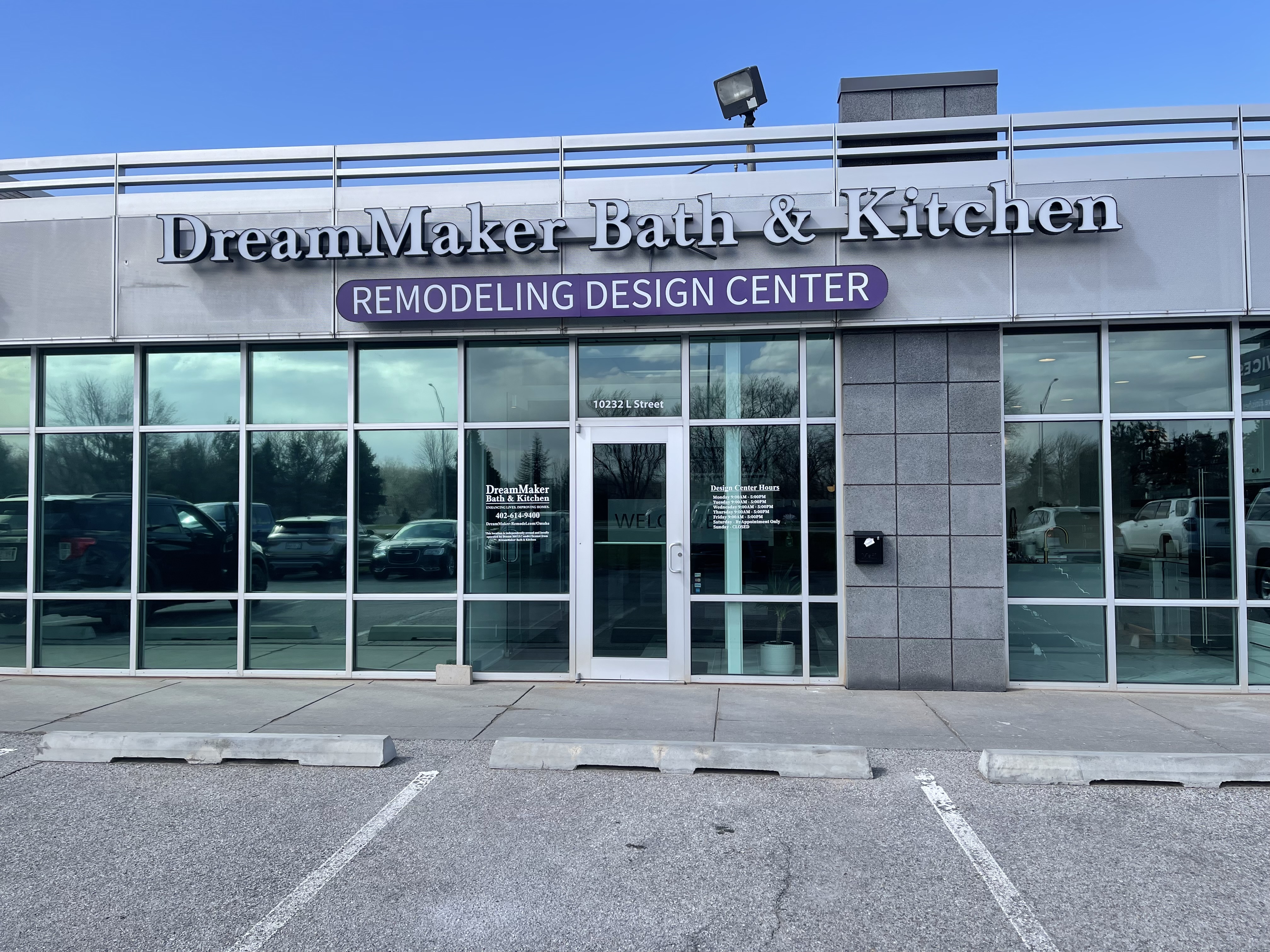 monday

9:00AM - 05:00PM

tuesday

9:00AM - 05:00PM

wednesday

9:00AM - 05:00PM

thursday

9:00AM - 05:00PM

friday

9:00AM - 05:00PM

saturday

sunday

CLOSED
Two-Island Kitchen: Is It for You?
If you are planning a kitchen remodel soon, a two-island setup might be worth looking into. While it may not be traditional or the first choice for many homeowners, considering this design idea can be beneficial in cert...
5 Attic Conversion Do's and Don'ts
Homeowners may find an attic conversion to be a worthwhile investment. It can increase the value of their property and add much-needed space to their home. Before beginning your project, however, it is important to consider these...