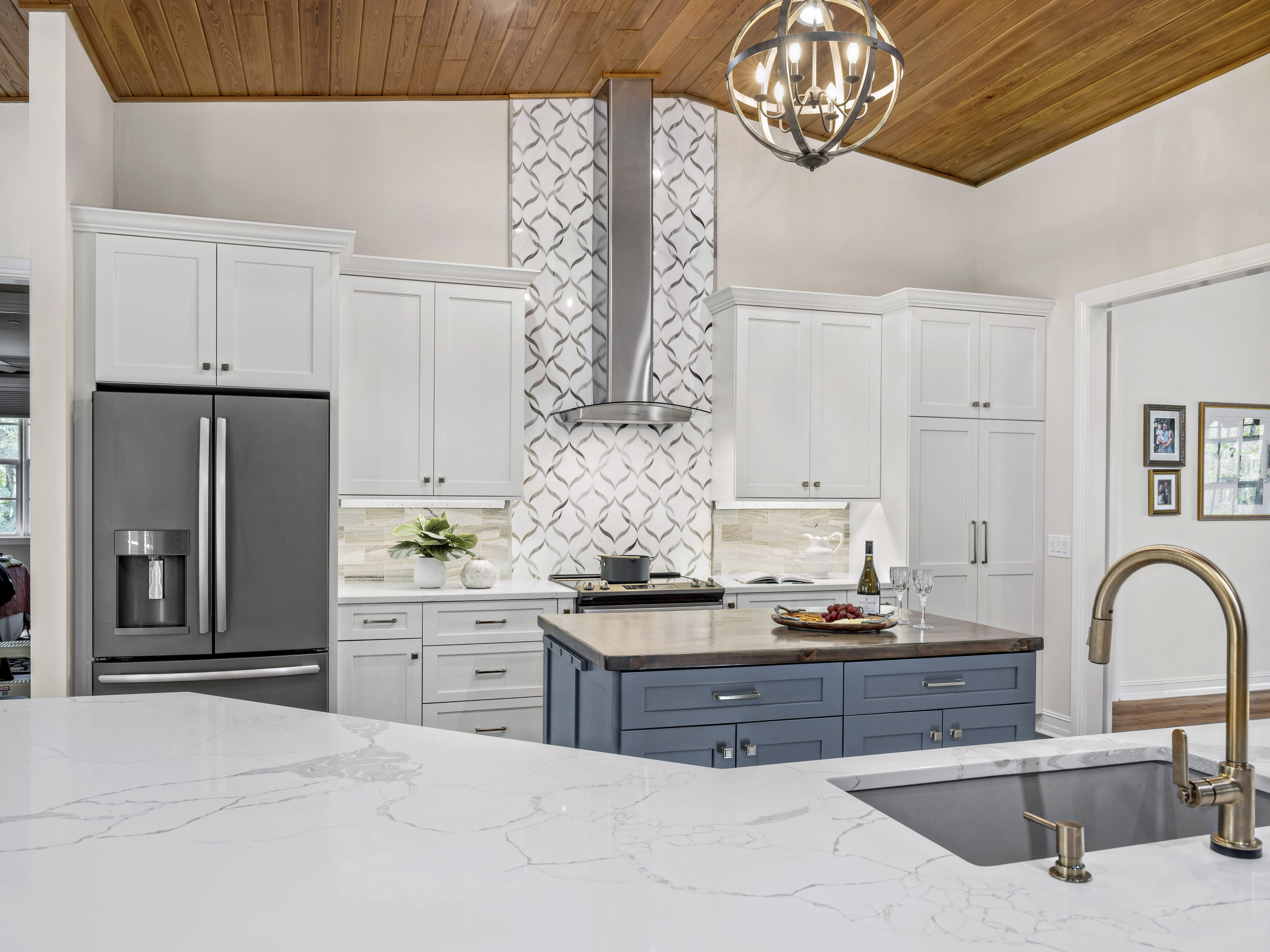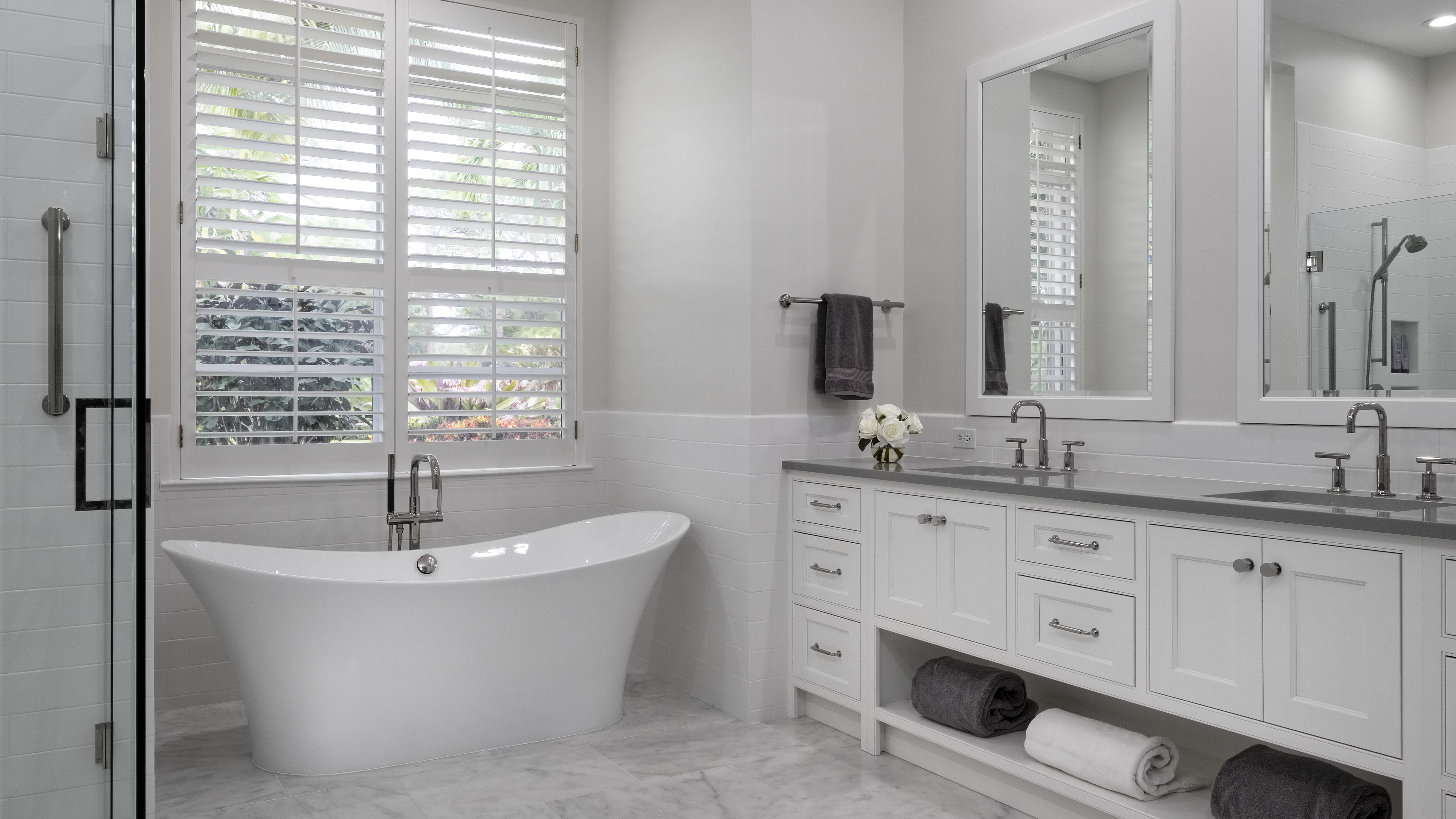 What Dream Can We Create For You?
Our Team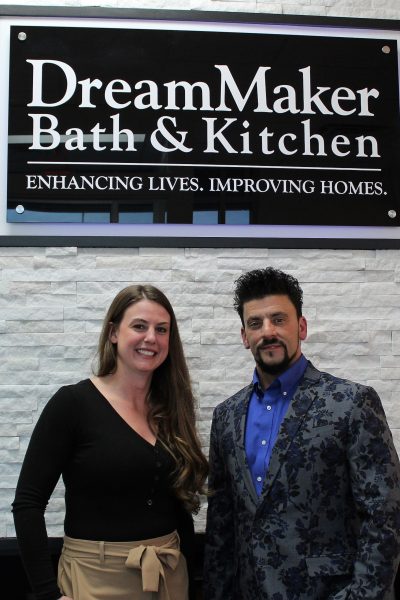 Experience a dream come true with our team of expert design and remodeling professionals. We're experienced. We're reliable. We're honest. And we're anxious to get started!
Learn more about each of our team members below.
Reviews See what our customers are saying about us
Our Process It's our job, but we never forget it's your home.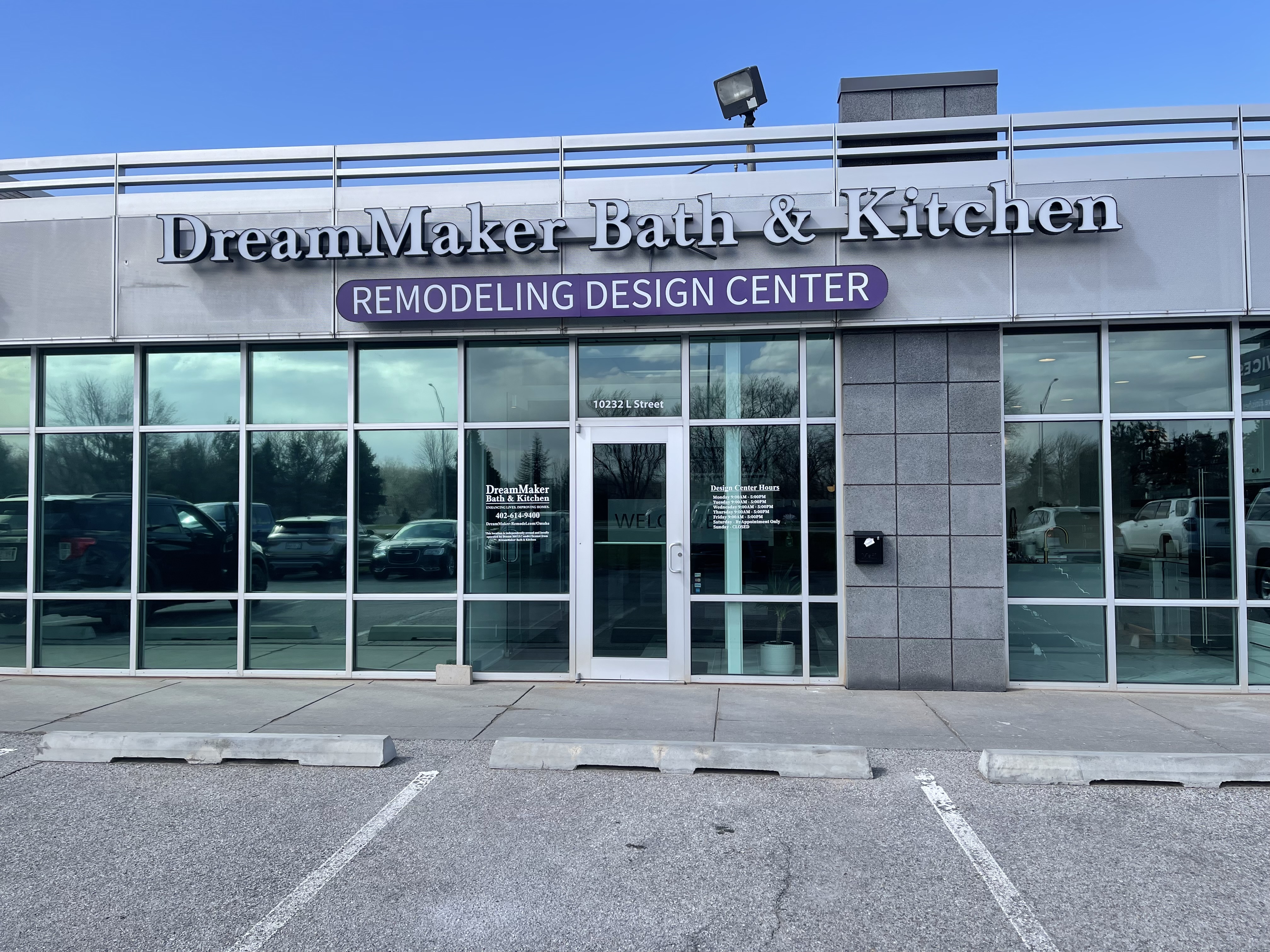 monday

9:00AM - 05:00PM

tuesday

9:00AM - 05:00PM

wednesday

9:00AM - 05:00PM

thursday

9:00AM - 05:00PM

friday

9:00AM - 05:00PM

saturday

sunday

CLOSED
Making Your Kitchen Pop With Smart Use of Colors
There's something instantly elegant and timeless about a monochromatic kitchen - just as long as it's done correctly. Using different textures and shades can make that possible, but there are also so many different ways this look...
Bathroom Layout Dos and Don'ts Every Homeowner Should Know
When planning your bathroom remodel, you'll need to start from its most important aspect: the layout. A well-designed one makes navigating the bathroom easier while allowing you to choose designs and features that can perfec...