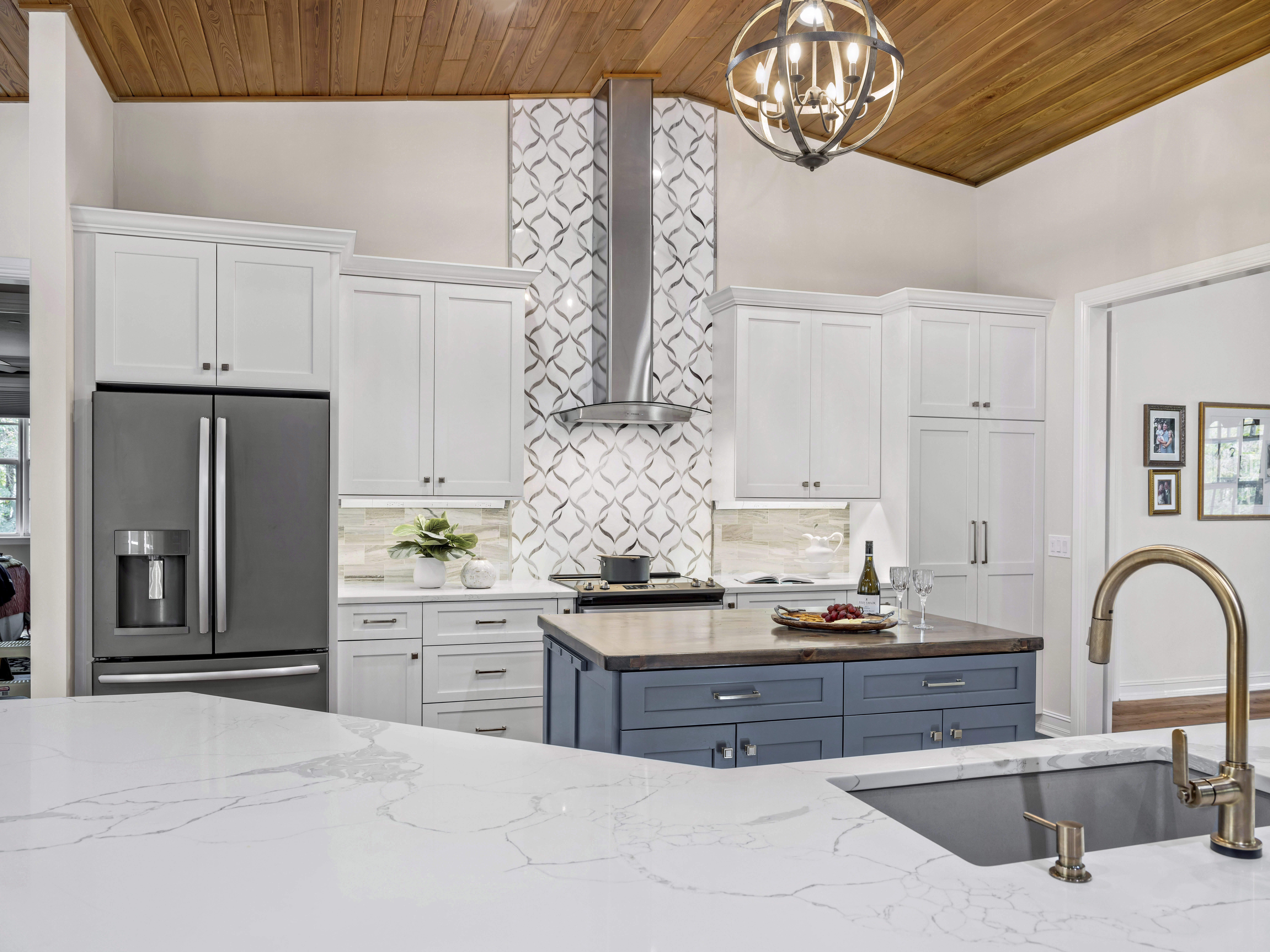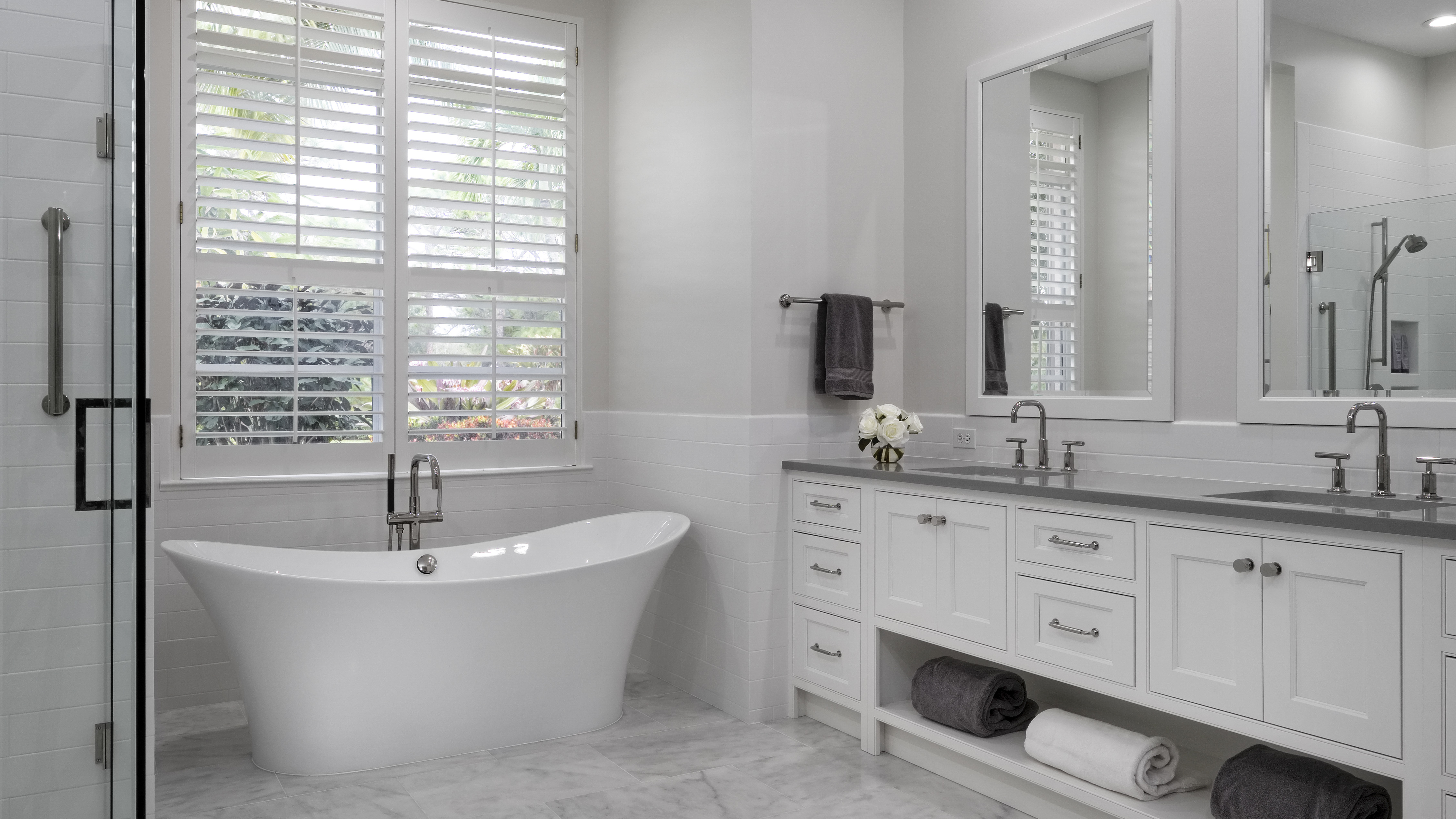 What Dream Can We Create For You?
Our Team
Amy Thomas was born and raised in Boulder, Colorado.  She has been working as an accounting professional in the construction industry in excess of 27 years.  Although most of her work has been handling the office aspects of construction, her spark for remodeling was inspired by assisting in the design and color selections for several remodels and experiencing the joy it brought to the recipient.  This led to the desire to join the DreamMaker family.  It's such a great feeling when you can make a client happy by giving them their dream home.
Amy is a mother to Jason and Adam and a grandmother to nine awesome grandsons (yes, that's right no girls in the mix).  ...
Reviews See what our customers are saying about us
Events
We've got exciting things in store for our customers! Look for upcoming events and virtual seminars coming soon.
Our Process It's our job, but we never forget it's your home.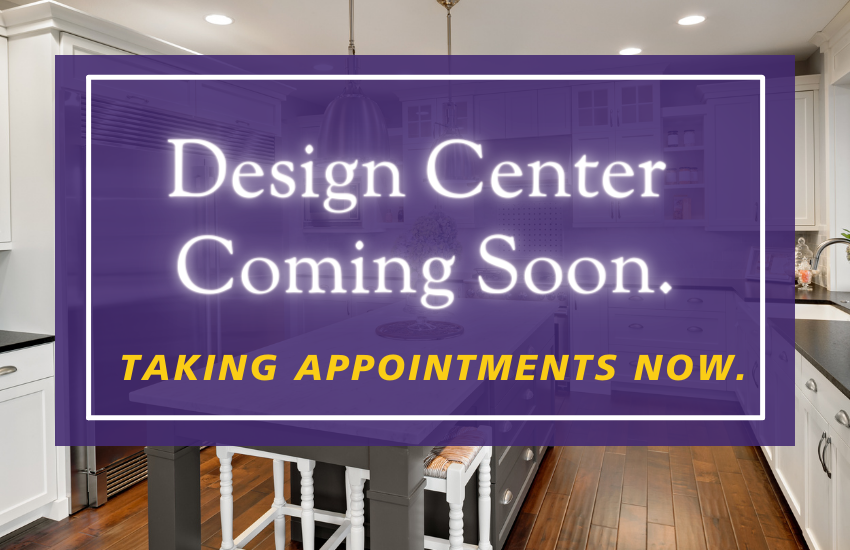 monday

9:00AM - 04:00PM

tuesday

9:00AM - 04:00PM

wednesday

9:00AM - 04:00PM

thursday

9:00AM - 04:00PM

friday

9:00AM - 04:00PM

saturday

CLOSED

sunday

CLOSED
Wet Rooms 101: What Are They & Why Do Homeowners Love Them?
The open-concept design gained popularity by combining the living room, the dining area, and the kitchen into one cohesive space. Now, it is making waves in full-bath constructions and renovations with wet rooms. It is what it so...
Bathroom Addition: Key Things to Consider
Everyone in the family will benefit from adding an extra bathroom. It is an excellent addition for growing families since it solves the struggle of waiting long just to get ready in the morning. If you are thinking about selling ...