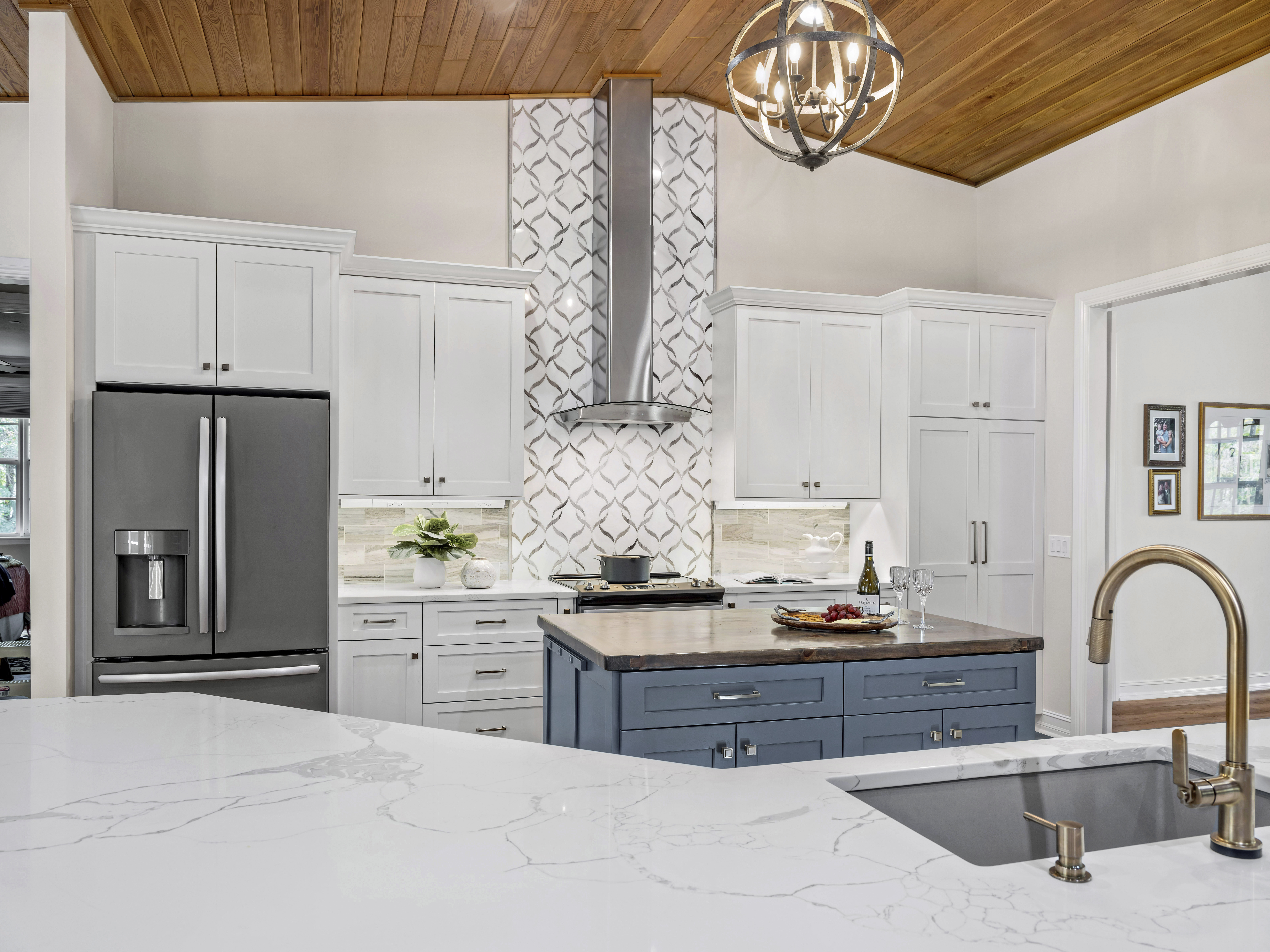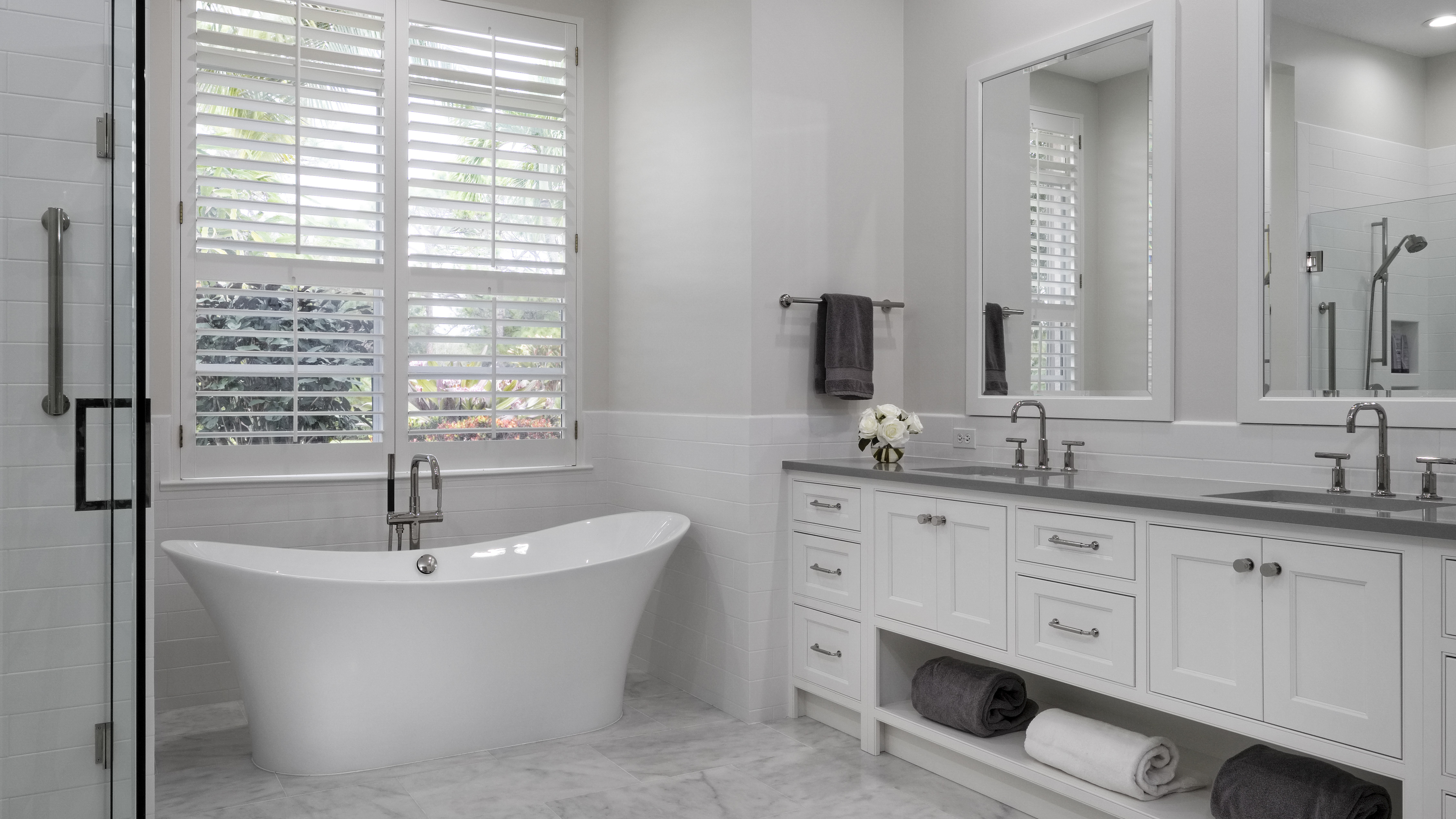 What Dream Can We Create For You?
Our Team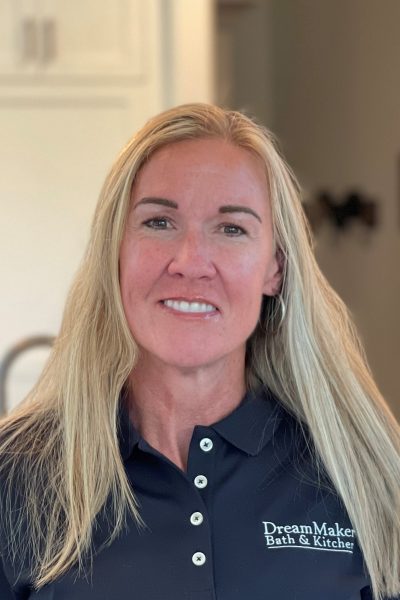 Tammy was born and raised in Sandy, Utah. She enjoys sports and has a competitive nature. Out of High School Tammy earned a bachelor's degree in education with an emphasis on coaching from Brigham Young University. Tammy loved teaching Middle School for just over ten years. She joined the family Real Estate Brokerage in 2006 as a Realtor and has been excelling in her Real Estate career ever since.
Throughout the course of her career, Tammy has had the opportunity to work alongside her husband, Ramon, and get involved with materials and color selections as well as design guidance to clients building their dream home. She has developed an eye for design and enjoys helping others fi...
Reviews See what our customers are saying about us
Events
We've got exciting things in store for our customers! Look for upcoming events and virtual seminars coming soon.
Our Process It's our job, but we never forget it's your home.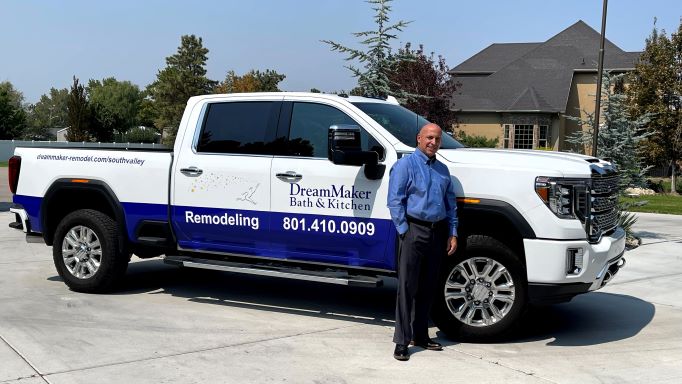 monday

8:00AM - 05:00PM

tuesday

8:00AM - 05:00PM

wednesday

8:00AM - 05:00PM

thursday

8:00AM - 05:00PM

friday

8:00AM - 05:00PM

saturday

CLOSED

sunday

CLOSED
A Basic Guide to Choosing the Perfect Bathroom Sink
If you're planning a bathroom makeover, pay special attention to your sink. It's one of the most versatile elements in your bath space and, with the right considerations, you'll be amazed at how big a difference it can make...
What to Consider When Building an Outdoor Theater
Some homeowners take their movie-viewing experience seriously by building a home theater that recreates the feeling of being at the cinema. But while an indoor home theater is the perfect space for the film buff, what about those...