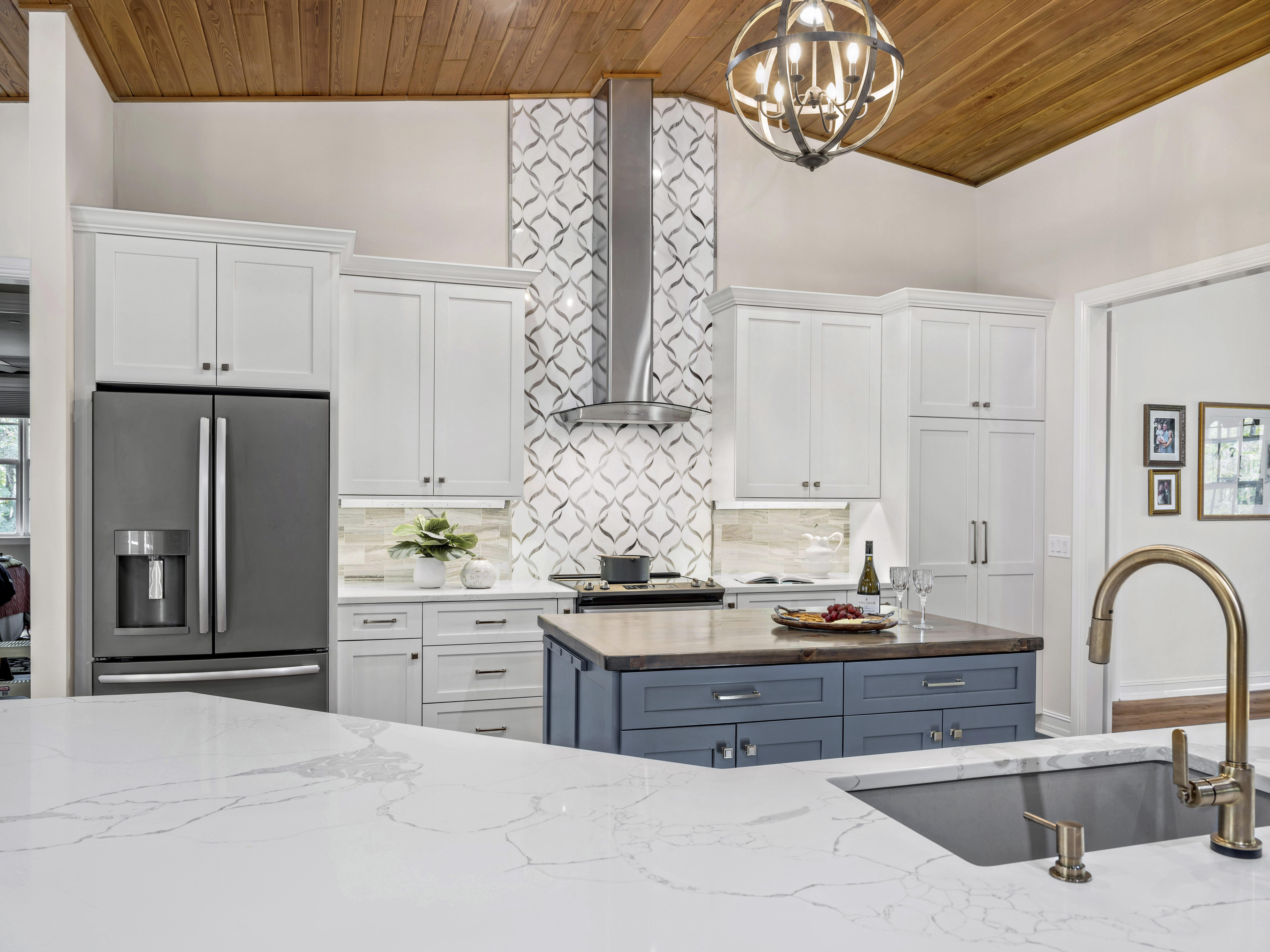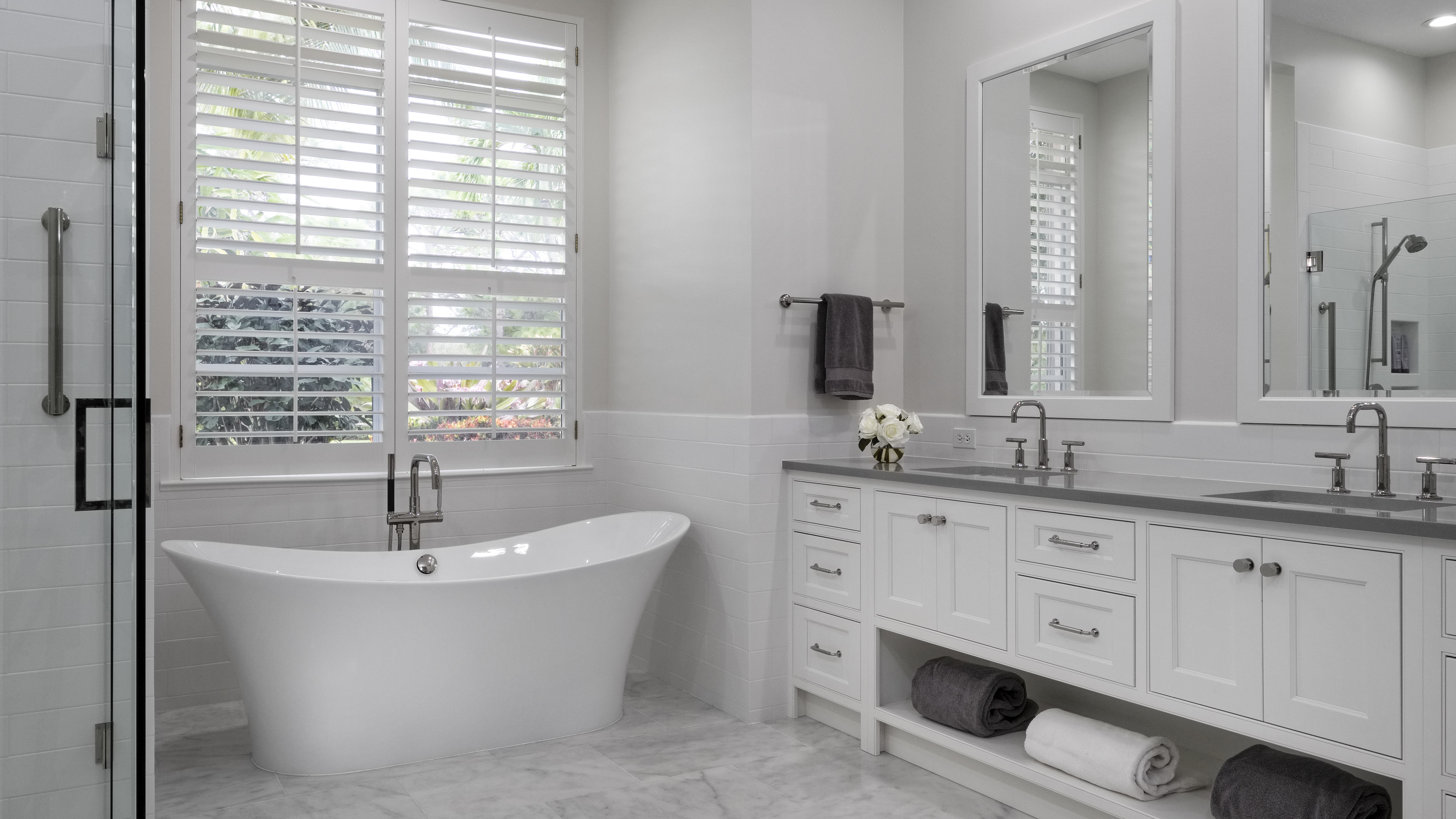 What Dream Can We Create For You?
Our Team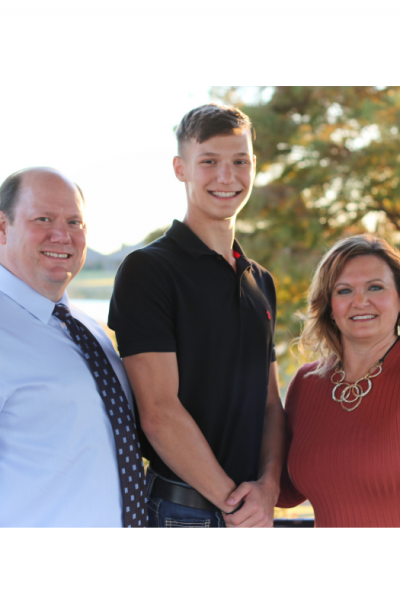 Clint, Julie, and Joel Chappell are a faith-based family and the owner/operators of DreamMaker Bath & Kitchen of Greater Rockwall. With Clint's extensive professional background in mechanical engineering, Julie's eye for design, and Joel's eagerness to learn, the Chappells truly are a Dream Team.
Together, their family is passionate about delivering stunning design and remodel work while enhancing the lives of local homeowners in their community.
Click Meet Our Team to learn more about us.
Reviews See what our customers are saying about us
Events
We've got exciting things in store for our customers! Look for upcoming events and virtual seminars coming soon.
Our Process It's our job, but we never forget it's your home.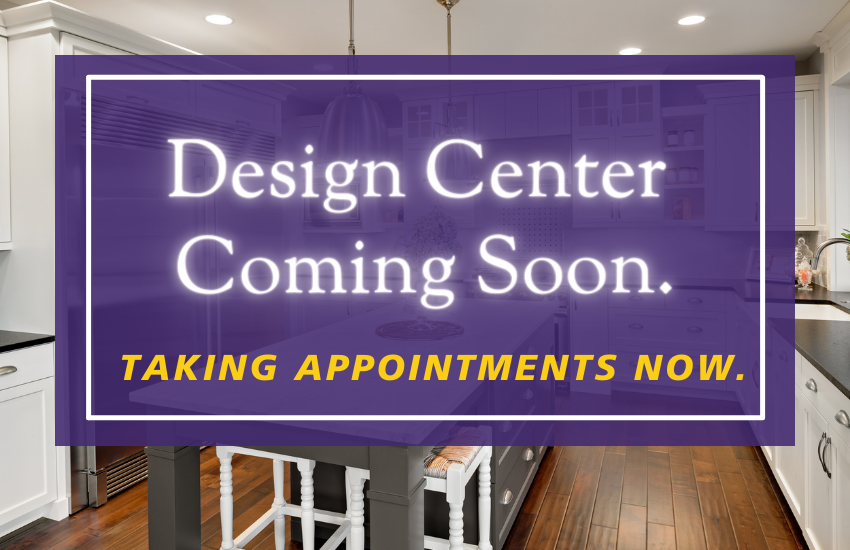 monday

8:00AM - 05:00PM

tuesday

8:00AM - 05:00PM

wednesday

8:00AM - 05:00PM

thursday

8:00AM - 05:00PM

friday

8:00AM - 05:00PM

saturday

CLOSED

sunday

CLOSED
How to Make Remodeling Decisions With Confidence
From getting a kitchen or bathroom estimate and choosing a contractor to designing and constructing your space, remodeling can be a long process. If it's your first time giving your kitchen, bathroom or any other part...
Which Sink Is Ideal for Your Bathroom?
When remodeling your bathroom, one element you must consider is your sink. Today's sinks come in many materials, shapes, sizes and styles. A skilled bathroom contractor can help ensure your new sink looks great and fu...