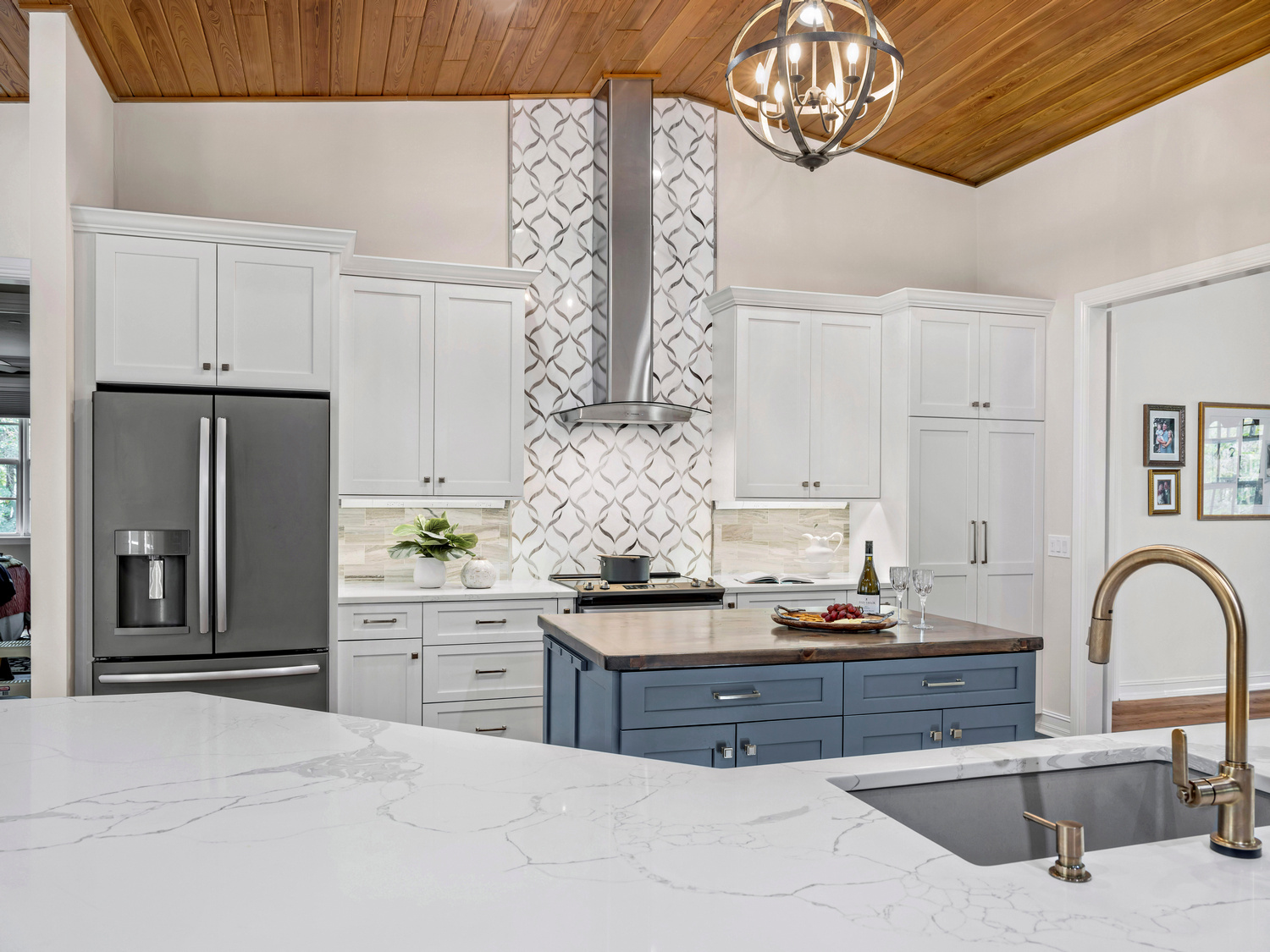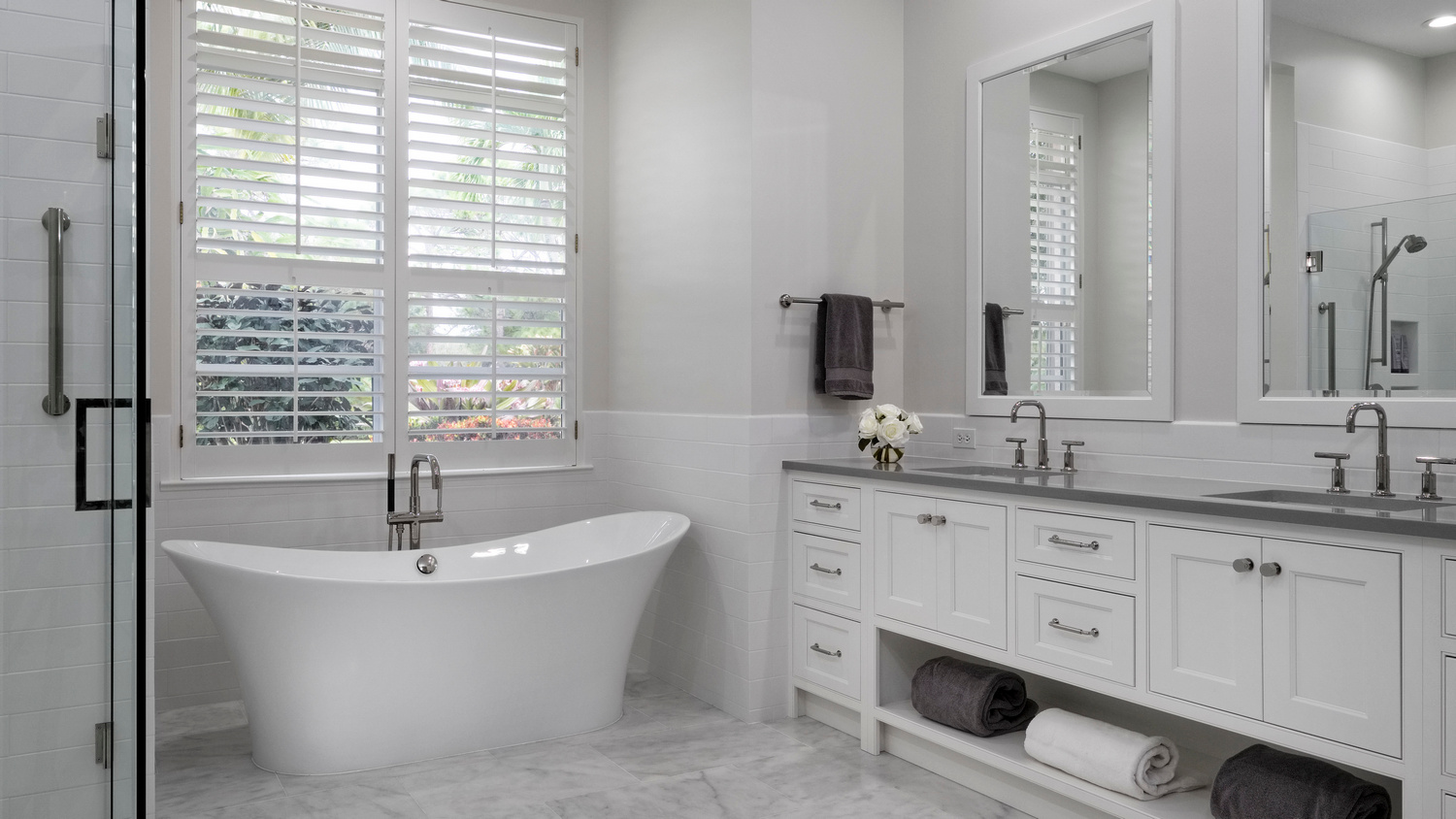 What Dream Can We Create For You?
Our Team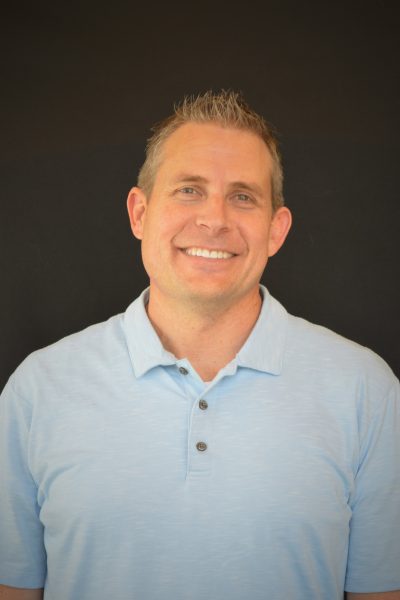 Nate Coombs
Nate Coombs has been involved in the design/drafting industry for 15 years. He received his Bachelor Degree from Weber State University and his Masters of Business Administration from Capella University. He is a veteran of the United States Air Force and is proud of his service. Nate enjoys developing designs for his clients that help enhance their lives and improve their homes and loves to see the end results. He is most passionate about spending time with his wife and 4 children. He loves getting outdoors and going backpacking with his boys or mountain biking.
Reviews See what our customers are saying about us
DreamMaker did a complete remodel of our master bathroom recently. We couldn't be more happy with their professional services. They gave us a timeline on the project and stuck to it. Any problems or changes along the way were handled with courtesy and efficiency. The quality of the work is unsurpassed. I give them my highest recommendation and wouldn't hesitiate to use them again or refer them to family and friends. ...more

Scott | Ogden, UT

They did a very good job. It was done in a timely manner. I felt safe and secure with the people that came to work at my house.

Terry | Ogden, UT

Very courteous, very professional. Cleaned up every time they left.

Lauren | Ogden, UT

We were extremely pleased with the remodel of our kitchen. Everyone on the team was fantastic; Jim did a wonderful job of helping us choose the colors, materials, and design. All of the workers showed up on time or early, and they were without exception professional and capable. Thank you so much--we enjoy our kitchen every day.

Nyles | Ogden, UT

This is our second time with them, so we pretty much got our whole house done. We\\\'re very happy with them. We\\\'re set for now.

Carol | Ogden, Ut

I love my updated home. Elizabeth had fabulous design ideas and gave me great options to pick from for my remodel ideas. Kevin tweaked a couple doorways from the plan that made the space more open. I love everything about the completed remodel!!

Penny | Morgan, Ut

Michelle and Nate were awesome. I had a hard time deciding what tile I wanted for the floor. I ended up not liking my original idea and Michelle and Nate searched for something I would like. Michelle also picked out fixture I would have never thought of but I love them.

Susan | N Ogden, UT

My husband and I had a great experience having DreamMaker remodel our kitchen and one bath. We knew of several people who had poor experiences doing remodels with other business so we were apprehensive. The reviews we read about DreamMaker convinced us to go with them. Yes, things were under construction for several weeks and therefore there was some inconvenience, but they gave us a schedule and stuck to it perfectly. Their workers were courteous and thoughtful. Even their sub-contractors were courteous and thoughtful! We are very happy with the quality of the work and we definitely recommend DreamMaker! ...more

Liz | South Ogden, UT

We love our new kitchen! The team was professional and made the process easy from beginning to end. The project was finished in the time promised and we couldn\'t be more thrilled with the entire remodel.

Elaine | Ogden, UT

DreamMaker Bath & Kitchen did two home improvement projects for us - they finished our basement and installed a covered deck at the back of our house. They did a fantastic job on both projects - we are very pleased with the quality of their work, and with the time it took them to complete both. Their cost was quite reasonable.

Larry | South Weber, UT

From the design process, with Kody, to the project construction, with Kevin\'s team, couldn\'t be happier. Kody listened to what I was hoping to have and worked with me on materials and colors and textures. I now have the bathroom I have always wanted.

Deanna | South Jordan, UT

Going with DreamMaker to finish our basement and build a deck was the best decision we could have made. Our experience with Nate, Kevin, Brad, Josh, and the entire team was excellent on every level. They were honest, respectful, on schedule, and the workmanship was superior. Any problem was addressed immediately. We couldn\'t be happier.

Carol | South Weber, Utah

I would like to recognize Nate, who did our design and Kevin, our construction manager, for their exceptional service. Nate did an excellent job and really paid attention to details. Kevin stayed on top of all of the construction and helped plan everything out really well. Kevin overall was on top of things and answered every question we brought up. ...more

Travis | Farmington, Utah

Dream Makers went above and beyond to make sure we were happy with everything that they did . Dustin and Kevin were easy to work with . Their team was friendly , professional .

Matt and Jill | Ogden, Utah

We are very happy with the work that the team did. Elizabeth was great helping us plan and create the design that we wanted. Kevin and his team did an excellent job turning that design into reality.

Kevin and Sandra | Layton, UT
Previous
Next
Events
We've got exciting things in store for our customers! Look for upcoming events and virtual seminars coming soon.
Our Process It's our job, but we never forget it's your home.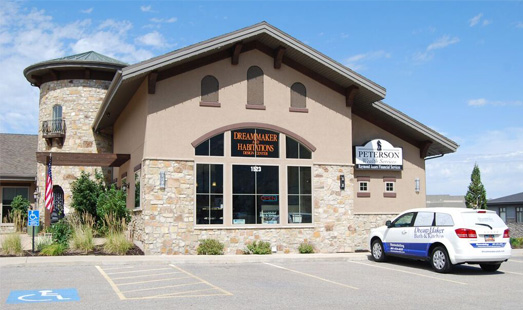 monday

8:00AM - 05:00PM

tuesday

8:00AM - 05:00PM

wednesday

8:00AM - 05:00PM

thursday

8:00AM - 05:00PM

friday

8:00AM - 05:00PM

saturday

CLOSED

sunday

CLOSED
Tailoring Kitchen Designs for Busy Households
Busy households require a kitchen that can handle the chaos and demands of daily life. It's the heart of the home, where meals are prepared and families often gather. To keep things running smoothly, here are some essential eleme...
The Importance of Setting Clear Goals in Bathroom Remodeling
Embarking on a bathroom remodeling project can be exciting and daunting. After all, it represents a significant change in one of your home's most important spaces. But where do you start? Whether you're hoping to create a spa-lik...