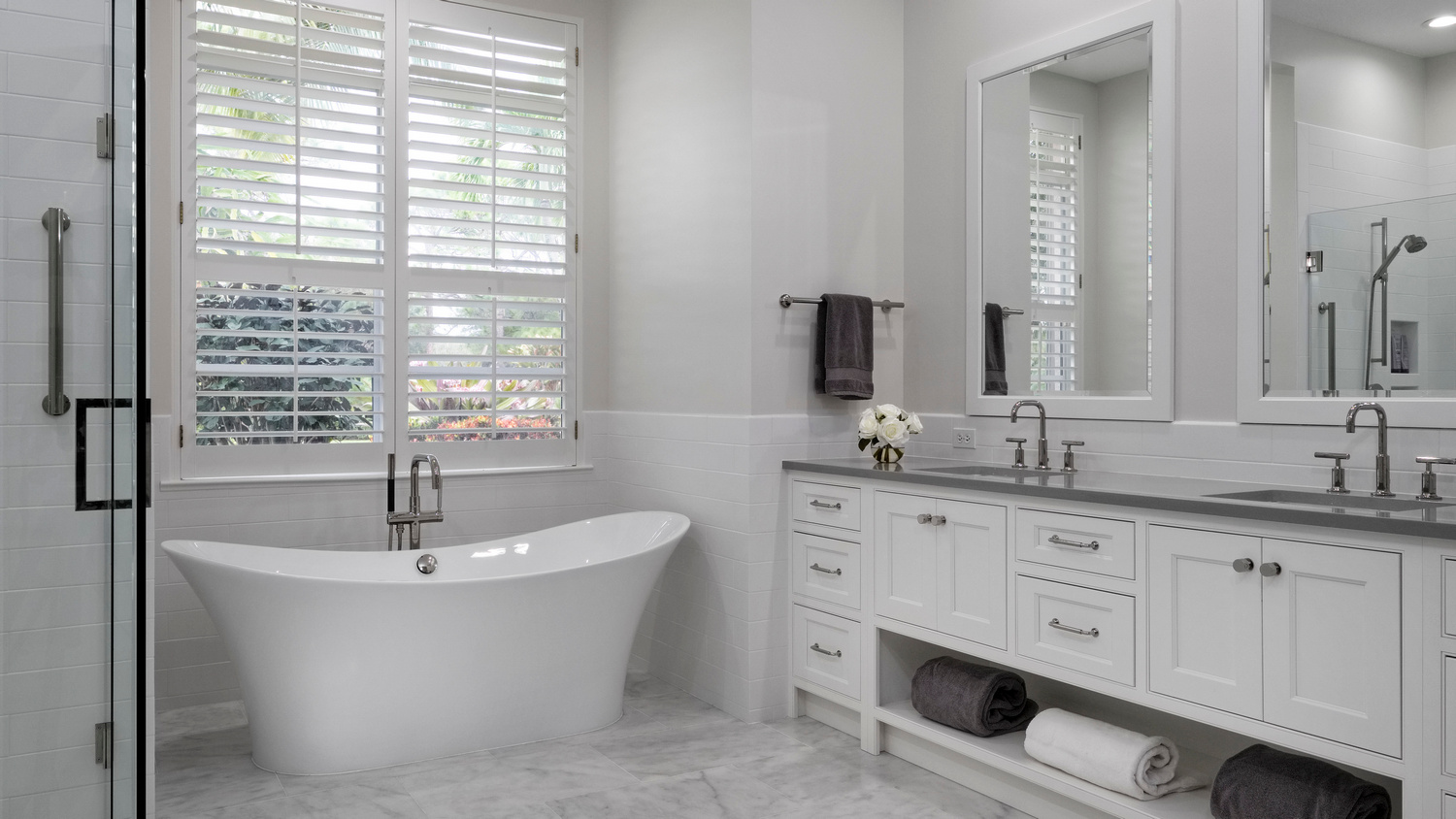 What Dream Can We Create For You?
Our Team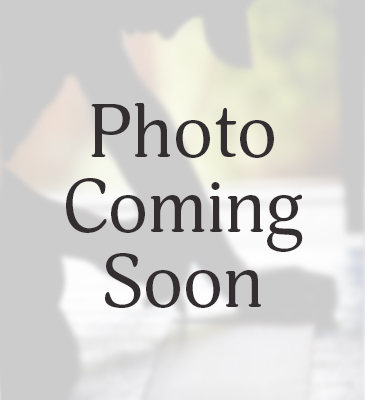 Patty Gray
Patty's heart was to be a mom since she was a small child. That dream came true in 1976 when their first son was born, and then again when two more sons followed behind him. She worked hard at managing her home and her 3 sons, eventually homeschooling the younger two, while managing the bookkeeping and payroll for Everett Gray & Sons Construction, Inc. She never dreamed that she would be the managing officer of a small business until 2003 when she was called upon to take off her domestic hat of 28 years and jump in with both feet to manage their DreamMaker franchise. It was evident early on that her administration skills that she had honed as a homemaker, her lea...
Reviews See what our customers are saying about us
WOW!!! The team at Dreammaker did a excellent job on our Master bathroom remodel. They took extra care from start to finish, we never had to worry, they took care of everything very professionally. The team that Everett and Patty has working for them was perfect, from Jeum, Tommy to Shar (designer) and Dustin the contractor. They were able to take the vision and turn it into reality. ...more

Kevin | Bakersfield, CA

DreamMaker Bath & Kitchen is an amazing company to work with, the staff are experts in their field of work and customer service is their priority. I would recommend them to anyone who is looking for a remodeler that pays close attention to detail.

Adam | Bakersfield, CA

This company was wonderful to work with. The best contractors I've ever used. Didn't make a difference whether I was married or single...nor did they ask. They were considerate of my time and my opinion, as well as my budget. Highly recommend this company.

Monica | Bakersfield, CA

The staff at Dream Maker were very knowledgeable and friendly. The kitchen cabinets they installed for us are beautiful. The job was professional. I would recommend them to any one.

Debra | Bake, CA

I really couldn't be happier with the finished product of DreamMaker Bakersfield. The DreamMaker Bakersfield team made every step of the remodel process as painless as possible. The level of professionalism displayed by the entire DreamMaker team is first class.

Lindsay | Bakersfield, CA

We interviewed several local firms regarding our planned remodel. The finished product confirmed our belief that we made the correct decision choosing Dreammaker. They listened, rather than simply pulling a design from the shelf, and helped create a unique room than continues to get raves from other who see it. We have recommended Deammmaker to others and will continue to do so. Besides, they really are nice people. ...more

David | Bakersfield, CA
Previous
Next
Events
Join Us For For One of Our Virtual Remodeling Seminars!
Our Process It's our job, but we never forget it's your home.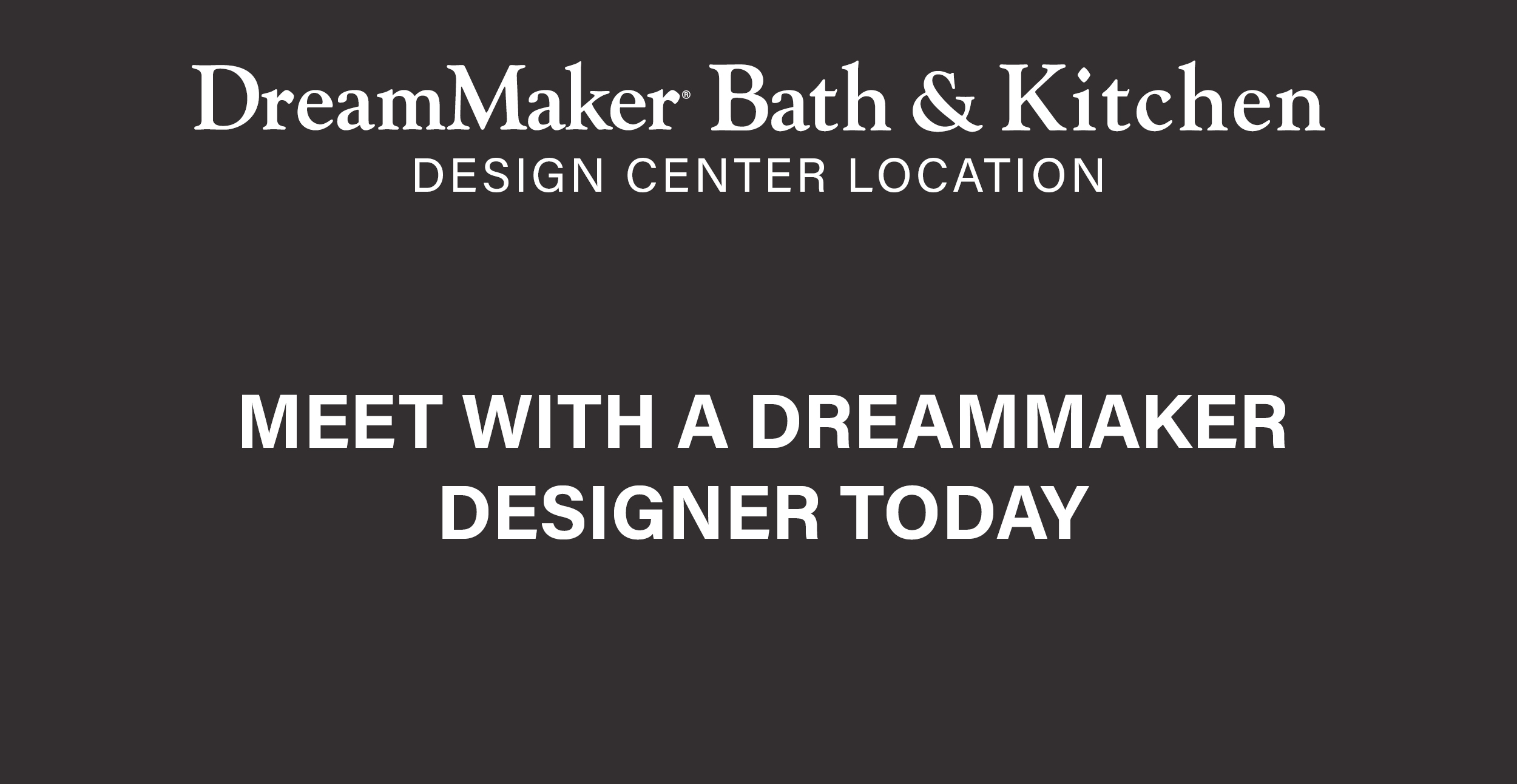 monday

9:00AM - 05:00PM

tuesday

9:00AM - 05:00PM

wednesday

9:00AM - 05:00PM

thursday

9:00AM - 05:00PM

friday

9:00AM - 05:00PM

saturday

9:00AM - 05:00PM

sunday

CLOSED
Three Additional Ways to Utilize Your Home Office
Considering creating an office space in your home, but not sure if it's worth it or not? Here are a few ways to utilize your home office outside of the 9 – 5. A Guest Room Running short on space? No problem. Murphy beds are ...
DreamMaker Virtual Modified Process
Many of our neighbors are wanting to know how they can work with us during this time. Some are asking how they can work with us virtually to start their remodeling journey. Others are wanting to know how they will transition from ...