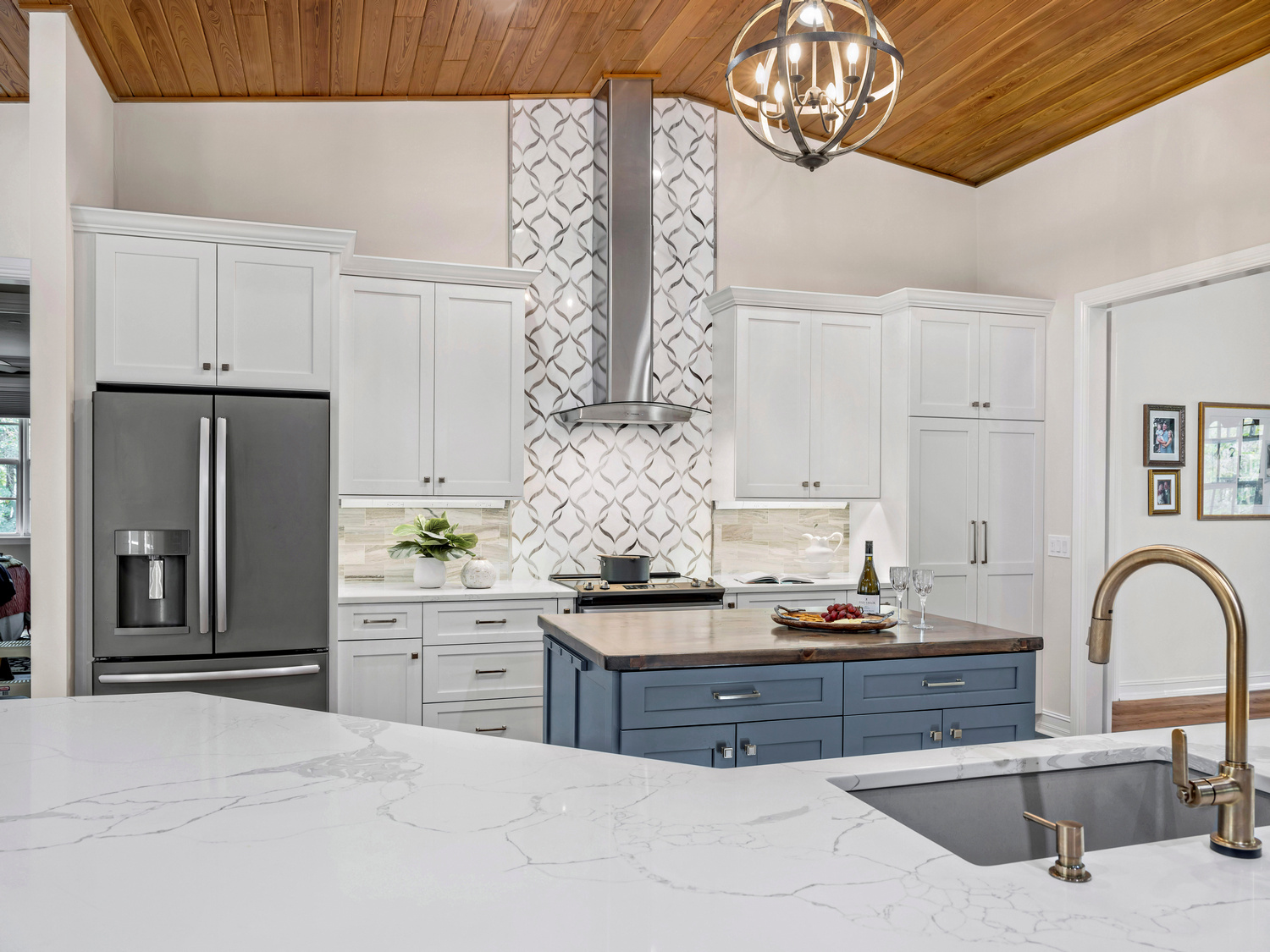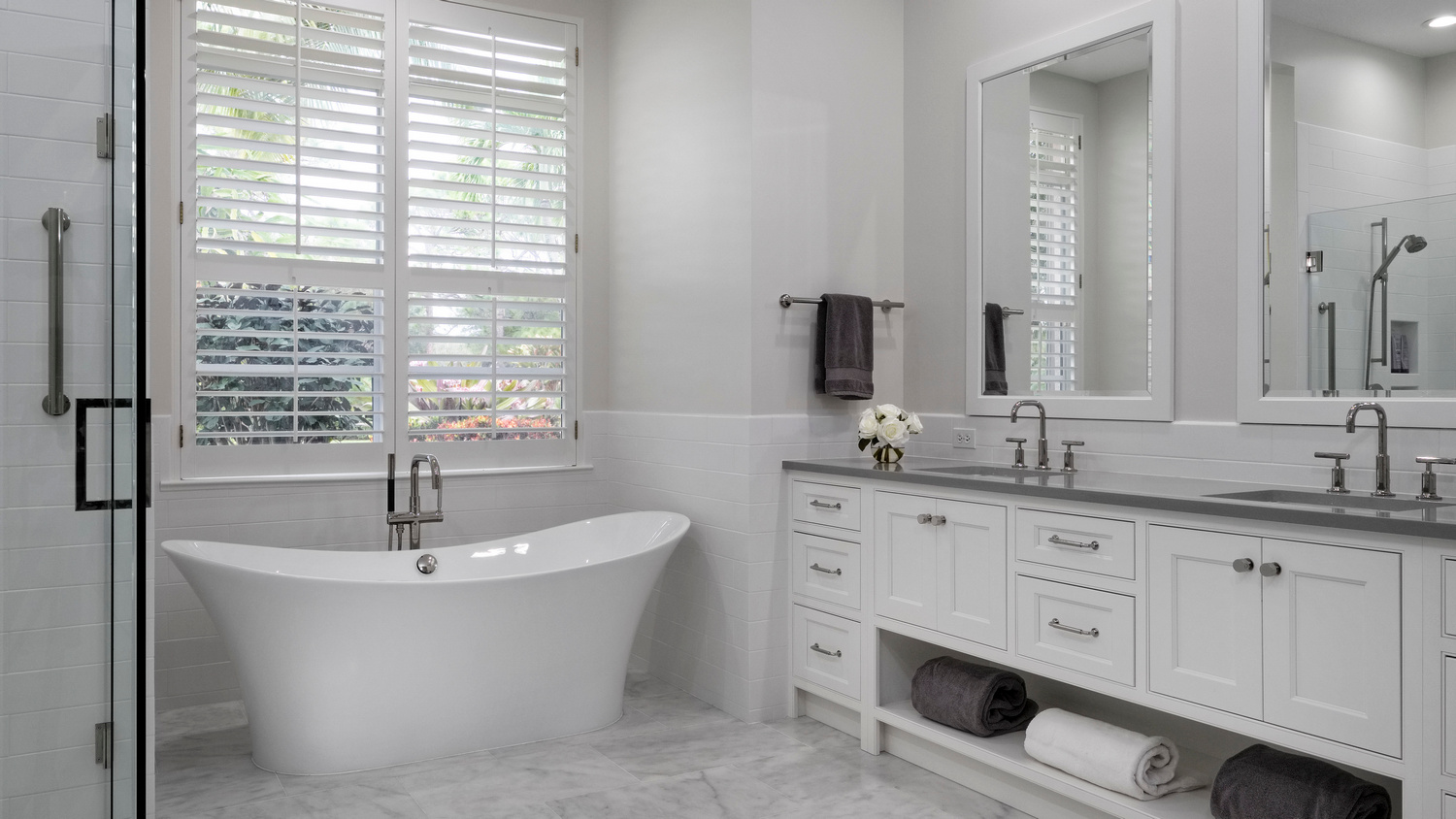 What Dream Can We Create For You?
Our Team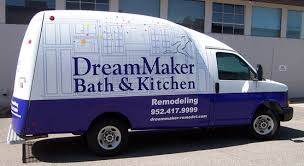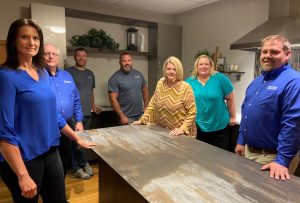 Look for us around town or visit our Design Center.
We look forward to having you meet our talented Specialists and Designers!
Reviews See what our customers around the country
are saying about us
These folks really know kitchen remodeling! Wouldn\'t call anyone else in the Minneapolis/St. Paul area for home remodeling. Highly recommend.

Brad | St Louis Park., MN

Bravo! We are extremely pleased with the bathroom and trim in kitchen, AND we cannot say enough about the customer service we received throughout the planning and design process AND the installation. Design & Production staff were exceptional and the office personnel were also friendly and helpful. Thank you! We were amazed at your ability to keep track of the details. You did not miss even one! Your prompt and timely responses by phone and email were incredible. Thank You! ...more

Ann | St. Paul , MN

You found a way for us to stay within our budget. Your expertise on product selection was extremely helpful and much appreciated.

Mark & Lynn | St. Louis Park, MN

Bathroom skylight is done and looks fabulous! I can't understand why we didn't do it the first time, but I am so happy we did it now. We appreciate working with you and looks like you did a great job here and we will get back to you with future projects.

Jon | Minneapolis, MN
Previous
Next
Events
We've got exciting things in store for our customers! Look for upcoming events and virtual seminars coming soon.
Our Process It's our job, but we never forget it's your home.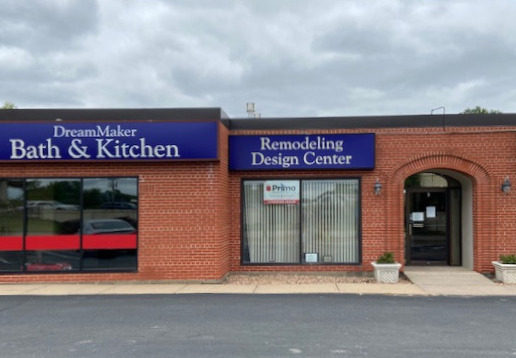 monday

tuesday

wednesday

thursday

friday

saturday

10:00AM - 02:00PM

sunday

CLOSED
How to Turn Down a Kitchen Remodeling Contractor Politely
Hiring a contractor is a crucial step to ensuring the success of your kitchen remodeling project. However, you must first interview prospects to find out which one is the best fit for your needs and - more importantly - obtain a&...
What to Include on Your Bathroom Remodeling To-Do List
Like every homeowner, you want to get your bathroom renovation right the first time. For this reason, you need to make a to-do list. Doing so can help you stay on track with your project. The list should include what you want to ...