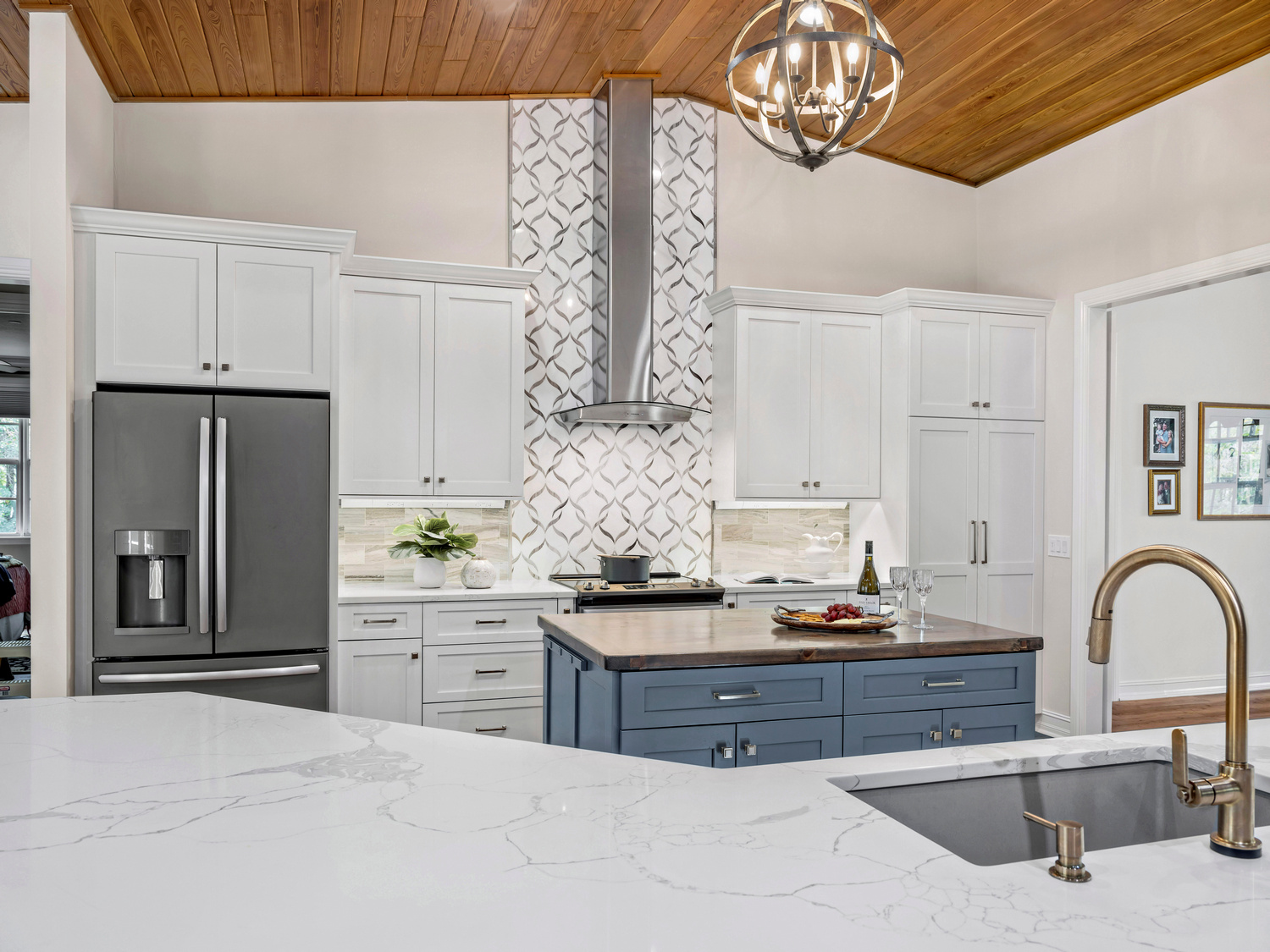 What Dream Can We Create For You?
Our Team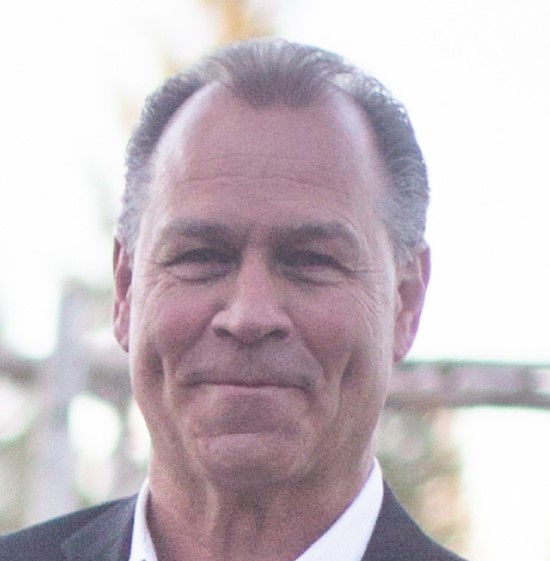 Shawn Colvin
Shawn has lived in the Reno/Truckee area for eight years after growing up in Minnesota. He's been in the remodeling and construction business for 28 years, working on high-end home projects all over the country with architects, designers, and builders. He loves that the remodeling industry is dynamic and ever-changing because there is always something new and exciting to learn about. The design phase is his personal favorite because it allows people to see the possibilities to achieve their dream home.
Shawn is a people person, and he loves getting to know clients and their lives. These skills have helped him win many top sales awards in the past. He's also cu...
Reviews See what our customers are saying about us
In January 2020, we wanted to convert my parents spare bathroom into a walk in due to their age and mobility. After researching and obtaining several bids we went with Shawn and Mark at DreamMaker. We needed a quick turnaround and Mark advised he would do the install. We went with the Onyx shower unit. When the items arrived in March, Covid hit. Mark was very professional and the work area was protected and cleaned up every night. The process took 2 days and a final visit to seal and caulk the unit. Mark did an excellent job and my parents love it! Thank you Shawn and Mark we really appreciate the work you did for us. ...more

Trisha | Reno, Nevada

The design process was great with Shawn. He came up with some great ideas. Our bathroom was remodeled over the summer and we love it!

Linette | Reno, NV

Shawn, Dawn, and Mark made the remodeling of our bathroom an exceptionally satisfying experience. They guided us and helped create a one of kind shower to precisely fit the needs of our home! They executed perfectly and we are extremely grateful, satisfied, and happy with the way they upgraded the quality of life for us in our home. Alice & Phil

Phil and Alice | Reno, NV

I recently visited the Dream Maker show room in Reno and visited with owners Dawn, Shawn, and Mark. I was impressed with both their professionalism and the expertise each brings to different phases of remodeling (planning, design, construction). They walked me through the remodeling process and patiently fielded my questions. The show room visit allowed me to envision several design and material options at various price points without feeling pressure to immediately commit. I am looking forward to learning more at one of their upcoming seminars. ...more

Kellie | Reno, NV

DreamMaker Bath and Kitchen of Reno installed 32 windows in an apartment building I own. Not only was the price great, but the installation went very smoothly for my tenants, and the new windows look spectacular. DreamMaker's staff and their installation team were timely, professional, left my property in great condition, and did absolutely everything they said they would when they said they would. I only wish I had known about DreamMaker's and done this work years ago. I am also sure my tenants appreciate the new windows over the 35+ year old originals with the drafts and poor insulation qualities they had. I highly recommend DreamMaker's; and should the occasion arise again, I will absolutely be using DreamMaker's for this work - no other bids - period. -Mike Lindell ...more

Michael | Reno, NV

DreamMakers gave me the bathroom of my dreams. They were professional, friendly, flexible and respectful. The overall design and tile work, thanks to my designer and carpenter, was an exact match to my vision and very specific requirements. Now I can actually say that my bathroom makes me happy.

Laura | Sparks, NV

We are extremely pleased with the bathroom remodel done for us by DreamMaker Bath & Kitchen in Reno. During the delays caused by the COVID-19 pandemic, their entire staff was always positive and willing to work with us to deal with these delays and other difficulties. Both Jeremy as the designer for our project and Brian who oversaw the actual construction were a delight to deal with. I also must mention our carpenter who was on site every day for this project. He worked closely with us to resolve the smallest issues and went the extra mile to go and obtain any missing or overlooked parts of the puzzle. He was a joy to work with. Although the project took a lot longer than we originally expected, primarily due to the pandemic, we would definitely recommend DreamMaker to our friends ...more

Gertrude | Reno, NV
Previous
Next
Events
We've got exciting things in store for our customers! Look for upcoming events and virtual seminars coming soon.
Our Process It's our job, but we never forget it's your home.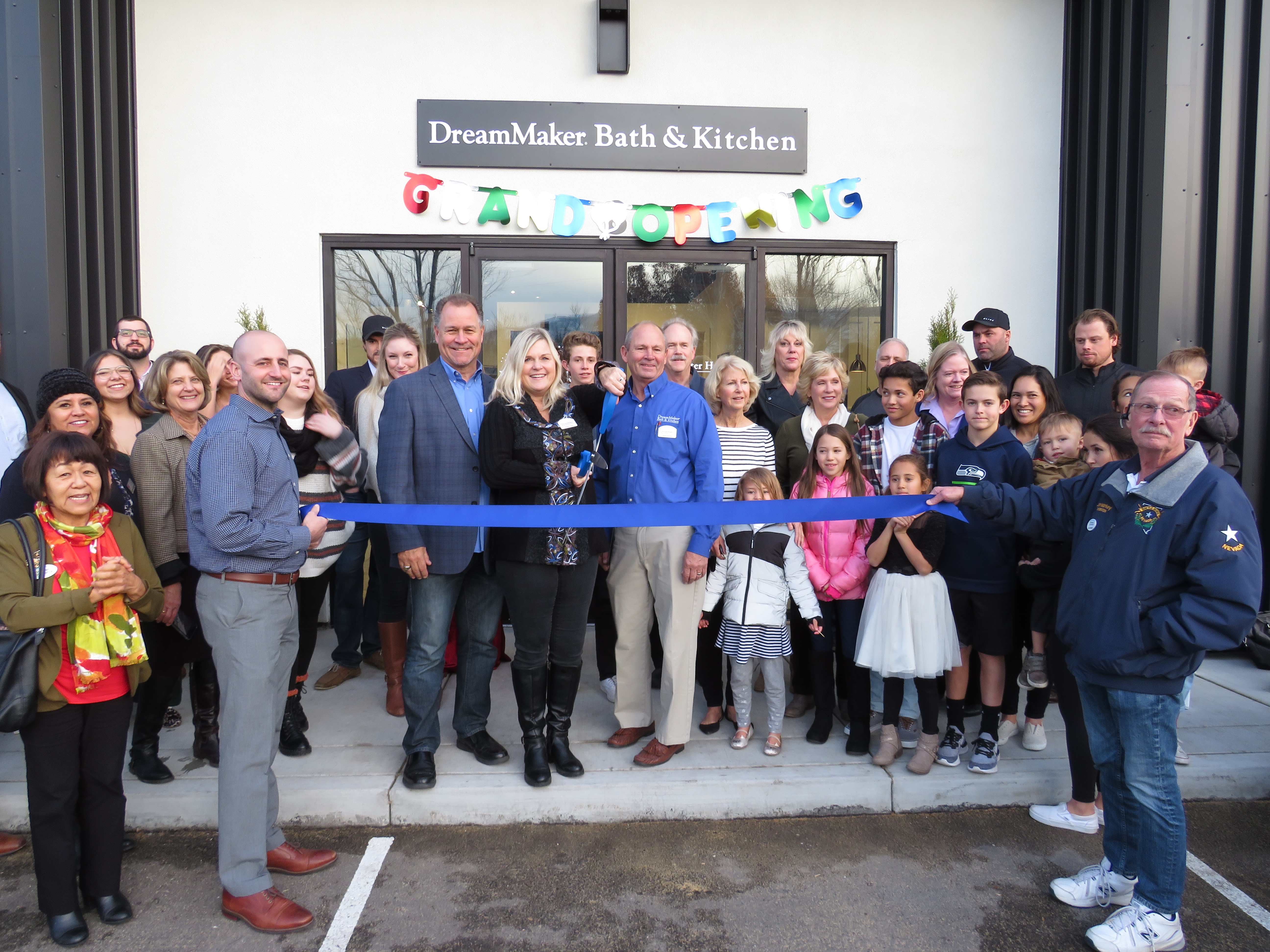 monday

8:00AM - 04:00PM

tuesday

8:00AM - 04:00PM

wednesday

8:00AM - 04:00PM

thursday

8:00AM - 04:00PM

friday

8:00AM - 04:00PM

saturday

sunday

CLOSED
Wet Room Part 1: Why Consider It for Your Home
Wet rooms may look like any other traditional bathroom, except they're made to withstand constant moisture and humidity. They can also be stylish and flexible, with features that provide an enhanced bathroom experience while ensu...
Things to Consider When Building a Second Bathroom
Sometimes, you may feel like the only bathroom in your home is no longer enough to accommodate your family's growing needs. If you've ever waited for a family member to step out of the bathroom before using it, consider adding an...