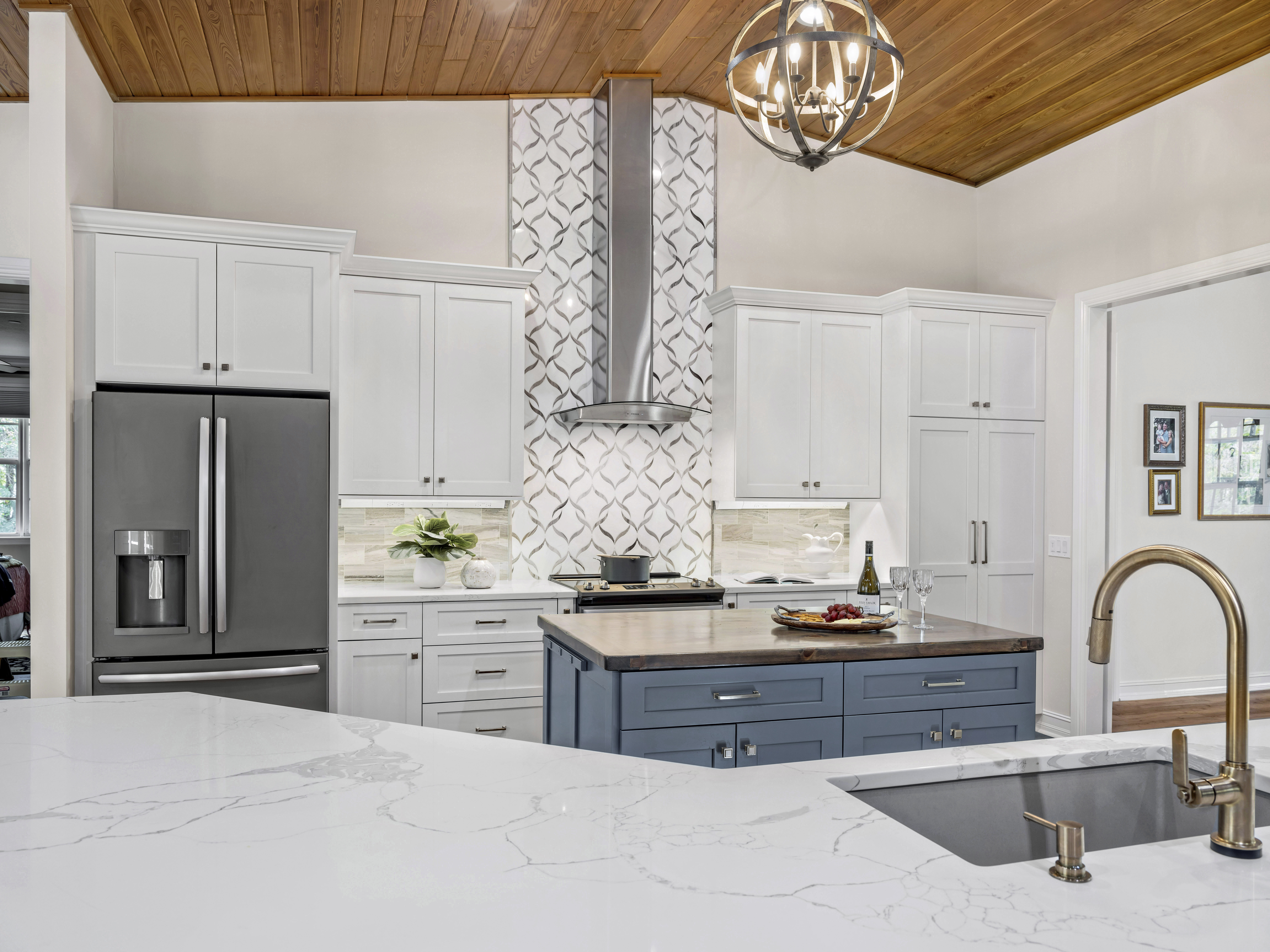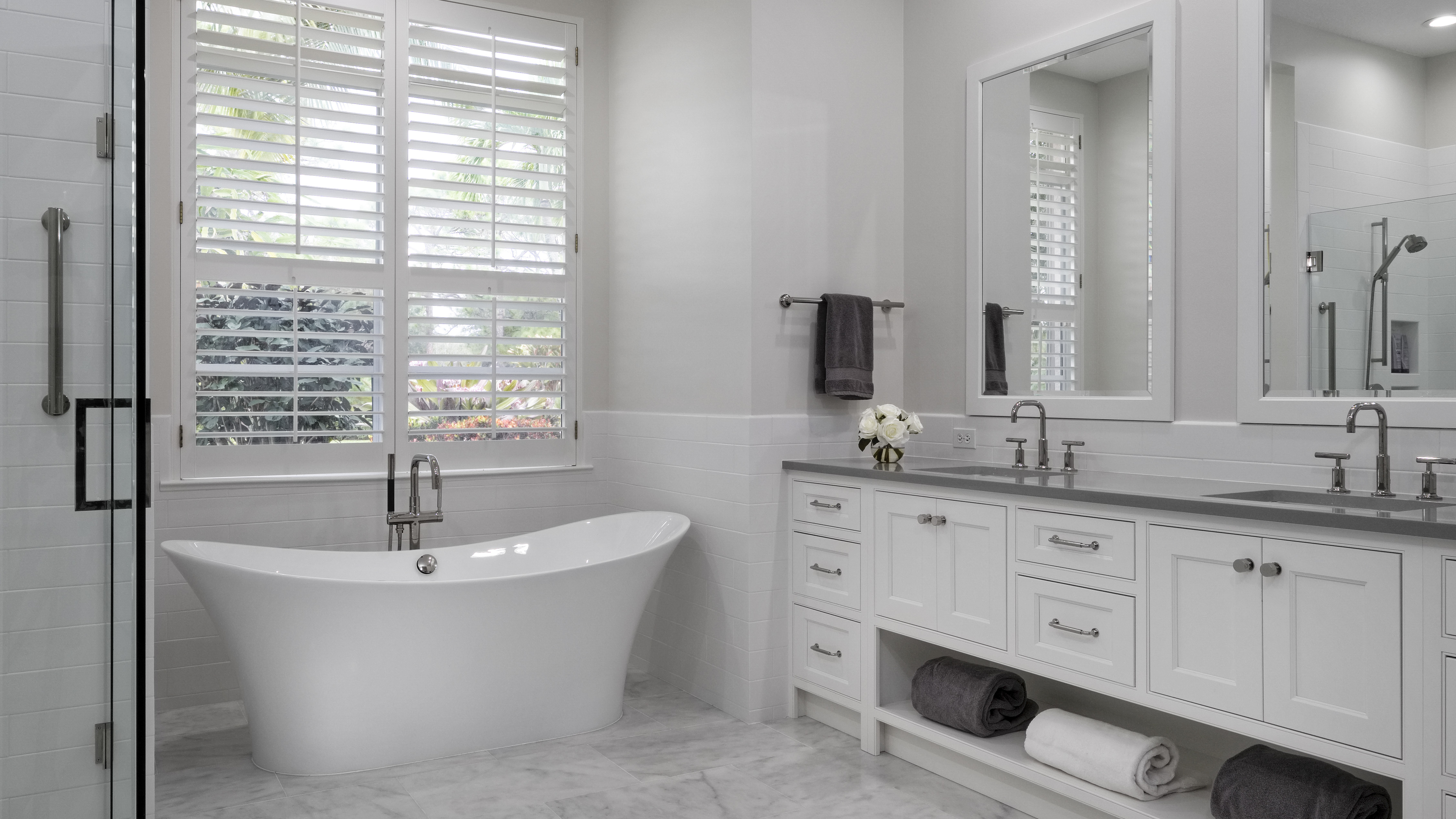 What Dream Can We Create For You?
Our Team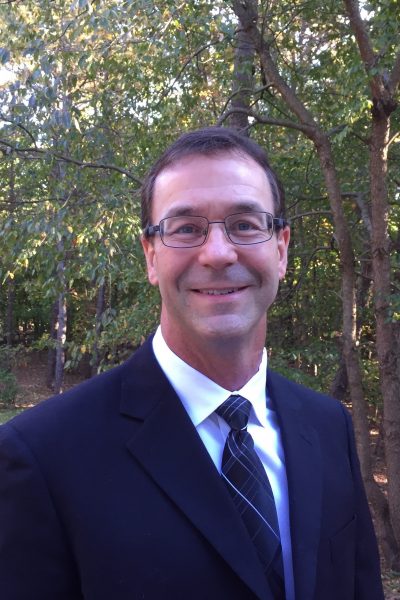 Originally from West Bend, Wisconsin, Chuck Bendixen grew up with a passion for home remodeling and has always enjoyed pursuing ambitious endeavors. Chuck is a graduate of the University of Central Florida with a Bachelor's Degree in Engineering.  He has previously enjoyed a fulfilling corporate career in pharmaceuticals but recalls a comment that he frequently made in jest, "If I had it all to do over again, I would be in remodeling". This evolved into investments in rental property and in 2020 the career change to move full time into remodeling.
Chuck sparked an interest in remodeling during his early college years as he spent summers working in trades and even started his own...
Reviews See what our customers are saying about us
Chuck is so detailed oriented as is a pleasure to work with as we designed our new kitchen and bath. He works long hours and will not leave the job site until the work is completed. His pricing is always upfront and he has no issues if we revise our design, sometimes multiple times. I highly recommend Chuck and his amazing team at DreamMaker Bath & Kitchen ! ...more

Jeff | Radnor, PA
Previous
Next
Events
We've got exciting things in store for our customers! Look for upcoming events and virtual seminars coming soon.
Our Process It's our job, but we never forget it's your home.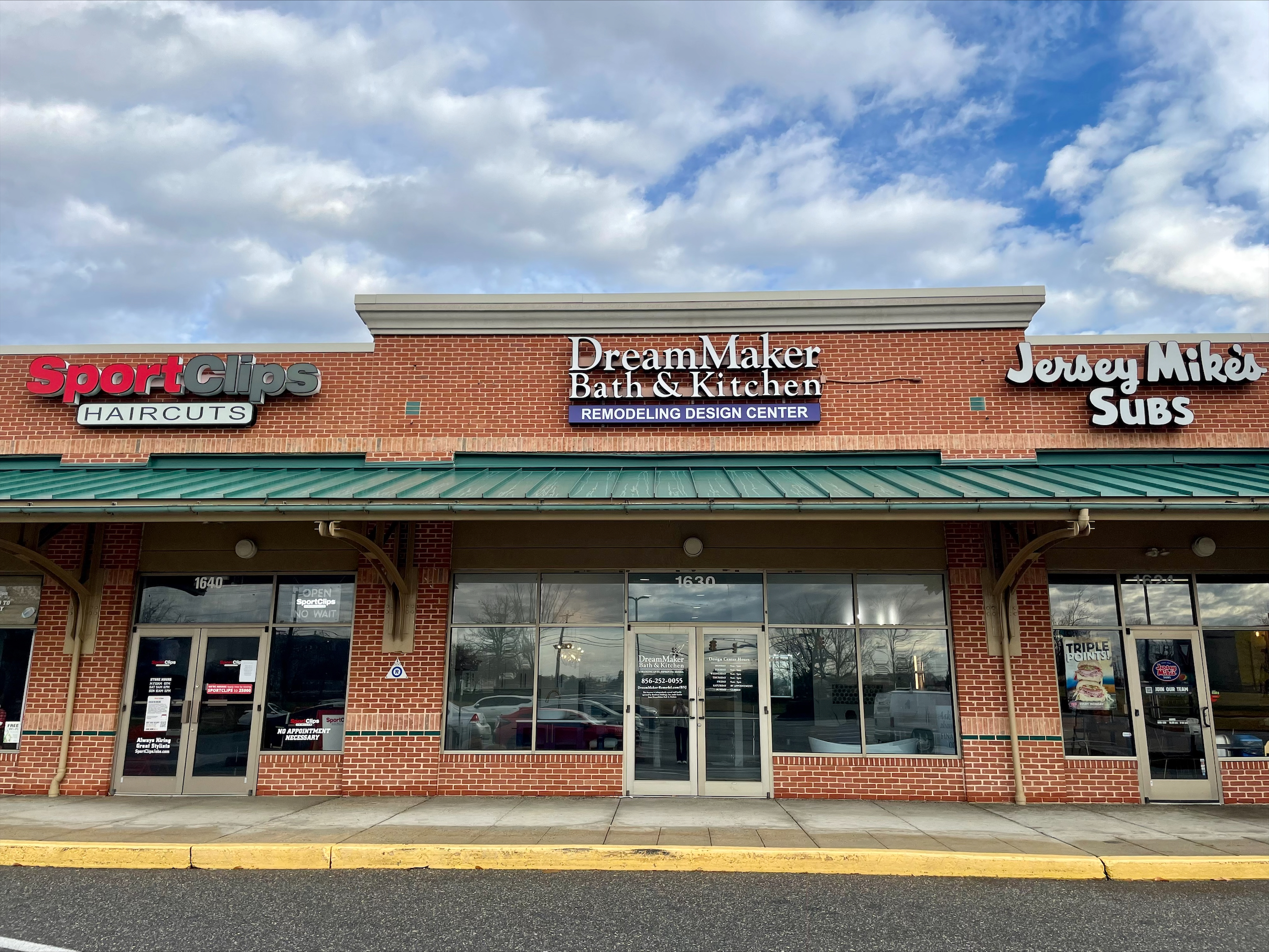 monday

9:00AM - 05:00PM

tuesday

9:00AM - 05:00PM

wednesday

9:00AM - 05:00PM

thursday

9:00AM - 05:00PM

friday

9:00AM - 05:00PM

saturday

sunday

CLOSED
Everything You Need to Know About Structural Renovations
Structural renovations are changes or modifications that involve altering the fundamental framework and layout of a building. They address the core elements of a structure, improving its integrity, functionality and safety. ...
Splurge-Worthy Bathroom Upgrades to Consider
A bathroom renovation can significantly enhance your home's comfort, functionality and value. Investing in good materials and a thoughtful design can help you create a bathroom that serves you well today and remains val...