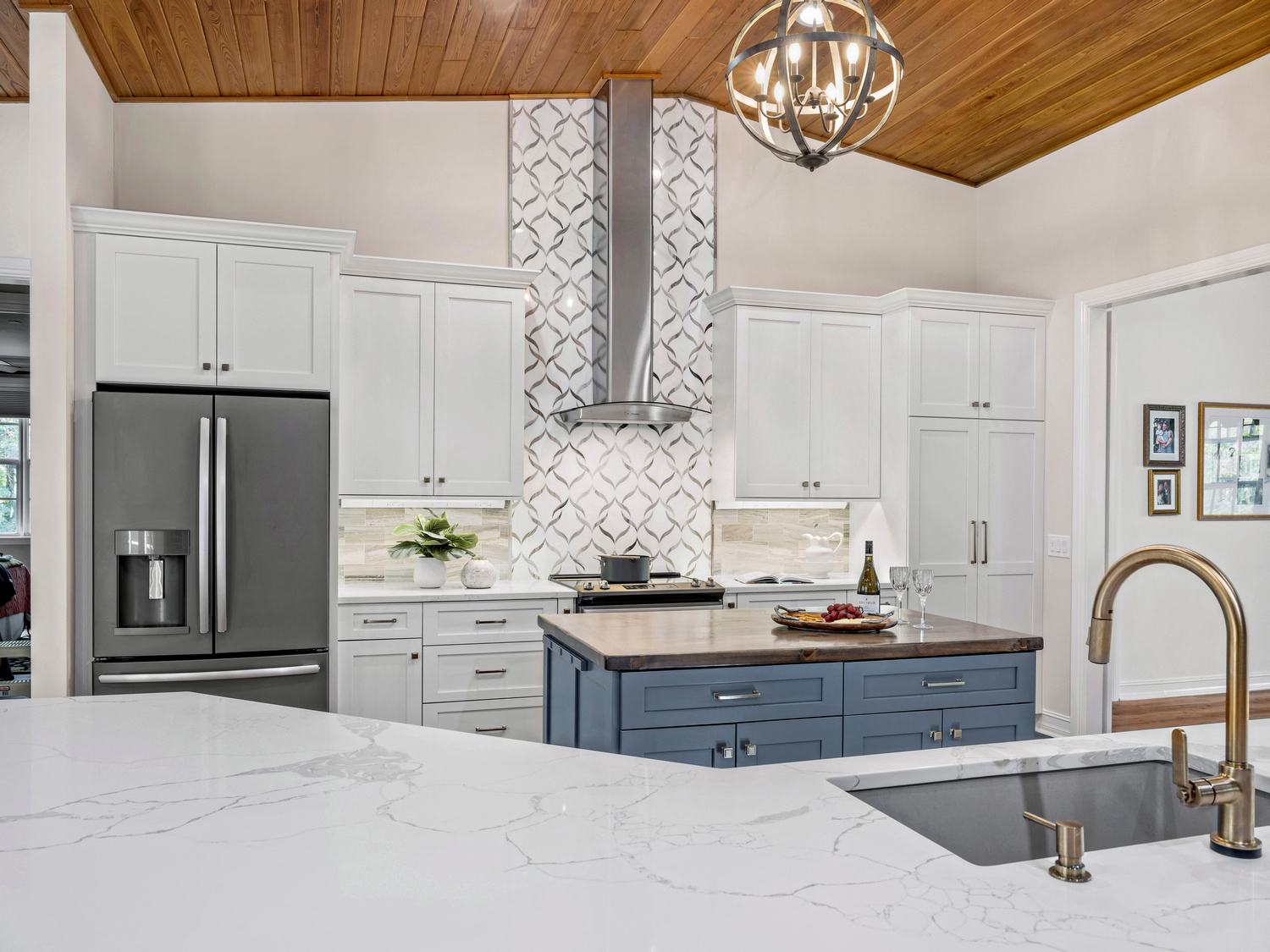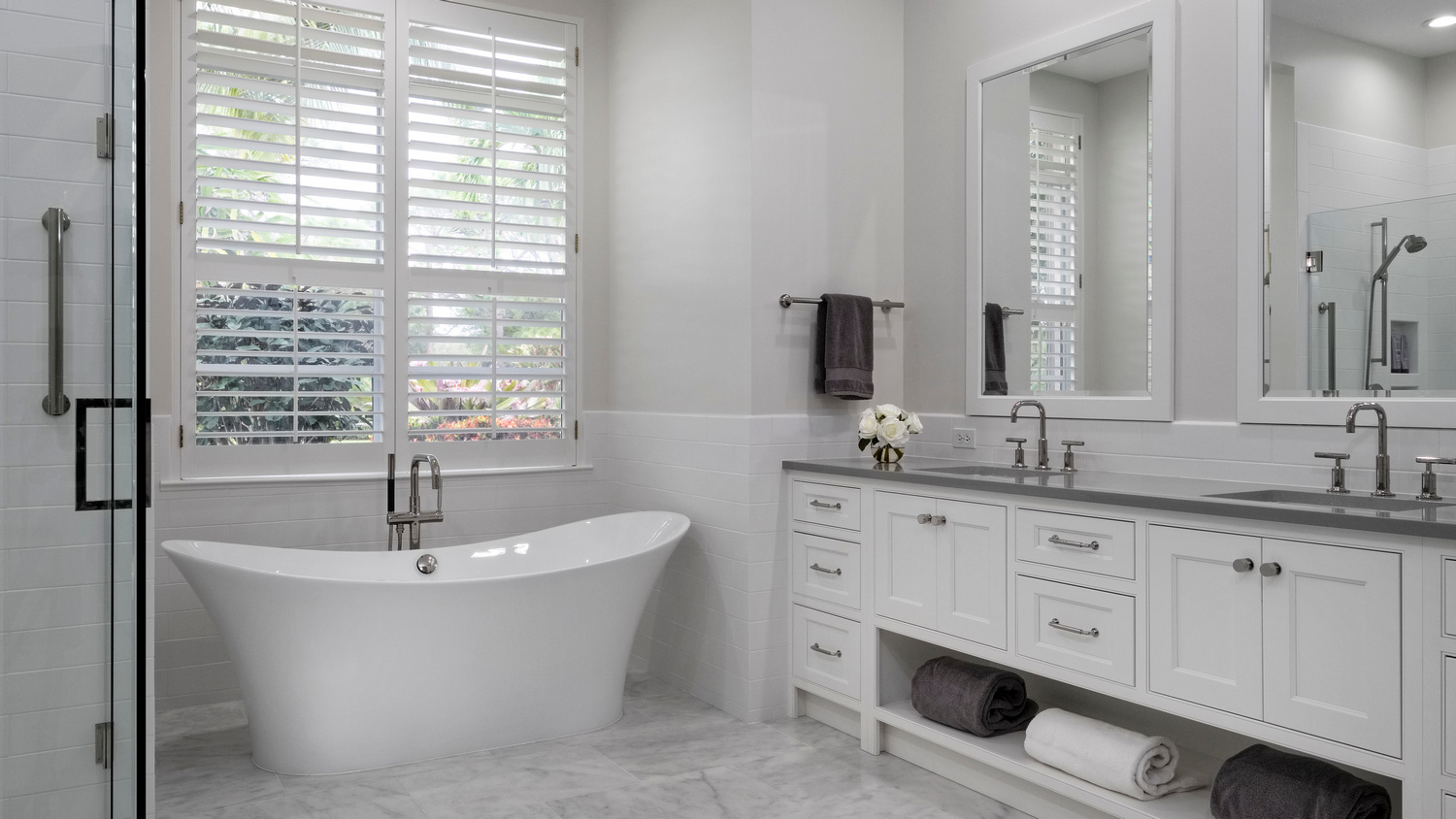 What Dream Can We Create For You?
Our Team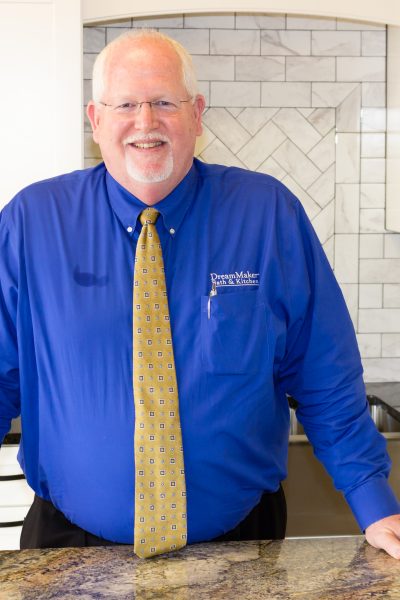 Roger Williams
It has always been a dream of mine to have my own business doing woodworking and building cabinets or remodeling kitchens.  This is my God given talent.
I was in the oil industries for over 30 years and enjoyed what I did to be able to provide for my family.  My wife, Linda, and I have been married for 37 and have 3 grown boys.  All of our boys are teachers and coaches in Texas.
In 2017 we decided to move to Tyler to pursue my dream of owning my own business.  We bought a franchise, DreamMaker Bath & Kitchen and opened our doors for business in October 2017.  My background of building cabinets, furniture and remodeling on the side for all my ...
Reviews See what our customers are saying about us
Roger is easy to work with and talk to and he delivers quality work.

Greg | Tyler, TX

I would like to recognize Roger & Linda Williams for their exceptional service on our boat house project.

Nancy | Flint, TX

I love my bathroom! I would like to recognize Roger, Linda and the tile guy on their exceptional service.

David & Gail | Mineola, TX

Ya\'ll do a beautiful job!

Sandra | Whitehouse, TX

I am very satisfied with Roger\'s professionalism and communication. I felt comfortable and informed throughout the project. I intend to use this Company in the future for any home renovation work

Nick | Tyler, TX

"Linda and Roger made the process of getting this project done go smoothly despite any obstacles. They were a pleasure to work with and kept close watch on all subcontractors. We love the fit and feel of our new kitchen. This remodel made an area of our home that was too small to function into a very nice place to enjoy cooking and have family meals." ...more

Renee | Flint, TX

I am very pleased with the way you solved the problem of the sheetrock not merging with the shower walls and the tile not merging with the floor of the shower. Everything looks wonderful! Thanks to both you and Linda for all the help you gave me in picking out the accessories and for all your hard work in making sure I would be happy with the final product. Without a doubt, Roger, I have never had a workman in my house that kept everything a clean as you did from beginning to end of the project. It has been a pleasure getting to know both of you. ...more

Florence | Jacksonville, TX

I would highly recommend DreamMaker of Tyler to any of my friends. Overall my experience has been better than expected.

Leslie & Donna | Tyler, TX

Dreammaker Bath & Kitchen of Tyler is organized and professional. They made the selections process easy. I would recommend them to anyone looking to remodel their home.

Craig & MaryAnn | Bullard, TX

The owners/operators of DreamMaker Bath & Kitchen were very accommodating. They are honest and reliable.

Mike & Florence | Rusk, TX

My experience with DreamMaker Bath & Kitchen of Tyler was easier than I expected. I would highly recommend them. They helped design our outdoor kitchen and did a great job making the design come to life.

Don | Frankston, TX

Beautiful work, excellent customer service

Mario | Tyler, TX

DreamMaker Bath & Kitchen met all our expectations remodeling our kitchen and two baths. Their work was professional and they met all timelines. we are completely satisfied and are enjoying our home. Roger, Linda and Mike were all easy to communicate with and we are very pleased with all their work.

WT & Theresa | Bullard, TX

DreamMaker Bath & Kitchen of Tyler made the process of remodeling our kitchen much easier than I expected. They were organized and professional. They did our outdoor kitchen last year and did a great job. This is why we went with them for our indoor kitchen. I would recommend them to any of my friends.

Don & Wendy | Frankston, TX

DreamMaker Bath & Kitchen of Tyler made our bathroom remodel a very pleasant experience. They were professional and well organized. I would like to recognize Mike Smith, their lead carpenter, for doing an exceptional job for us. I would recommend using DreamMaker to all my friends.

Randy & Barbara | Athens, TX

DreamMaker Bath & Kitchens Design Center made the selection process easy. They offered many selections of colors for our new onyx shower.

Blake & Mary | Flint, TX

DreamMaker made our experience easier than expected. They did not fall short of my expectations. We will use them again for additional remodeling in the future. Mike did wonderful tile work and was very respectful to us and our home.

Scott & Rene | Bullard, TX

\"They did a fantastic job with my kitchen. I go into my kitchen and can\'t believe it is mine. They were fabulous to work with and I recommended them to all my friends. I was apprehensive to start but I loved the team.\" \"I would like to recognize Mike, Roger & Linda. The electrician was great. They all did a fantastic Job.\"

Max & Lori | Brownsboro, TX

Mike was the right carpenter for our kitchen renovation. He did an outstanding job. When I bragged on his work he told me that he was working hard to make us happy. He communicated well with us and was always willing to change something if we requested it. My wife is thrilled with her new kitchen! I recommend him highly!! He's the best!!

Max | Brownsboro, TX

I would like to recognize Mike ,for his craftsmanship and patience. Roger, for making what I thought would be a complicated process seem so easy, and Linda for helping steer my wife in the design choices. Such a great team. Everything they promised and we expected was done to our satisfaction.

Bob | Flint, 48

Roger, Linda, and Mike. Thank you three for the best experience during a stressful remodel :) I will most certainly choose this company again if I do have needs.

Zane | Tyler, TX

The installers were the best part of the experience. Mike & Nick are professionals! They were clean, competent and friendly. Their attention to detail made the difference. Only disappointment we had was a spice insert that did not meet expectations. It was returned for credit.

Steve | Tyler, TX
Previous
Next
Events
We've got exciting things in store for our customers! Look for upcoming events and virtual seminars coming soon.
Our Process It's our job, but we never forget it's your home.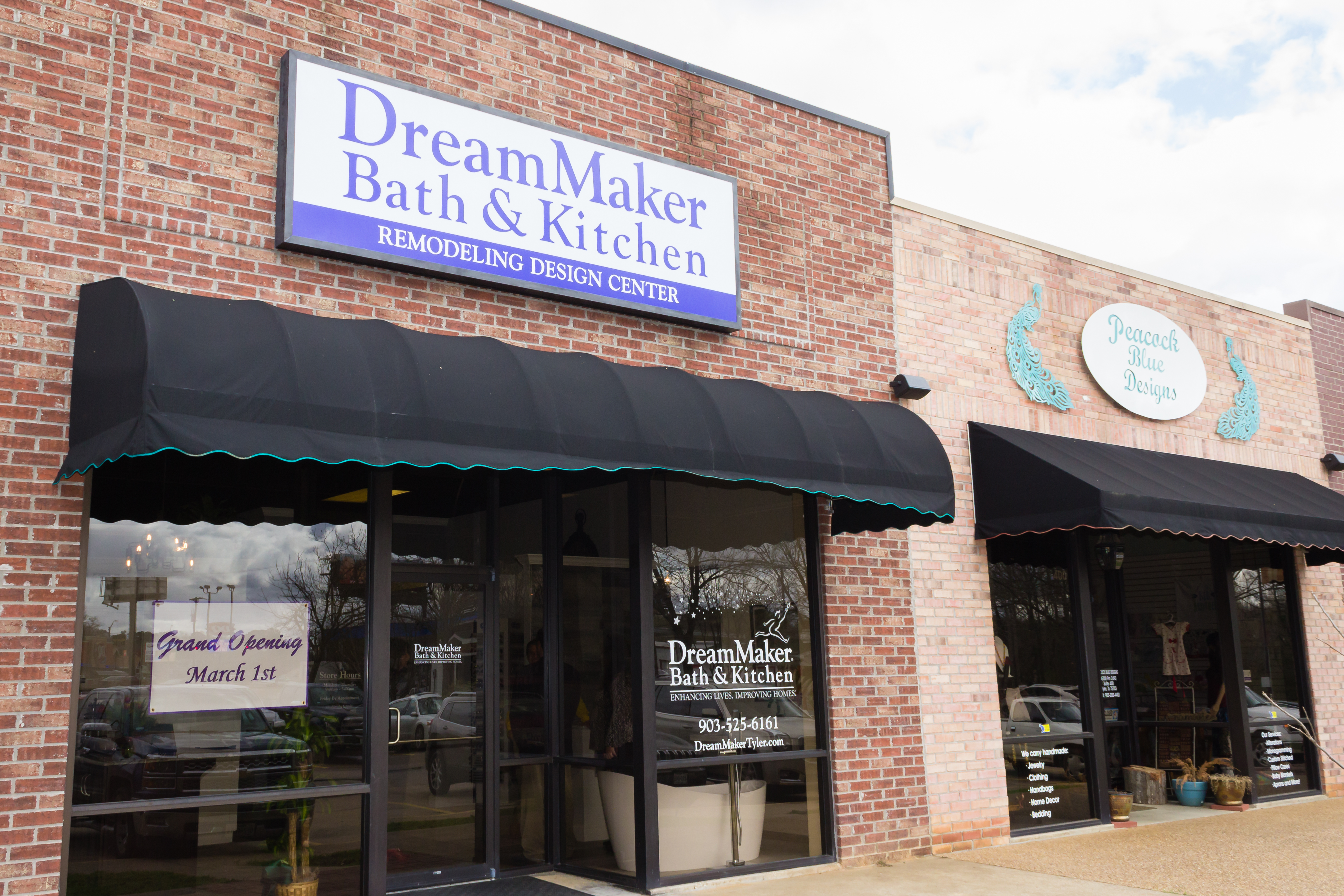 monday

9:00AM - 05:00PM

tuesday

9:00AM - 05:00PM

wednesday

9:00AM - 05:00PM

thursday

9:00AM - 05:00PM

friday

saturday

CLOSED

sunday

CLOSED
Kitchen With Character: How Do You Create One?
The kitchen has to be one of the most vital parts of your home. It is no longer solely used for cooking and has become a place that brings the family together. When designing the heart of your home, you must consider your lifesty...
Planning the Ideal All-Season Outdoor Living Space
Daily and healthy exposure to sunlight can benefit your overall health. It can boost your mood, improve productivity and help you sleep better. However, the colder it gets outside, the less likely you're going to get your daily d...