Many of our franchises offer whole house remodeling. Since every DreamMaker franchise is independently owned and operated, services may vary according to location.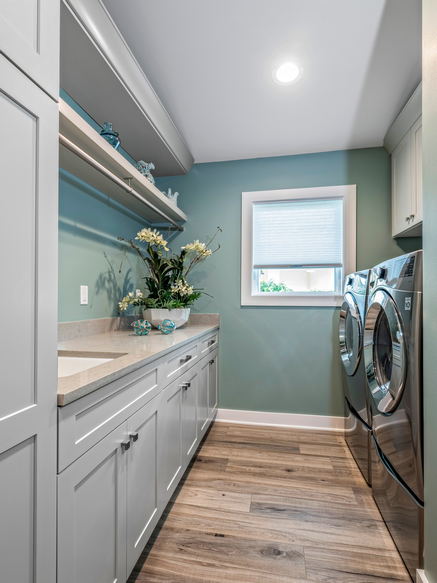 Customers return to DreamMaker again and again when they want to remodel another area or room. Whether it is remodeling a utility room, basement or bedroom or adding an entertainment room or office, DreamMaker can make all your dreams come true.
Whole house remodeling possibilities
The possibilities are endless, (see gallery);
Move or remove walls to create an open floor plan
Build an en suite master bedroom
Combine your kitchen and family room
Convert attic space into an office
Add a second story or other addition
Enjoy the remodeling process from start to finish. A large-scale remodeling project can make day-to-day living in your home a challenge. That's why it is more important then ever to choose the right company to perform the work. Find a DreamMaker near you. Our entire process creates a positive and enjoyable experience from concept through completion for our clients.