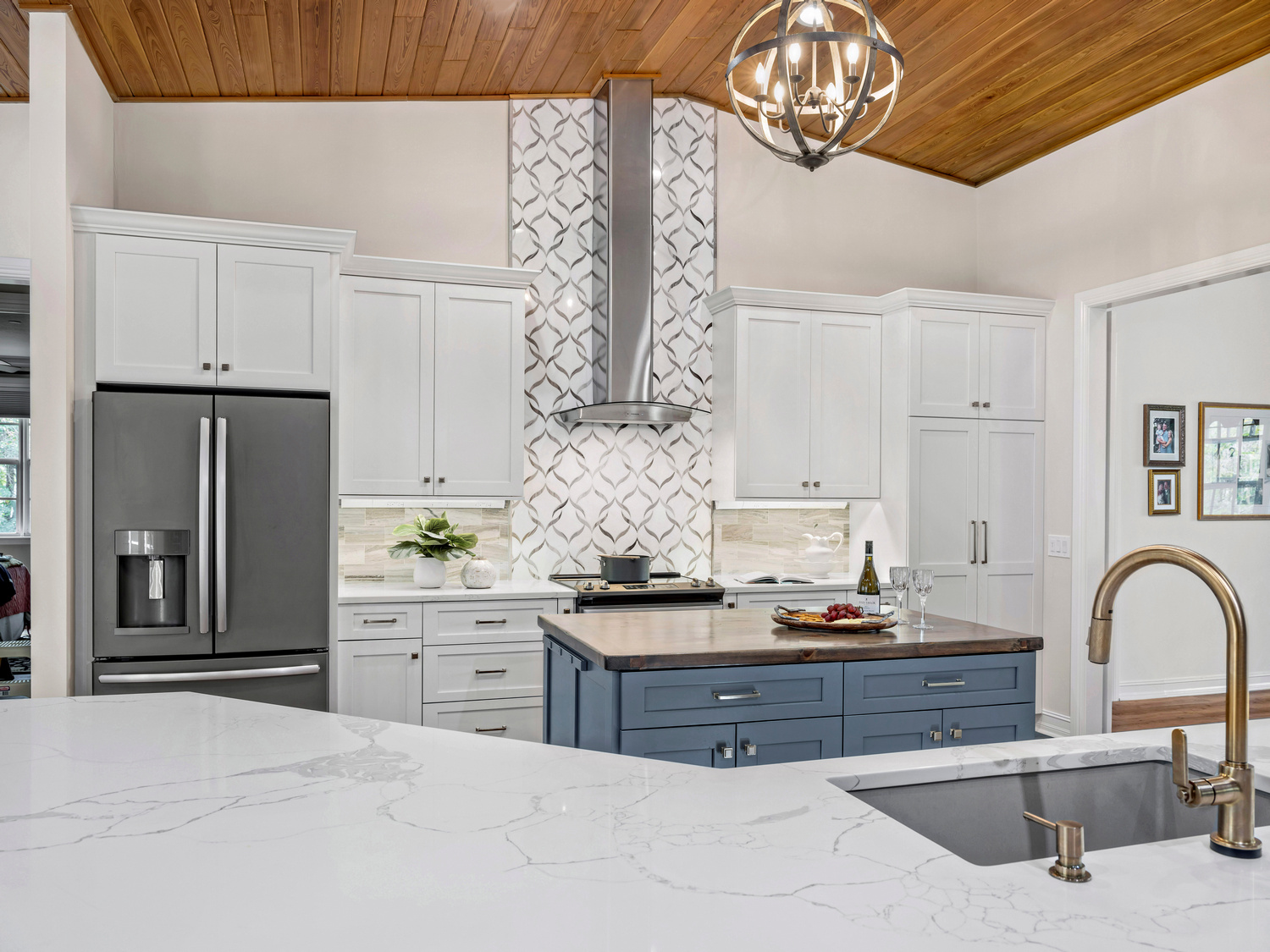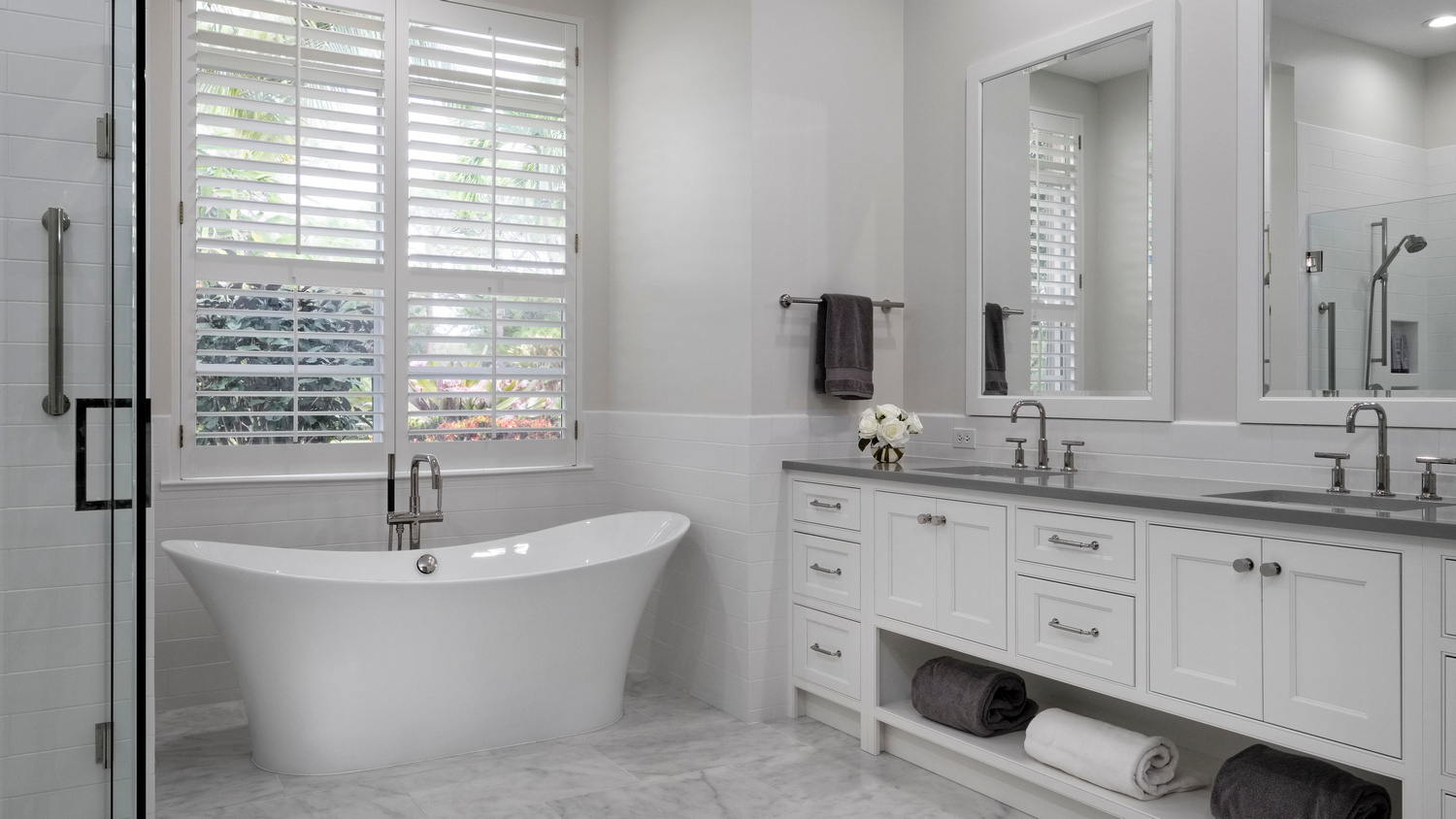 What Dream Can We Create For You?
Our Team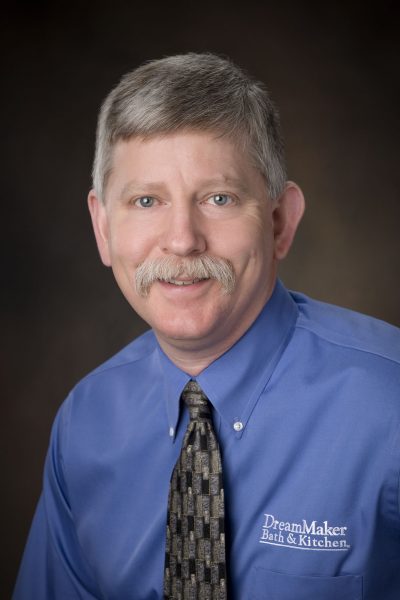 Glen Borkowski
Glen is the owner and president of DreamMaker Bath & Kitchen, a subsidiary of Kraftwerks Remodeling, Inc. He has over 30 years of experience in the remodeling field, specializing in interior residential remodeling. His dream has always been to be involved with a company that sets lofty goals: to produce a very high quality of work while simultaneously providing the customer with excellent service and value. In 1991 Glen gave birth to his dream when he founded Kraftwerks Remodeling, Inc.
Glen grew up in the southwest suburbs of Chicago and received his Bachelor's degree in communications from Bradley University in Peoria. He entered the gr...
Reviews See what our customers are saying about us
We had our shower totally redone with the addition of a folding seat, new tiling, etc. The workers were super friendly, neat, knowledgeable, and helpful with any questions/concerns we presented. Awesome experience and definitely would recommend this company to our family/friends.

Donna | Orland Park, IL

Glen of DreamMaker was excellent. He kept us informed throughout the project. He came on time everyday and made suggestions to improve the project.

Mike | Orland Park, IL

They were very helpful with the decision-making and everything we talked about came to fruition.

Calvin | Crestwood, IL

Working with Glen was very easy. He is very thorough and knowledgeable, and he takes the time to make sure that you understand the scope of the project, the materials being used and the contract that you enter.

Jeff | Orland Park, IL

DreamMakers of Orland Park have done several projects in my home. They are trustworthy, efficient, clean and very respectful of the fact that they were working in a home filled with pets and people. They worked every day and my projects were done in a reasonable time frame. I recommend them every time friends ask

Joe | Orland Park, IL

DreamMaker Bed and Kitchen is exceptional in their professionalism and quality of work. The kitchen was remodeled in January 2018 over a period of 5 weeks. There were multiple conferences prior to the beginning so that all my concerns/questions were addressed prior to project so there were no surprises. Telephone calls were always returned promptly. The work schedule was disclosed so that I could make plans. During the remodeling there was virtually no dust even though the walls were demolished because of the \"tent\" and the use of strong fans and hepa filter...it was incredible. Workmanship and the attention to detail was superior. There was thorough cleanup every day. At times when decisions were uncertain Glen gave good recommendations. He has vast experience/knowledge in remodeling.....if there were more stars they too would be green! ...more

Cathy | Orland Park, IL

This is the second time we have used DreamMaker Bath and Kitchen for our remodeling projects. That in itself is a strong endorsement. Most recently we had DreamMaker handle our kitchen remodeling. There are two aspects of using DreamMaker that are most impressive: The planning and the quality of workmanship. Glen works with you before anything is decided to come up with ideas and suggestions, and he doesn\'t make this part of the process a rush job. He let\'s you take your time (if needed) and think about what you want or don\'t want. Once decisions are made, work moves forward, and in our case it was quick. The work was done efficiently and of a high quality. The follow up is also very good. Instead of following up with you after one day. Glen lets you experience the remodeling for a week or so to see if there are any issues that have come up over time. In our case, there were some very minor issues which were more like clarifications from the manufacturers. That\'s the great thing about DreamMakers and Glen. If there are any issues whatsoever they are the ones that handle it, you just need to contact one person for anything. As you can surmise, I highly recommend Glen and his crew at DreamMaker. ...more

Roger | Orland Park, IL
Previous
Next
Events
We've got exciting things in store for our customers! Look for upcoming events and virtual seminars coming soon.
Our Process It's our job, but we never forget it's your home.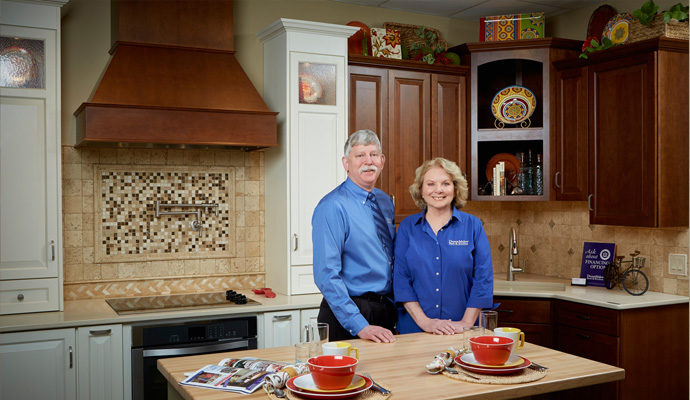 monday

tuesday

wednesday

thursday

friday

saturday

CLOSED

sunday

CLOSED
5 Ways to Add Color to Your White Kitchen
While the color white brings elegance to your kitchen, there are still times when all you need is a pop of color to tie up the look. However, you must ensure the color doesn't disrupt the white design of your kitchen and instead, ...
The Dos and Don'ts of Designing a Bathroom Layout
When you're planning a bathroom renovation project, one of the first things you need to focus on is the layout. Without it, you won't achieve a space that's both appealing and functional. Make sure you have a well-craft...