---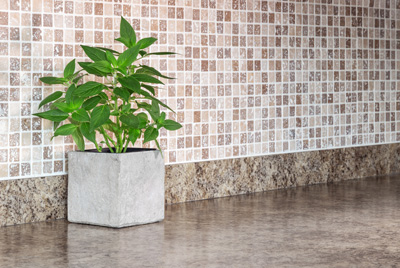 ---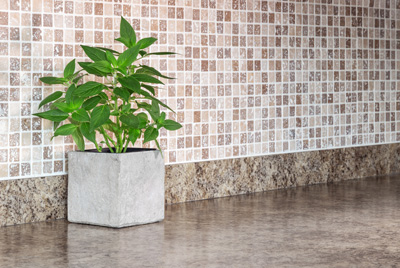 Livonia kitchen remodeling, concrete countertopIs it time for a kitchen remodeling project in Livonia? If you're planning a renovation, you probably intend to replace your current cabinets and countertop. With so many countertop materials to choose from, it can be difficult to know which will suit your home and lifestyle best. Make sure you add concrete to the list of options to discuss with your contractor. Consider these exciting features concrete countertops as you plan for your kitchen remodeling project in Livonia.
Extremely Durable
Concrete countertops are extremely durable, which makes them ideal for both kitchen remodeling and bathroom remodeling in Livonia. If properly cared for, your new concrete countertop will last a lifetime.
Unique
While granite and marble countertops are trendy, you see them quite often. If you're looking for a unique countertop option for your kitchen remodeling project in Livonia, concrete should be a contender.
Easily Customizable
As with any home remodeling project, adding personal flair is important. Concrete is perfect for custom cabinetry and can be poured into any shape. Additionally, it can be dyed or stained any color for your kitchen remodeling project in Livonia.
Interested in Concrete Countertops for Kitchen Remodeling in Livonia?
Are you ready to begin your kitchen remodeling project in Livonia? Now that you're a little more familiar with some of the exciting features of concrete countertops, it's time to decide on the perfect material for your home. You don't have to tackle this task alone, however. Contact DreamMaker Bath & Kitchen in Livonia today to receive expert advice, quality workmanship, and unbeatable customer service. Visit our website for more information about our company or to schedule a consultation online. You can also contact us at (734) 390–9191 to speak with one of our helpful contractors. We look forward to serving as your kitchen remodeling solution in Livonia!
Livonia Kitchen Remodeling
We are happy to serve you in the Livonia area, including Livonia, Novi, Farmington Hills, West Bloomfield, Walled Lake, and Downtown Detroit