---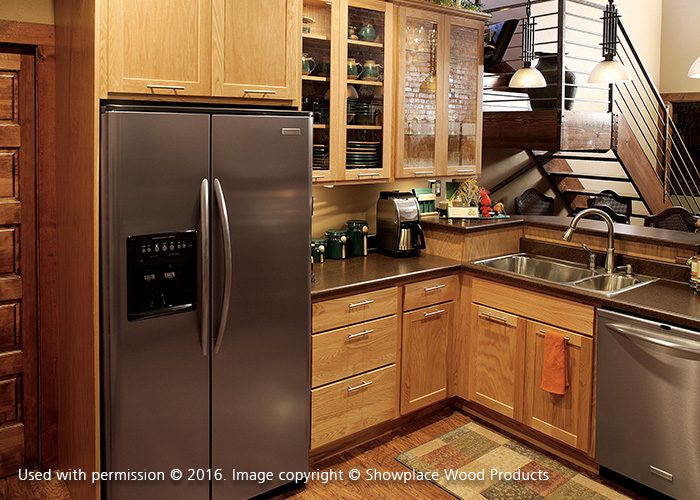 ---
If you're considering home remodeling services, green is certainly a color you should keep on your radar, especially if you're interested in boosting your home's energy efficiency and reducing its carbon footprint. DreamMaker Bath & Kitchen of Livonia shares three ways you can make your home more earth-friendly with a remodel.
Use Sustainable Building Materials
"Sustainable" can refer to a whole slew of options that are good for the environment. Depending on what will address your needs, you can take advantage of brand-new materials that are sustainably sourced so they don't strain natural resources; materials that are recycled, reused or locally sourced to limit required transport; or non-toxic to reduce volatile organic compounds released inside your home.
Invest in Window Replacement
Windows can greatly affect how your home looks from both inside and outside, so they are a great item to focus on during a remodel. However, they also play a major role in your home's overall insulation, which influences energy use within your property. Choose energy-efficient window options when you do a replacement and you can quickly and easily make your home greener.
Opt for Energy-Efficient Appliances
On the sidelines about getting new appliances? Not only will new appliances match your newly designed home better, they are also designed to be more energy-efficient. This helps you contribute to lessening the strain on the grid, which ultimately eases strain on energy resources.
To learn more about green remodeling and what expert home remodel contractor DreamMaker Bath & Kitchen of Livonia can do for you and your home, simply give us a call at (734) 390-9191. Start a conversation with us today!