---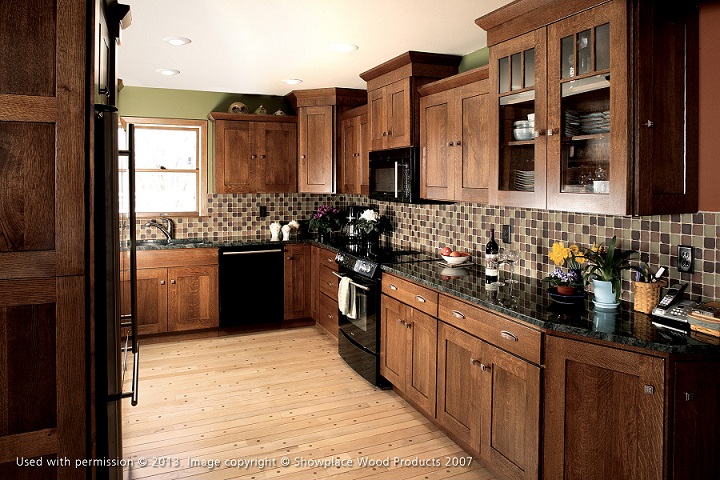 ---
Fully renovating a home is a long process, which leaves many wondering if it's best to renovate a property all at once or divide it up into phases. The answer? It depends on what will work for you.
When to Do It All at Once
Home renovations done all at once are recommended by general contractors because they involve many processes like design, installation, framing, plumbing and electrical. Tackling a big project at once lets you plan more broadly, allowing you to do more at a more cost-effective price. You'll also only need to move out of your home and/or live off takeout once, though a whole-house renovation can take a few months to complete.
When to Do It in Phases
If you're on a tight schedule or budget, doing a small project first, like a bathroom renovation, is the better way to go. Going room by room with your renovations also gives you the chance to live with a space, helping you see what works for you and what doesn't. You also won't have to move out of your home when you're doing a small-scale renovation, if you have a second bathroom or can create a makeshift kitchen.
Whether you decide to renovate all at once or room by room, the important thing is to make sure you choose a home improvement expert that has a clear grasp of your requirements and understands what you're setting out to achieve.
Let's Start a Conversation!
DreamMaker Bath & Kitchen of Livonia is your premier choice for expert home renovation. Whatever your needs, you can count on us to provide you with only the best products and services around, guaranteeing you make the most of your investment. To learn more about what we can do for you and your home, simply give us a call at (734) 390-9191. Start a conversation with us today!