---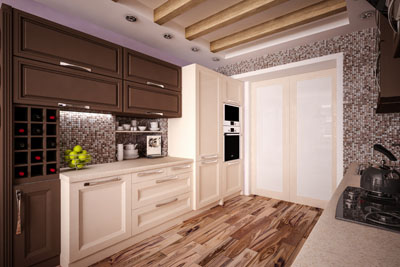 ---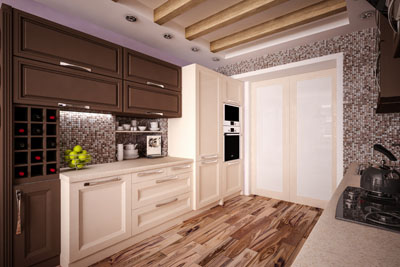 Is it time for a home remodeling project in Livonia? If you're planning to update a room in your home, you probably want to install new flooring. While there are a variety of flooring materials to choose from, hardwood flooring is a popular choice among homeowners. Before finalizing design plans with your professional contractor, consider the following benefits of choosing hardwood flooring for your Livonia home remodeling project.
Natural Beauty
Hardwood flooring is perfect for any home remodeling project in Livonia. This material is gorgeous, timeless, and suitable for any design style.
Extremely Durable
Despite what many homeowners think, hardwood flooring is actually ideal for both bathroom remodeling and kitchen remodeling projects. This is because hardwood is very durable and easy to protect from water damage.
Easy to Maintain
Hardwood flooring is also much easier to maintain than some homeowners believe, making it an ideal choice for home remodeling in Livonia. A few alterations to your daily cleaning habits, along with a new cleaner or two, is all it takes.
High-Value
Installing hardwood flooring during your upcoming home remodeling project in Livonia will increase the value of your house. It will also make your home more appealing to potential buyers.
Ready to Start Your Livonia Home Remodeling Project?
Whether you want to install hardwood flooring during your Livonia home remodeling project or not, it's important to find a contractor you can trust. That's why you should contact DreamMaker Bath & Kitchen of Livonia today. Our contractors are all highly-trained and experienced and prepared to tackle any project, regardless of size and complexity. Visit our website for more information about our company and the services we offer, including renovations and general construction. You can also call us at (734) 390–9191 to speak with a professional representative. Our expert contractors can't wait to hear more about your upcoming home remodeling project in Livonia!
Livonia Home Remodeling
We are happy to serve you in the Livonia area, including Livonia, Novi, Farmington Hills, West Bloomfield, Walled Lake, and Downtown Detroit