The DreamMaker Livonia Team
With a dedication to superior craftsmanship and ethical excellence, our team of specialists deliver a design that meets your specific needs, while communicating consistently throughout the entire remodeling process. You can feel secure that your project will be completed in the most efficient manner possible with minimal disruption to your life. Plus, our foundation in honest, ethical business practices makes us the professionals you can trust to give you the home you've always wanted.
Keep scrolling to meet the team.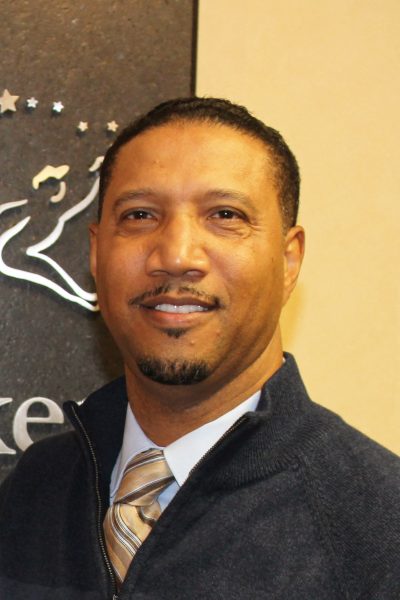 Steven Bird
Steven Bird, a Journeyman Carpenter from Ann Arbor, is a graduate of building trade school where he earned a Carpenter/Cabinet Maker Apprenticeship Completion Award.
Steven has been remodeling homes since the 1980s and is passionate about customer satisfaction. Steven believes the customers matter. He values his clients' input and trust and understands that remodeling can be an overwhelming undertaking. Steven's passion is to effectively assist his clients with their visions and desires in their homes.
When Steven isn't remodeling homes, you can find him playing with his six grandchildren or volunteering at his church.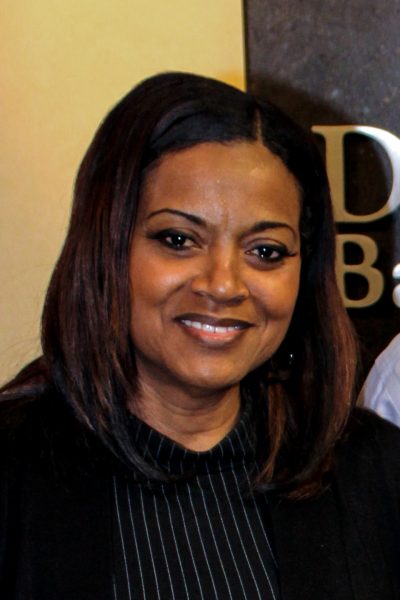 Cheryl Bird
Cheryl Bird is a native of Ypsilanti, Michigan. She attended Cleary University, Ann Arbor MI. where she studied Business Administration. She currently serves as Owner/Office Manager for DreamMaker Bath & Kitchen- Livonia, and still believes that good old fashioned, passionate customer service is key to having a successful business.
Her work career began as Secretarial support to the Medical Director of the Clinical Research Unit at the University of Michigan Hospital. Because of her passionate patient relation and customer service skills she was awarded several promotions. Some of which were; Clerical Staff Supervisor-Emergency Services Trauma Center, Clinical Coordinator-Internal Medicine Allergy Division and lastly, Financial Associate-Hospital Finance Department.
After nearly twenty years of service at The University of Michigan, Cheryl took an early retirement and has since served as the Business Administrator for her family-owned small construction business.
Fun Facts:
Cheryl has always had a passion for nutrition of which lead her into the studies of Exercise Science and Nutrition. She was recruited by The National Kidney Foundation for a new Pilot Program (Enhanced Fitness Program), a grant-funded initiative to encourage and educate individual in disadvantaged communities toward healthy lifestyle principles.
Cheryl is a retired Fitness Instructor -2015. She was certified by YMCA, The National Exercise Trainers Association (NETA) Group Fitness Instructor with a specialty in Healthy Lifestyle Principles, Aerobic Dance, Cardio Kickboxing, and Zumba.
In her spare time, Cheryl enjoys spending time with her family and close friend as she is a devoted wife of thirty-seven years, mother and a grandmother of six grandsons. Her lifelong endeavors are to continue educating and advocating for nutrition & fitness. Encouraging everyone to take responsibility for their individual health, and to be good stewards of our temples by practicing healthy lifestyle principles.