---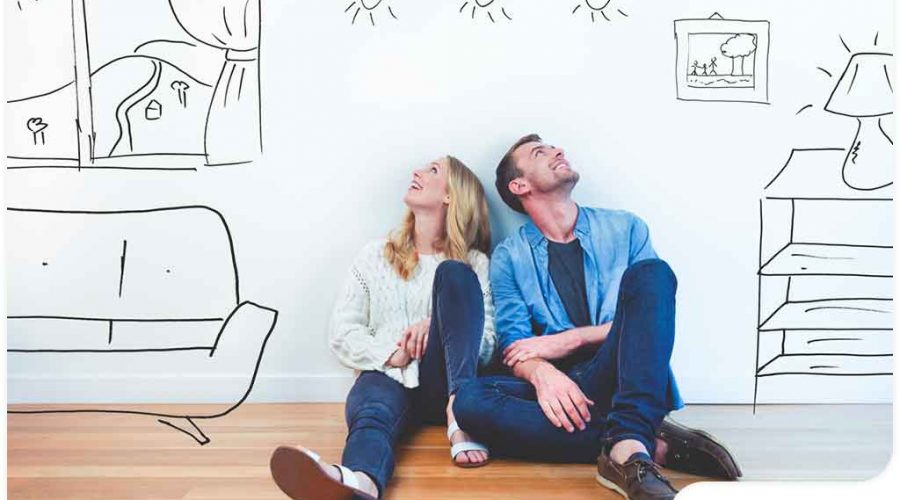 ---
It's so easy to get caught up in interviewing home remodeling contractors, choosing materials and arranging schedules that most homeowners forget to plan what they will do on the day the construction actually begins. House renovations will definitely interrupt your daily routine. As such, it's important to make a plan for what you're going to do once the crew arrives on your doorstep.

The #1 question to be answered is will you stay in the house or should you leave? Either option has its merits and making the right choice is all about planning ahead. This may be challenging for some first-time remodelers so here are a few tips from our pros at DreamMaker Bath & Kitchen of Livonia to steer you in the right direction.

Whole Home Renovations
If your home renovation project involves a major portion of your home, it only makes sense to find a temporary place to stay while the contractors are working. This will help speed things up as there will be fewer people getting in the way of the construction, and also gives you more freedom to continue with your day-to-day schedule.

Minor Projects
Some projects are small enough that they take only a day or two to finish. In some cases, the work is isolated to only one part of your home and it's easy to stay clear of the crew. This means you can consider staying at home. If you do stay, don't forget to talk to your contractor so you can both prepare accordingly.

Communication Is Key
There are some home remodels that can be approached "piece-wise." This means the contractor will do the work one area at a time, which can give you and your family some freedom to use the remainder of the house during the project. Coordinating with your contractor is important if you plan to take this route.

Design Your Dream Home With DreamMaker
Enjoy worry-free renovations with the help of our team at DreamMaker Bath & Kitchen of Livonia. Give us a call at (734) 390-9191 or visit our website for more information. Let's start a conversation today!