---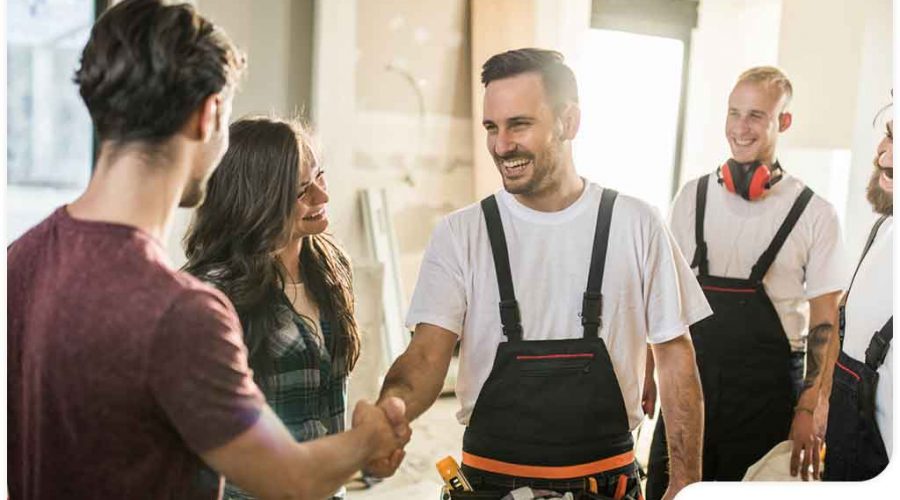 ---
One quick Internet search and you'll see thousands of remodeling ideas, concepts and designs. Unfortunately, the sheer number of possibilities can overwhelm first-time remodelers. How do you sort through the seemingly endless list of choices and turn your dream project into reality?

Experts use "analysis paralysis" to describe when people are so inundated with options that they seem unable to make a decision. Getting past this initial stage can be challenging. Here are a few tips from our experienced professionals at DreamMaker Bath & Kitchen of Livonia to help you overcome this problem.

Get Help
When you're feeling overwhelmed by all the remodeling options you come across, enlist the aid of professional home remodeling contractors. Pros can help you set concrete goals about what you want the end result to be and then focus to reach these goals. They can also help you weed through your options, simplifying the selection process.

Pause & Step Back
The idea of enjoying a brand-new interior is definitely exciting but don't let this excitement get in the way of getting things done. Sometimes, it's necessary to take a break and remind yourself of your objectives. Take a look at the current style of your home and use that as a filter to narrow down your choices. You'll be surprised at how well-defined a project can be even if you choose to stick to what you currently have.

Scale Your Project Properly
Size can be a limiting factor in many home remodels but it can also help you eliminate certain design options that don't seem feasible. When doing a Google search for inspiration, you can filter your search results to show only photos of rooms that are a similar size and shape as the room you're remodeling.

How Can We Help?
At DreamMaker Bath & Kitchen of Livonia, our team of expert designers and contractors can make the whole remodeling process stress-free for you. To learn more, give us a call at (734) 390-9191 or submit our contact form. Let's start a conversation!