---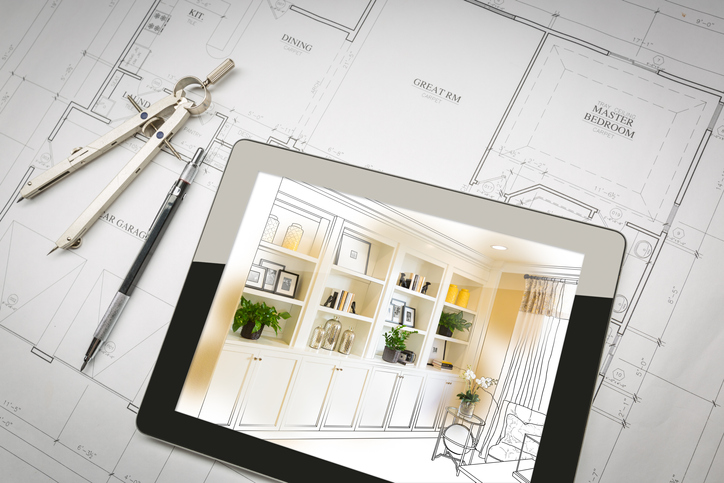 ---
Many unexpected things can happen over the course of a home renovation project. The good news? Mishaps can be prevented if you've got a solid remodeling plan in place. In today's article, DreamMaker Bath & Kitchen of Livonia sheds light on the scope of work and why it's the single most important key to a hitch-free renovation process.

What Is Scope of Work?
Also known as the project scope, a scope of work refers to the written documents that contain everything essential to the completion of any project. In a home remodel, the scope of work should include a detailed description of the project goals (i.e. is it a whole-house renovation or limited to one or two rooms?), the different project phases, key persons for each phase, the list of requirements and permits required, the materials to be used, the budget and payment schedule, and of course, the timeline.

Each and every one of these should be stated clearly in the scope of work. Don't hesitate to ask your home remodeling contractor for clarification if anything seems unclear.

Why Project Scope Is Important
As a homeowner, you have a responsibility to stay on top of your home remodeling project. You also have a right to know all the pertinent details regarding the remodel, allowing you to make changes as you see fit. Having everything in writing also gives you leverage should things take a turn for the worse or escalate to legal matters. This is the exception rather than the rule, especially if you're working with a reputable contractor.

Let's Start the Conversation
As one of the leading interior remodeling contractors in the area, DreamMaker Bath & Kitchen of Livonia has a team you can trust to see your project through to its successful completion. Clear written proposals, detailed contracts, and consistent communication with the client are integral to our process, so you can rest assured that you'll never be left guessing. Call us today at (734) 390-9191 to schedule an appointment. We serve homeowners in and around Livonia, MI.