---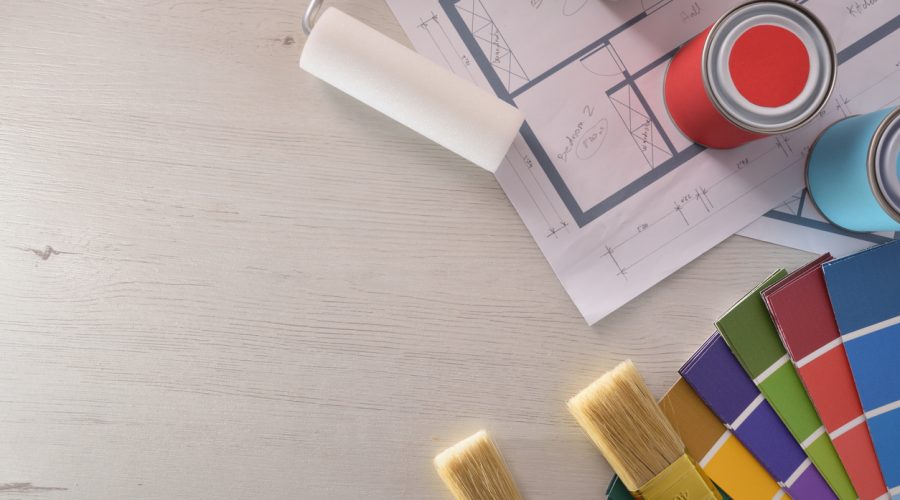 ---
If you plan on living in your home during a remodeling project, there are a lot of things you need to consider. Fortunately, heading into the project prepared can minimize hassles and disruptions to your life. DreamMaker Bath & Kitchen of Livonia, one of the top kitchen remodel contractors in our area, has tips to help your family get ready for a major home remodel.
Talk to Your Family About the Project
Have a discussion and make sure that everyone understands what to expect. There will be a lot of noise and dust, and this can make it difficult for family members to work or relax during work hours. You also need to remind your children to stay away from the areas of your home that are being remodeled.
Choose a Remodeling Company That Cares
Work with the right remodeling company, one that is empathetic and willing to go out of the way to cause minimal disruption to your life. Ask your friends and family for references and read online testimonials. Ask a prospective remodeling company to provide you with references so you can ask their previous customers about their experiences with the company.
Minimize Delays
Work with your remodeling company to make your project as simple and efficient as possible. Ask them about the remodeling timeline and their process. You need to minimize the risk of project delays, so make sure that you have everything in order. During a remodel, remember to stick to your priorities and to avoid changing your mind in the middle of a project.
We Can Transform Your Home!
DreamMaker Bath & Kitchen of Livonia is known for our consideration for our customers. We will communicate with you consistently throughout your kitchen remodeling project and do our best to minimize any disruptions to your routine. We serve many areas including Livonia, MI. Call us at (734) 390-9191 to learn more about our services and products.