---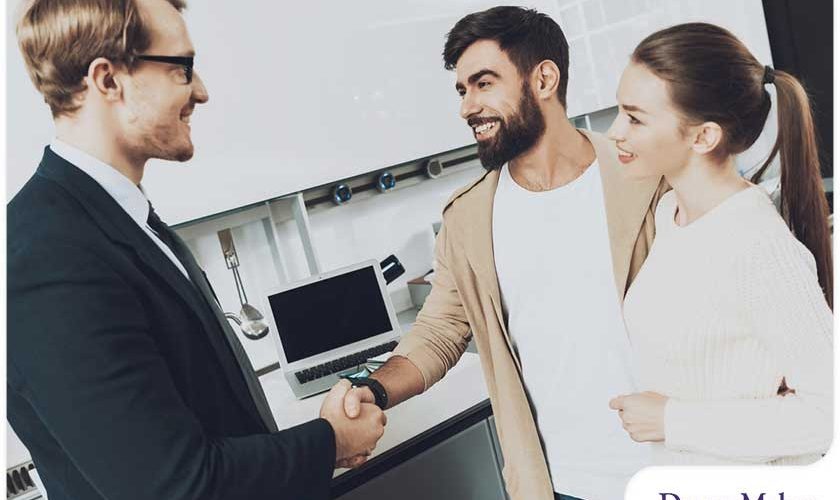 ---
Homeowners choose to upgrade their space for many reasons. While the importance of a remodel varies, today, we'll discuss why you should consider scheduling this project in the new year.
Reasons to Remodel
To Increase Home Value
Renovating is an ideal way to increase property value. Some of the plans you may consider include remodeling a kitchen, deck installation, roof replacement or finishing a basement. A home office is another wise choice since more people are now working and studying remotely. Lastly, you can never go wrong with getting a bathroom estimate for your dream bath.
To Create a Safer Space for Your Family
Remodeling lets you invest in features that make your rooms more accessible and convenient. It also allows you to address existing issues that can compromise your safety, such as roof leaks, plumbing issues and damaged windows. Dealing with these dilemmas will protect the structural integrity of your home.
To Maximize Your Home's Function
From lounging to cooking, you should be able to move throughout your home with ease and efficiency. If your interior design no longer seems to be working for your growing family, a remodel could help you achieve a more functional space. Whether you need new cabinetry, a deck or shelving in the living room, do not hesitate to communicate these needs clearly to your contractor.
To Update Your Home's Style
If the style of your home is out-of-date, this might not be appealing to prospective buyers. Depending on market conditions, you may find it challenging to sell your house quickly. Fortunately, with the help of an experienced contractor, you can add stylish features and maximize the potential of your space.
Let's Start a Conversation!
DreamMaker Bath & Kitchen of Alpharetta is your best choice when searching online for a "contractor near me". Our team of specialists is ready to deliver a design that meets your specific needs while communicating consistently throughout the entire remodeling process. Our foundation on honest, ethical business practices makes us the professionals you can trust to give you the home you've always wanted. Call us at (678) 672-3384 or contact us online to get started with a no-obligation consultation.