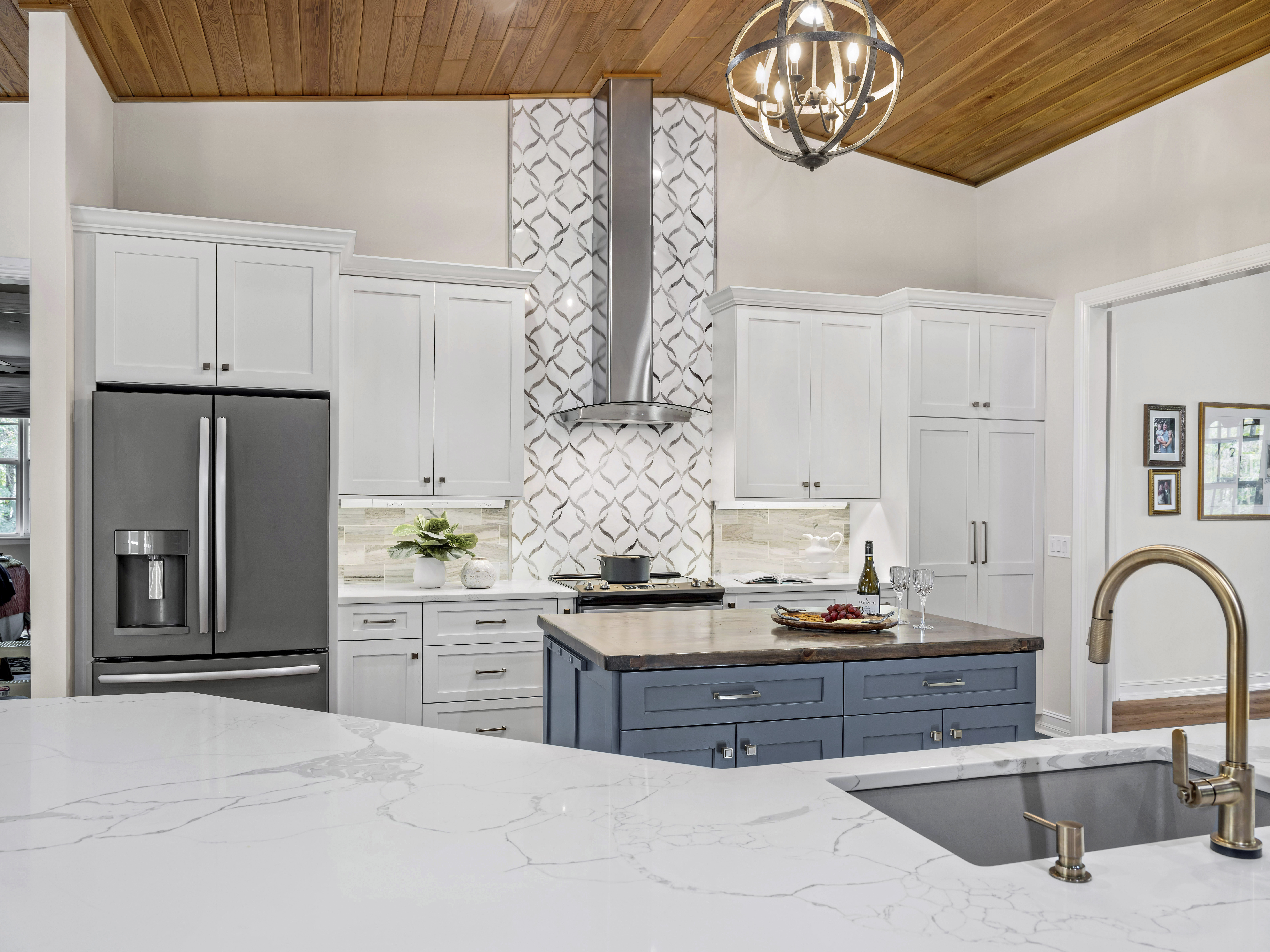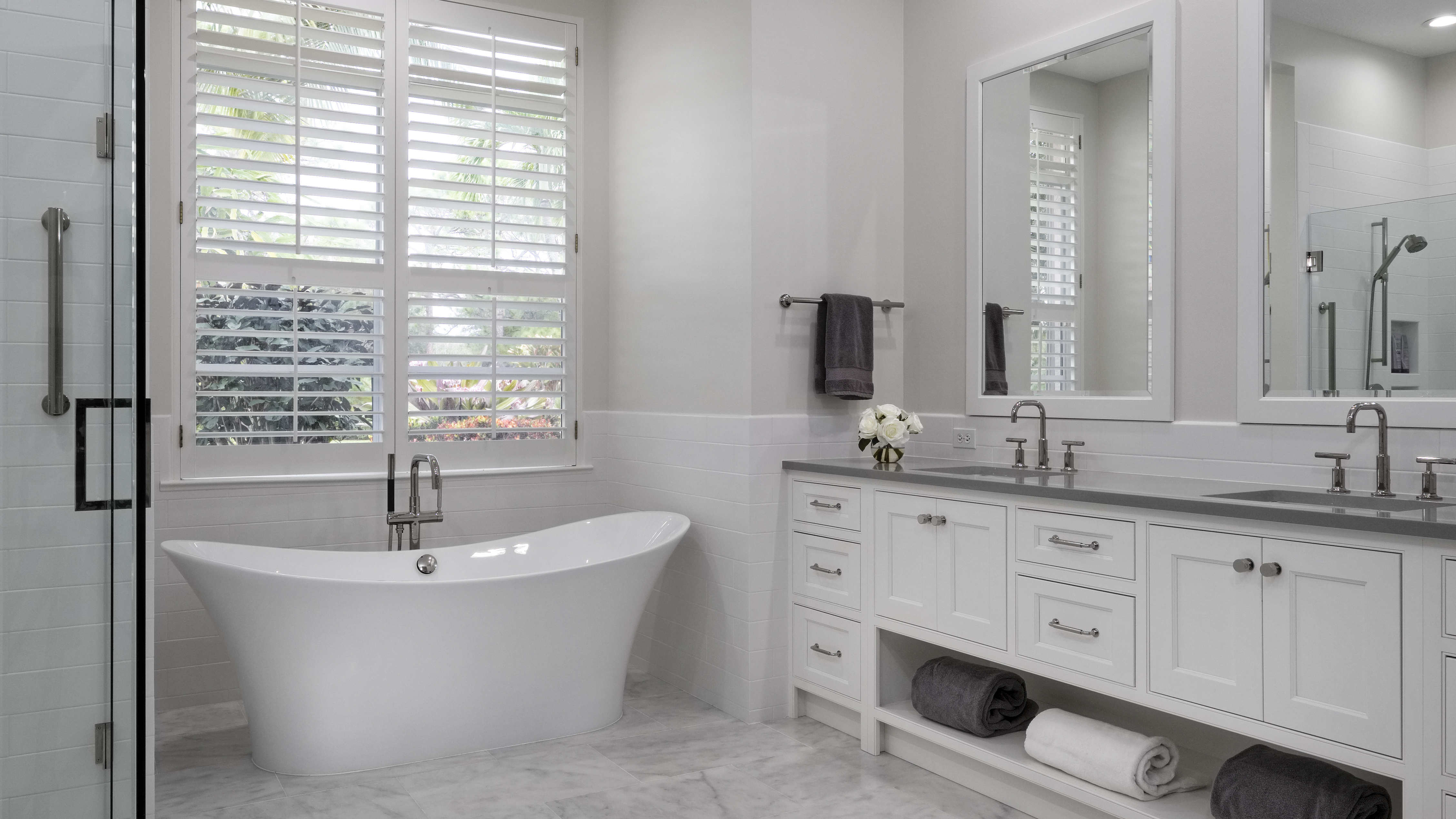 What Dream Can We Create For You?
Our Team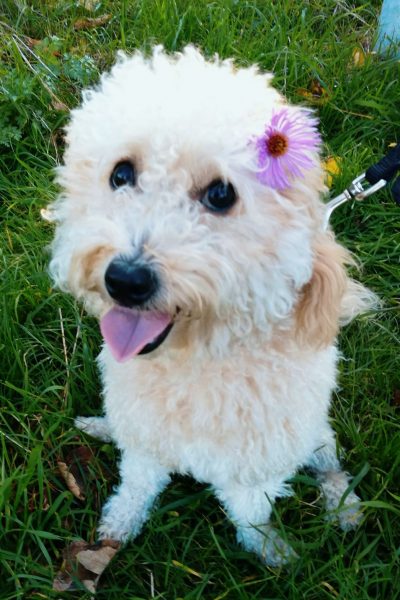 Espy is the sweetest pup who is hoping to transform into a human being one day. She is DreamMaker Bath & Kitchen of Alpharetta's mascot and the most joyful member of our team.
Reviews See what our customers are saying about us
Events
We've got exciting things in store for our customers! Look for upcoming events and virtual seminars coming soon.
Our Process It's our job, but we never forget it's your home.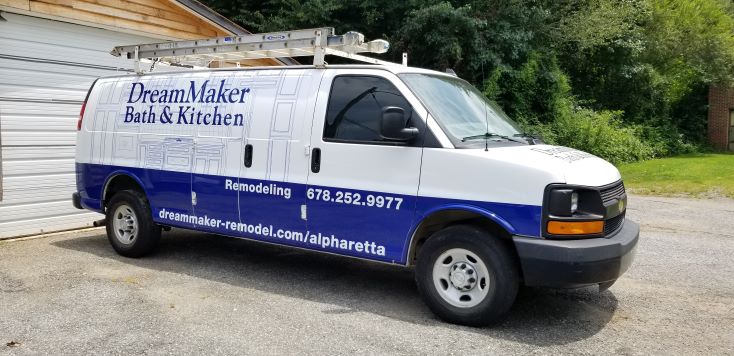 monday

9:00AM - 05:00PM

tuesday

9:00AM - 05:00PM

wednesday

9:00AM - 05:00PM

thursday

9:00AM - 05:00PM

friday

9:00AM - 05:00PM

saturday

sunday

CLOSED
3 Things You Should Prioritize in a Home Remodel
A home remodel is a significant investment. To make the most of it, you should know what parts of your home and what aspects of the project you should prioritize. Each household has different needs, and every house has a unique s...
Should You Design a U-Shaped Kitchen?
There are numerous kitchen designs to choose from, and each has its own set of advantages and disadvantages. A U-shaped or horseshoe kitchen is a layout in which three walls of cabinets and counters are connected to form a U.&nbs...