---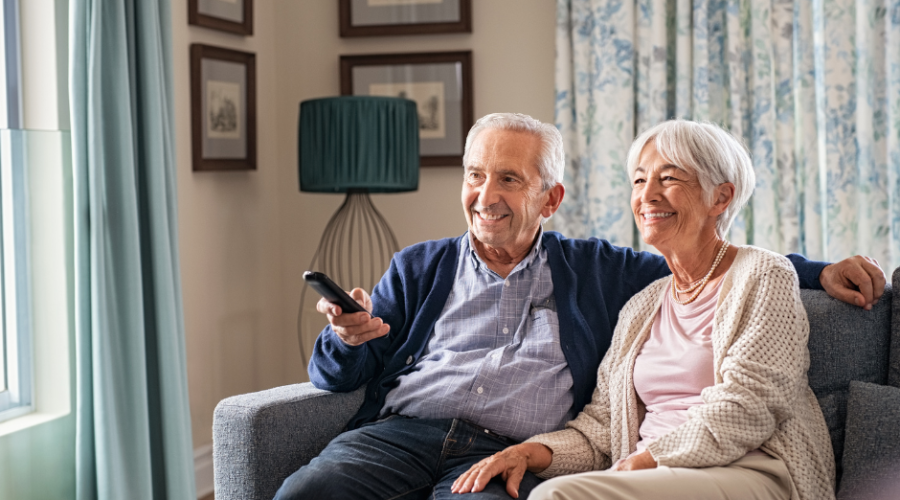 ---
Being an empty nester means embracing a newfound freedom to transform your home to fit a new lifestyle. Whether it's to increase the home's value, add square footage, or simply create a more comfortable living space, there are many ways you can approach a remodel. This guide will provide helpful information on why you should consider remodeling as an empty nester.
Prioritize Solving Any Existing Problems
Before you get too carried away with creating your dream home, take care of any existing problems first. This could mean fixing a leaky roof, replacing faulty wiring, or repainting walls. Once these issues are dealt with, you can move on to the fun stuff!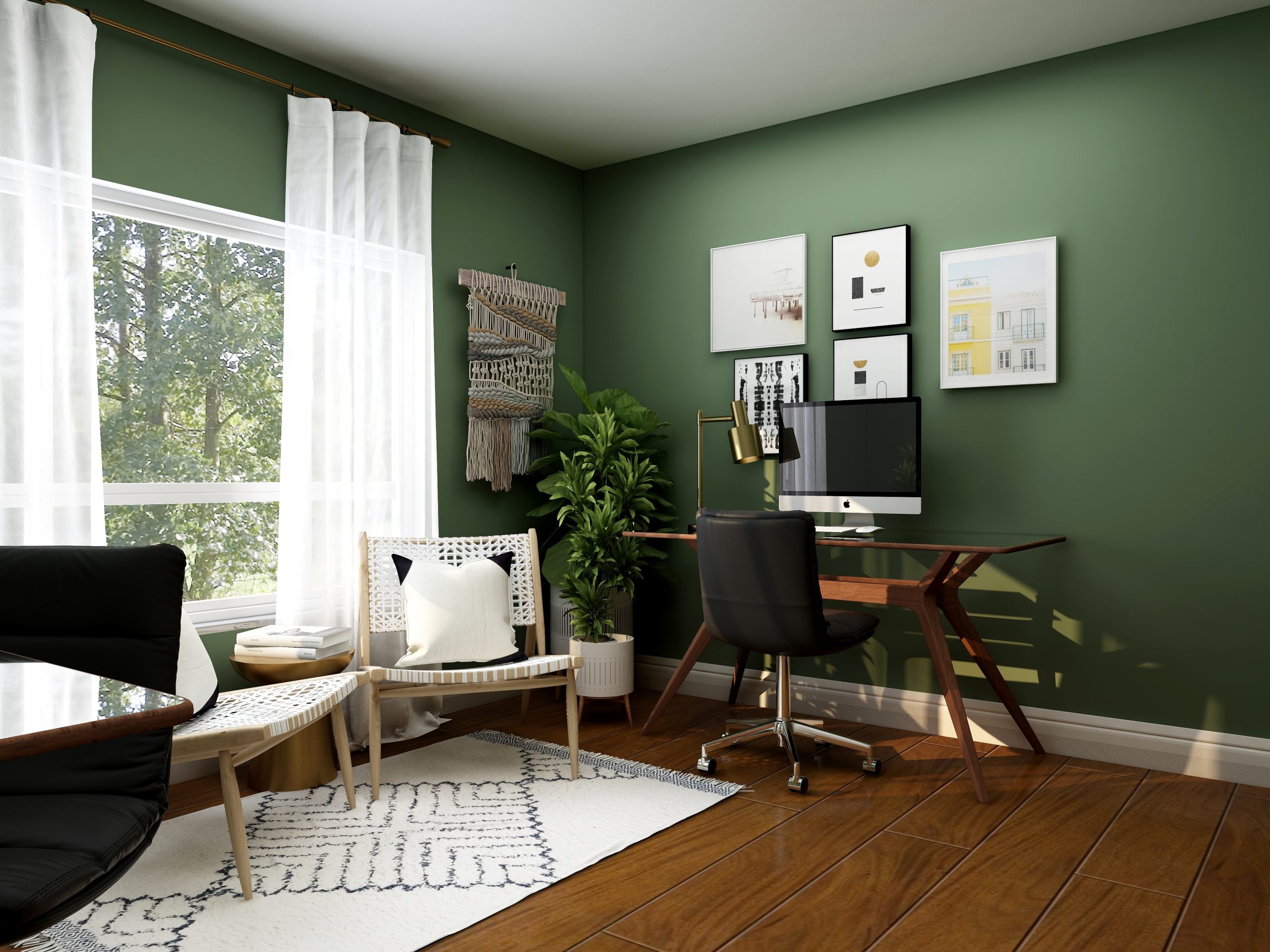 Decide What to Do With Your Kids' Bedrooms
As soon as your children have grown and moved away from your home, you have to decide what to do with their bedrooms. You can keep them as they are, or turn them into guest rooms for visiting family and friends. You can even convert them into a home office or gym. The possibilities are almost endless!
Incorporate Accessible Features 
An accessible remodeling project also makes sense if you are an empty nester, as it gives you the opportunity to enhance your living spaces with features that promote safety and independence. You can add ramps, widen doorways and hallways, install handrails, or upgrade your current shower into a curb-less one. Incorporating these features into your home remodeling project now will save you time and money in the future.
Create More Space for Hosting Guests
You may find that you now have more space in your home, so it's the perfect time to start entertaining guests. Consider remodeling a room or two with an open floor plan and plenty of seating for socializing.
Redo Rooms for Your Hobbies or Comfort
Now is the time to think about yourself and create a home that caters to your needs. Whether you remodel a room for hobbies or create an outdoor oasis, this is your chance to make the most of what you have. For example, if you love crafts, you could convert a room to a craft studio with all the shelving storage and workspace you need.
Let's Talk About Your Remodel!
If you're searching online for a "contractor near me"  for your kitchen renovation plans, DreamMaker Bath & Kitchen has got you covered. Our remodeling team is committed to providing the highest quality workmanship and customer service in every project. To get in touch with an experienced bathroom contractor, use our "Location Finder" to get in contact with the closest DreamMaker team to you.