---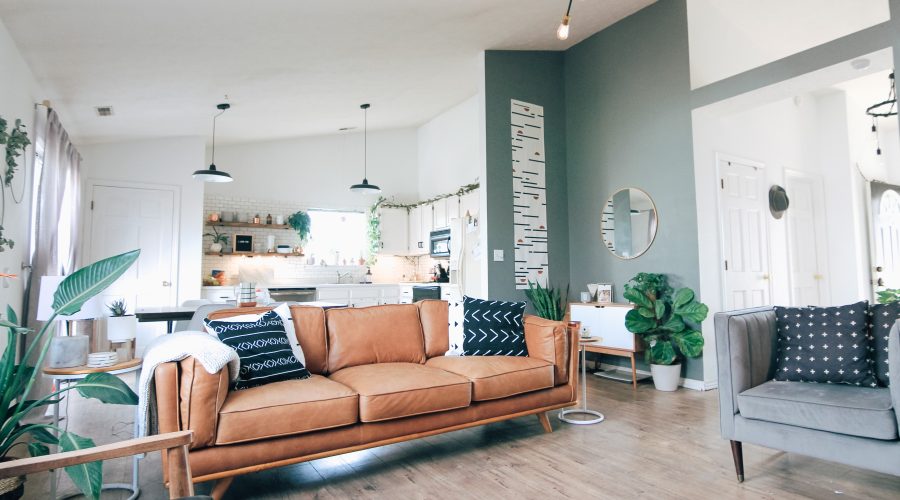 ---
Remodeling your home can be an exciting and rewarding experience, but it is important to consider whether you should remodel your entire home at once or do it in stages. Depending on the scope of work, budget considerations, and the timeline for completion, both approaches have pros and cons.
Pros and Cons of Remodeling an Entire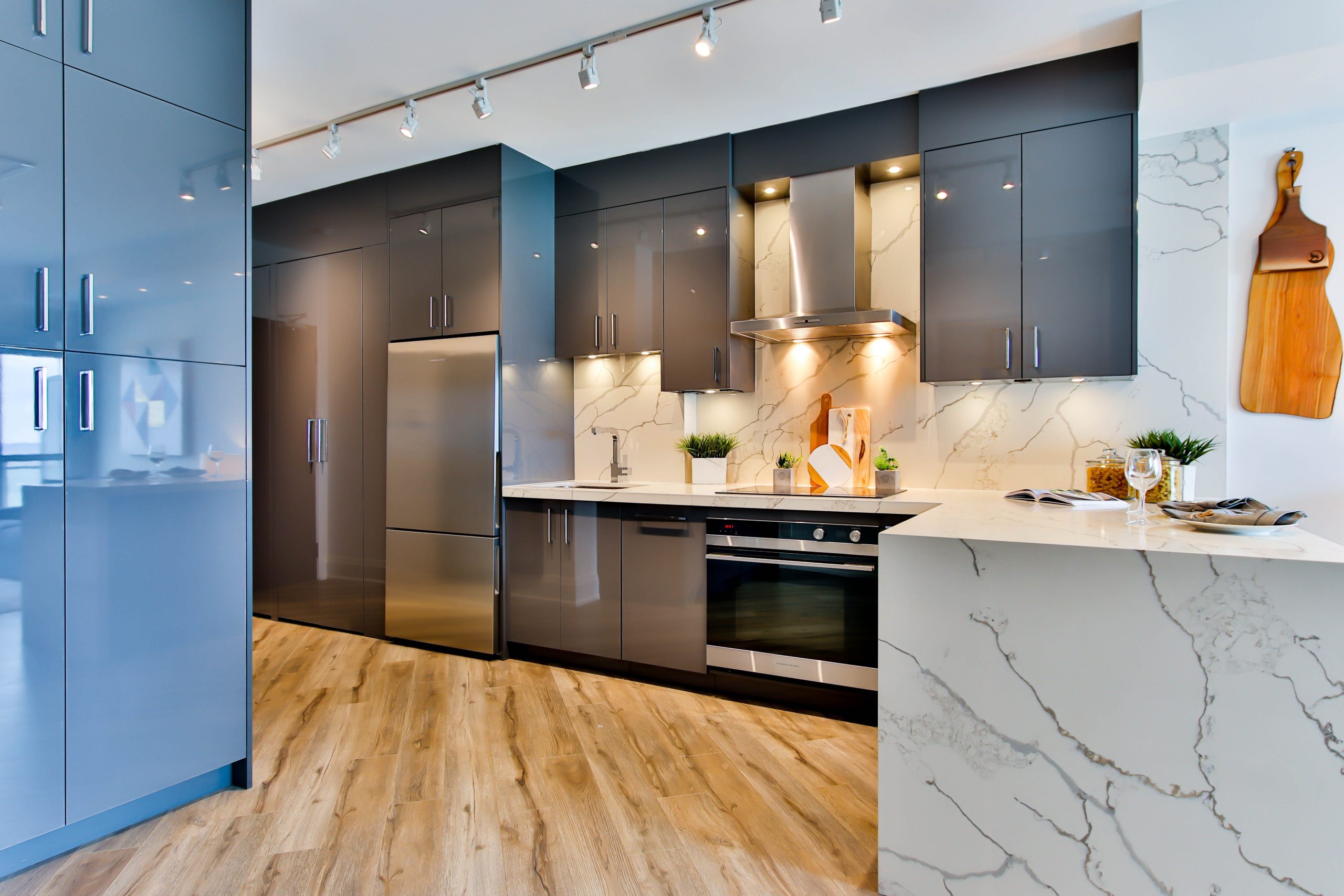 Home at Once
One of the biggest advantages of remodeling an entire home at once is that it may cost less in the long run. You'll save money by completing all your work in one go.
Additionally, this approach can save time as everything will be done all at once, and you won't have to wait for a project to finish before starting another one. However, there are also some downsides to this approach. It may require more planning up front and could take long
er than if you did each job separately due to needing multiple contractors on site at once.
Pros and Cons of Remodeling in Phases
Remodeling in stages has advantages as well. This approach allows you to take your time and make sure that each project is done properly. It also may be less expensive if you can't afford to do all the work at once. Additionally, it gives you more control over when certain projects are completed, which can be beneficial if you need something finished before a certain date. However, it could cost more overall due to requiring multiple home renovators for different projects or numerous permits for each job.
Considerations for Remodeling an Entire Home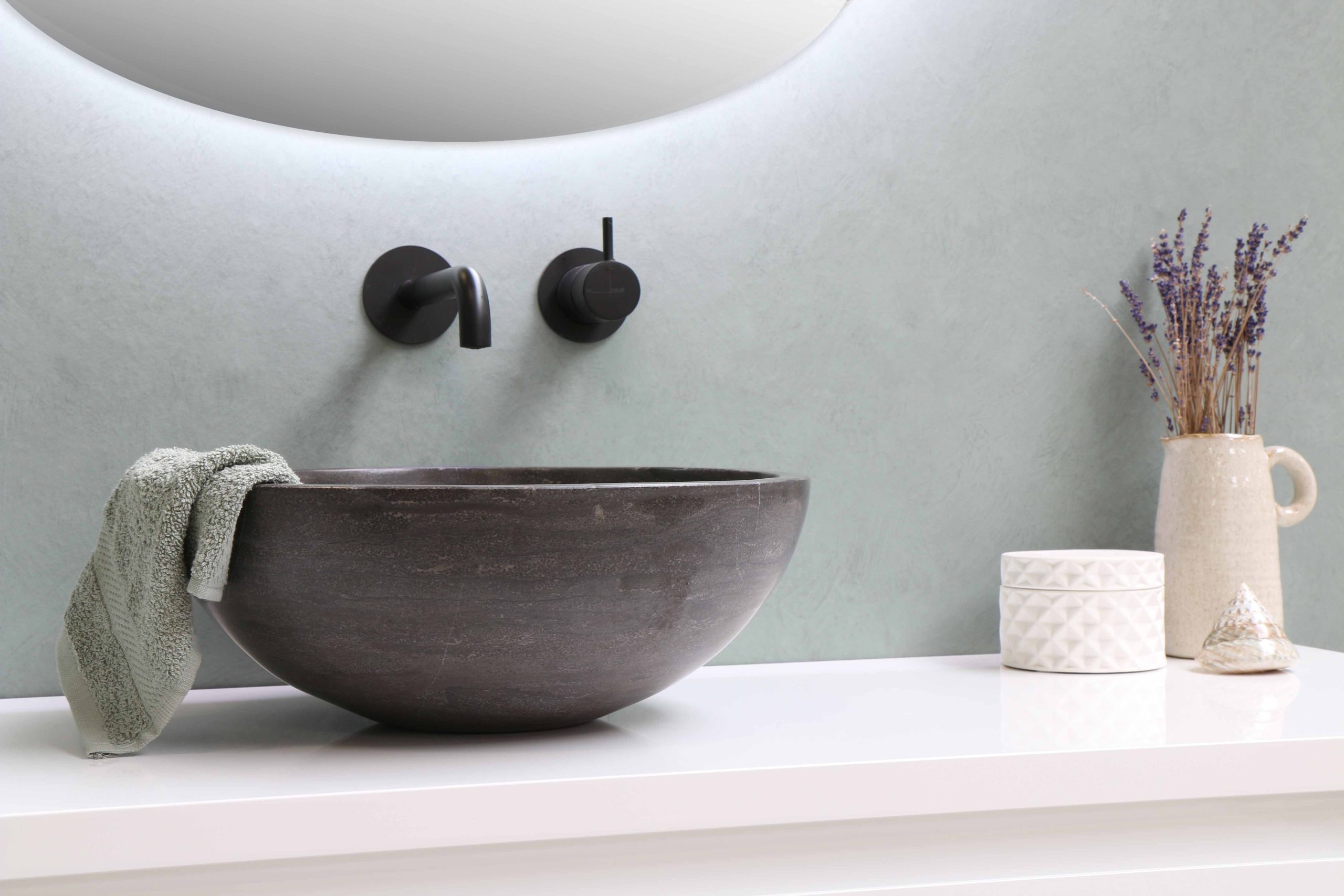 A general contractor says that when you're deciding to remodel your entire home at once, it's crucial to consider the budget and timeline for completion. Make sure you have enough money set aside for any unexpected expenses that may come up during the project, and also make sure that you plan out a timeline with clear deadlines so that everyone knows when their part of the work needs to be done. Additionally, if you are working with multiple contractors, ensuring they all know each other's roles is vital to avoid any delays or miscommunication.
Considerations for Remodeling in Phases
If you choose to remodel in stages, it's essential to plan each step and ensure that the work being done will not interfere with any future projects. Additionally, keeping an eye on costs is vital and you may need multiple permits for different project stages depending on what type of work needs to be done. Finally, make sure all contractors are aware of their roles throughout the process and when they need to complete their part of the project.
Let's Talk About Your Remodel!
If you're searching online for a "contractor near me"  for your kitchen renovation plans, DreamMaker Bath & Kitchen has got you covered. Our remodeling team is committed to providing the highest quality workmanship and customer service in every project. To get in touch with an experienced bathroom contractor, use our "Location Finder" to get in contact with the closest DreamMaker team to you.