---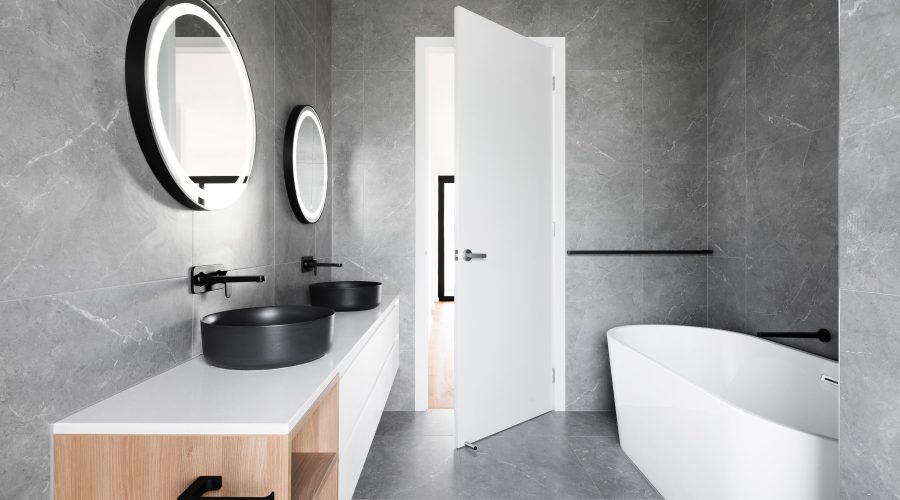 ---
Home remodeling is a great way to add value and enjoyment to your home. With the ever-changing trends in home design, it's important to stay up-to-date with the latest styles. In this post, we will discuss some of the top home remodeling trends that are expected to dominate 2023.
Home Remodeling Trends in 2023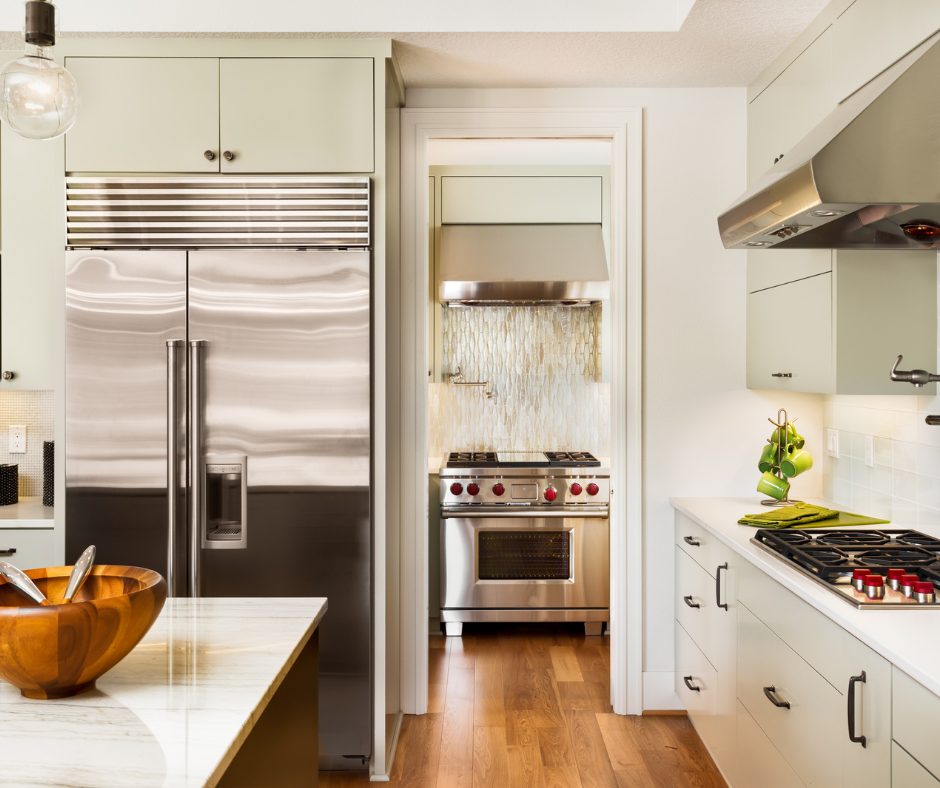 Home remodeling trends are always changing, and 2023 is no exception. Many of the same design elements will still be popular in 2023, such as modern minimalism and industrial chic. However, some new trends could take over in the coming year. For example, organic designs with natural materials like stone and wood will become more popular. Additionally, home automation systems are expected to grow exponentially this year as they become easier to install and more cost-effective for homeowners.
Kitchen Remodels
The kitchen is one of the most important rooms in any home, so it's no surprise that kitchen interior remodeling is expected to be big in 2023. Traditional styles with wooden cabinetry and stone countertops will still be popular, but there will also be an increased focus on modern designs incorporating sleek lines and cutting-edge appliances. Additionally, homeowners are expected to prioritize energy efficiency when selecting new fixtures for their kitchens.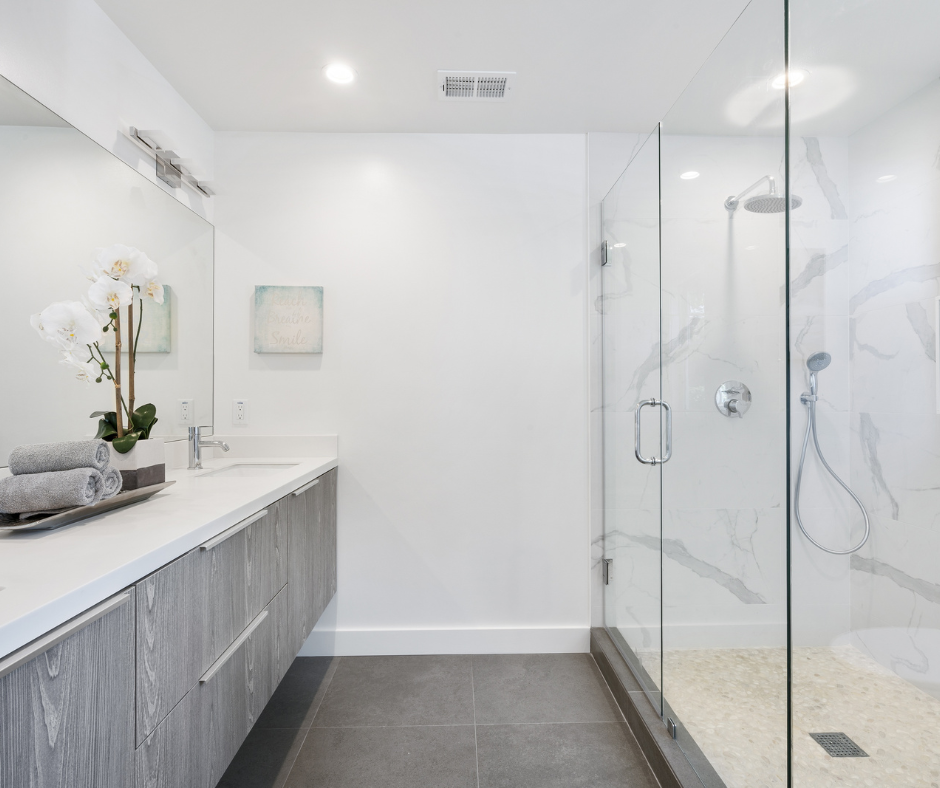 Bathroom Remodels
Bathroom remodels will also be popular in 2023, focusing on modern designs that feature natural elements like stone and wood. Minimalistic styling will continue to be the trend, but bold colors and geometric shapes are also becoming increasingly popular. Additionally, many homeowners are opting for spa-like features such as steam showers and whirlpool tubs to make their bathrooms feel more luxurious.
Green Home Remodeling
Green home remodeling is also expected to be big in 2023. Homeowners are becoming increasingly aware of the need for energy-efficient designs, and they're looking for ways to reduce their carbon footprint. Installing solar panels, investing in smart thermostats, and choosing green materials like bamboo flooring are all great ways to make your home more eco-friendly.
Let's Talk About Your Bathroom Remodel
If you're searching online for a "contractor near me"  for your kitchen renovation plans, DreamMaker Bath & Kitchen has got you covered. Our kitchen remodel team is committed to providing the highest quality of workmanship and customer service in every project that we do. To get in touch with an experienced bathroom contractor, use our "Location Finder" to get in contact with the closest DreamMaker team to you.