---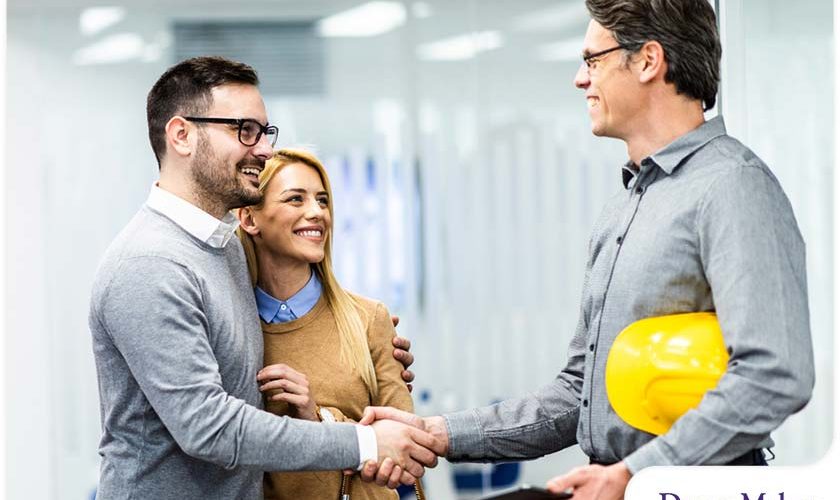 ---
Whether you need to upgrade the look or improve the functionality of your home, a remodel needs to be carefully planned and organized. Keep reading to discover top-rated general home remodeling advice that most contractors won't tell you
Anticipate the Timeline Taking Longer
This is one of the most common things a contractor will not tell you. A renovation that is expected to be completed in six to eight weeks may take up to 10 weeks, for example. Delays can be due to a number of reasons, such as delayed building permits and materials arriving late. 
The best thing to do is anticipate that the remodel will go beyond the planned deadline. This way, you will be ready to deal with the issue in a calm manner. A reputable contractor will be clear with expectations and make sure everything is being handled accordingly.
Create a Realistic Budget That You Can Stick With 
Many kitchen and bathroom remodels start and end as expected. However, there are times when you may decide to expand the scope of the project in some way. For instance, once you have started the construction, you may choose to renovate another room, such as the bathroom. As a result, your bath and kitchen estimate will increase.
Being clear about the extent of the renovation right from the beginning can help you avoid this dilemma. Although additional improvements are sometimes a pressing matter, it is best to prepare for an increase in cost by setting aside a contingency fund in addition to your original budget.
Lack of Communication Can Stifle Your Remodel
Whether you are tackling a whole-home remodel or a full-on kitchen renovation, you need a variety of professionals involved, such as carpenters, plumbers and electricians. If there is a lack of communication between these contractors and one contractor fails to meet their deadline, it will affect the rest of the work. A simple solution is to hire a remodeling company that manages all the professionals you need. You do not have to depend on third parties, reducing unforeseen scenarios.
Let's Start a Conversation!
DreamMaker Bath & Kitchen is a design-build contractor specializing in bath and kitchen remodeling. Our experienced team of professionals are committed to providing exceptional workmanship and transparent service every step of the way. 
At DreamMaker Bath & Kitchen, we are passionate about helping you design and create attractive, functional, and user-friendly spaces. Locate one of our trusted and experienced Locations Near You.