---
---
Your bathroom is a space to soothe your tired muscles and unwind in peace, so it should feel luxurious. If you've been searching for a "bathroom remodeler near me", you've come to the right place! DreamMaker Bath & Kitchen has some professional advice for incorporating a hint of luxury into your bathroom renovation.
Create a Calming Experience
Beyond its aesthetic appeal, the trend of separating the bathtub from the shower is about the relaxing and exclusive experience it can create. Having a quiet area to soak in a warm bath away from the shower stall is a hit among homeowners.
Each individual will have an opinion on what is calming to their senses, and it is crucial to determine those factors when going through the process of a remodel. If you are looking to lull your mind and body, an aromatherapy bath can be a very therapeutic experience. Keep these scenarios in mind when finalizing the design of your new bathroom.
Use Custom-Made Additions
Customization is the pinnacle of comfort and extravagant living. This surely applies to designing a space where you get ready for the day and prepare to retire at night. Whether you desire to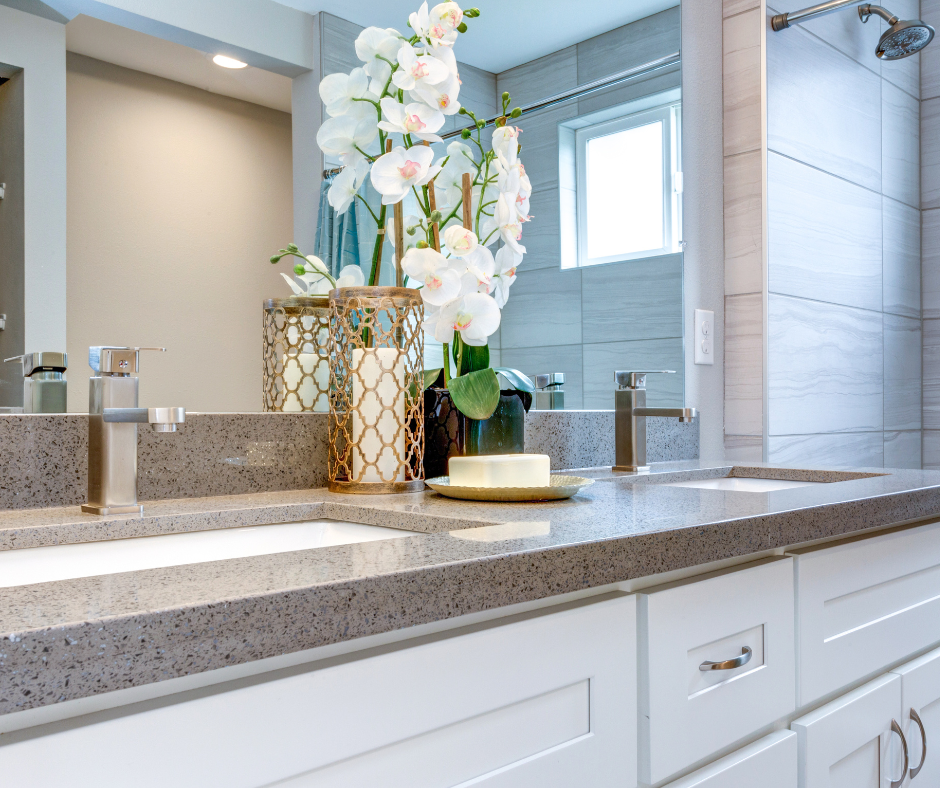 incorporate smart technology, such as shower controls which allow you to personalize your experience, or add a custom-designed vanity to suit your style and storage needs, going custom will create a sanctuary personally dedicated to you.
Get a bathroom estimate from your trusted remodeling contractor to see which additions you should prioritize and which items you can put on the back burner for a while.
Pay Attention to the Details
Many well-designed bathrooms are beautiful and practical. But for a truly elevated experience, you will want a design that pays attention to the details beyond the superficial. For example, cold tile flooring is definitely not calming to the senses, so including an in-floor heating system is an excellent way to add luxury. Layered lighting will provide a level of control and customization in the overall design of the space. When it comes to color in the bathroom, choose colors that cater to your taste.
Let's Start a Conversation!
You can count on DreamMaker Bath & Kitchen for professional bathroom remodeling solutions. We're experienced. We're reliable. We're honest. And we're anxious to get started! DreamMaker Bath & Kitchen is all about providing high-quality, personalized home remodel services. Count on our team of experienced designers and installers to help you find the best color palette for your bathroom space. Locate one of our trusted and experienced Locations Near You.