---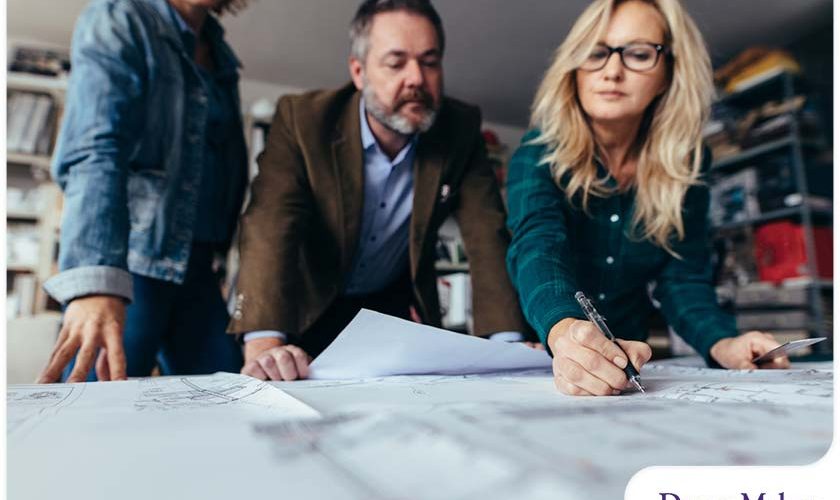 ---
A well-designed room leaves a lasting impression. You can achieve that effect in your home with a fundamental understanding of interior design principles. Pair that knowledge with a desire to experiment and open communication with your home renovator, and you are on your way to creating a visually impactful home!
The Basic Principles of Interior Design
1. Balance
In design, balance is the equal distribution of visual weight in a room. There are three kinds of balance:
Symmetrical balance is characterized by two sides that mirror each other. A common example would be a coffee table with two chairs on either side. If you are not too mindful, this kind of balance can become monotonous.

Asymmetrical balance is more appropriate for modern-day designs. It is achieved with dissimilar items that have equal visual weight. It is more casual and interesting than symmetrical balance. For example, a couch can be balanced by setting two chairs on the opposite side.

Radial balance is when all elements of a design are arranged around a central point. There is symmetry in several directions. A spiral staircase is a classic example of radial balance. 
2. Harmony
Harmony is accomplished when all the elements in a space act together to create a uniform appeal. Color schemes are generally an excellent way to unify a collection of spaces. For instance, you may pick two or three colors and use varying shades throughout your home.
3. Rhythm
Rhythm in interior design is all about creating patterns of repetition to generate visual interest. A home remodeler can incorporate this principle into a space by using the same color or shape at different intervals, helping guide the eye around the room.
4. Emphasis
A well-designed room needs an anchor. Pick a focal point such as a fireplace or a picture window framing a lovely view. Arrange furniture around it to put emphasis on the object. If an architectural space lacks a built-in focal point, you can create a point of interest by assembling pieces of furniture together or incorporating an unusual item or artwork.
5. Scale & Proportion
Scale and proportion go hand in hand since both design principles relate to size and shape. Scale has to do with the size of one object compared to another or to the space in which it is placed. Proportion is the ratio of one design element to another.
Let's Start a Conversation!
Whether you need to remodel your bathroom, kitchen, or any room of the house, DreamMaker Bath & Kitchen can bring your vision to life. Our certified team of designers and remodelers is committed to providing the highest quality of workmanship and customer service you deserve.
At DreamMaker Bath & Kitchen, we are passionate about helping you design and create attractive, functional and user-friendly spaces. Locate one of our trusted and experienced Locations Near You.