---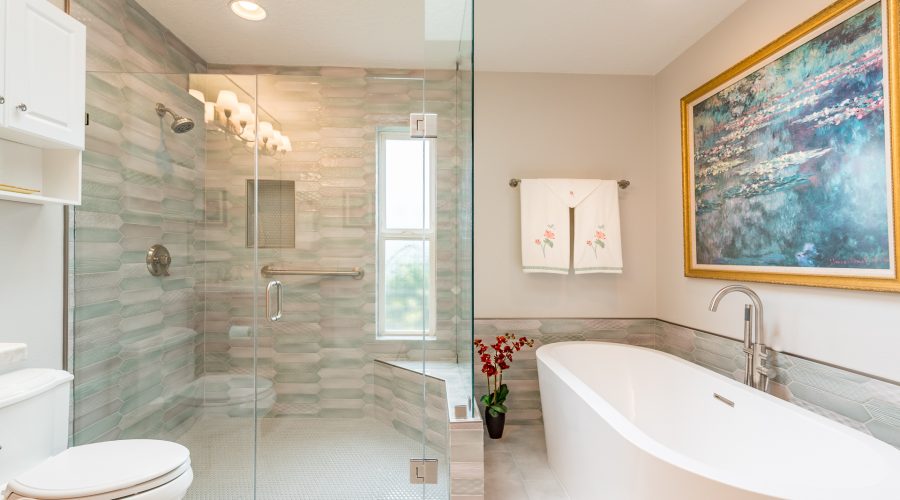 ---
If you cringe at the thought of your feet hitting the cold bathroom floor in the morning, there are some things you can do. Some improvements you can handle yourself, and some will require a qualified bathroom remodeler. Prevent the bathroom blues by following these tips to warm up your bathroom space.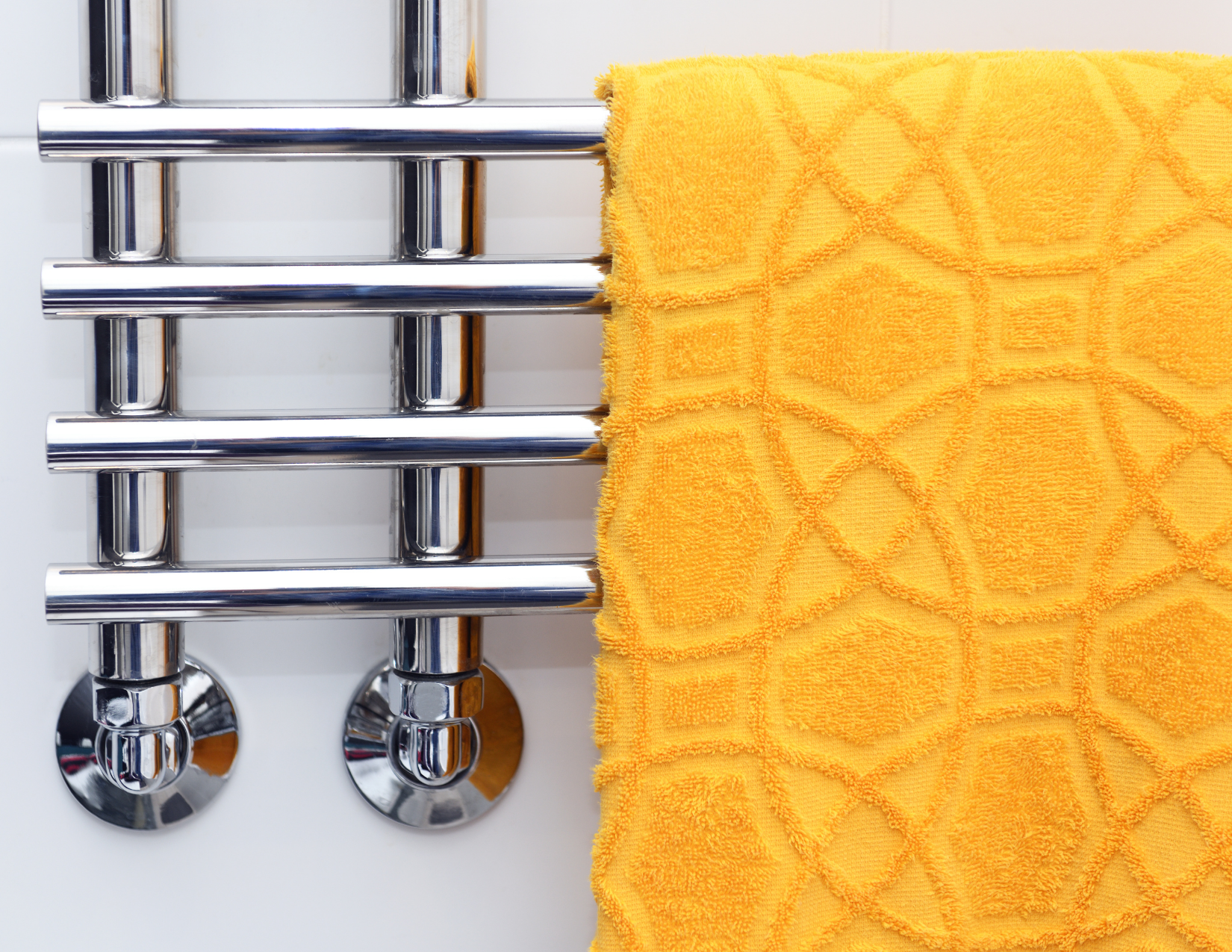 Ways to Warm Up the Bathroom
Use heated towel rods or racks
While you can't stay in a hot tub or shower forever, you can ease the pain of stepping out with toasty warm towels. Mount a heated towel warmer to the wall to warm up your towel while you are in the shower, or utilize a freestanding heated towel rack.
Weatherstrip
Often we forget about the efficiency of bathroom windows. Weatherstrip and caulk around bathroom windows to keep drafts out and heat in if your windows are allowing unwanted airflow.
Paint in warm hues
To give the illusion of a cozier space, paint the walls a warmer hue. Red, orange and yellow tones on your walls will give the space an intimate feel. Combine with warm wood finishes for a snug ambiance.
Install new heated flooring
While the initial cost of radiant floor heating is an investment, it can create warmth that rises from the floors upward to heat the room naturally. When installed as part of a professional bathroom remodeling project, heated floors will keep your toes warm and raise the temperature of the entire room as well.
Ready to Remodel for Next Winter?
DreamMaker Bath & Kitchen is at your service! We're here to make sure you have the remodeling services you need when you need them. To get started on your remodeling project, fill out our online contact form. Let's start a conversation today!