---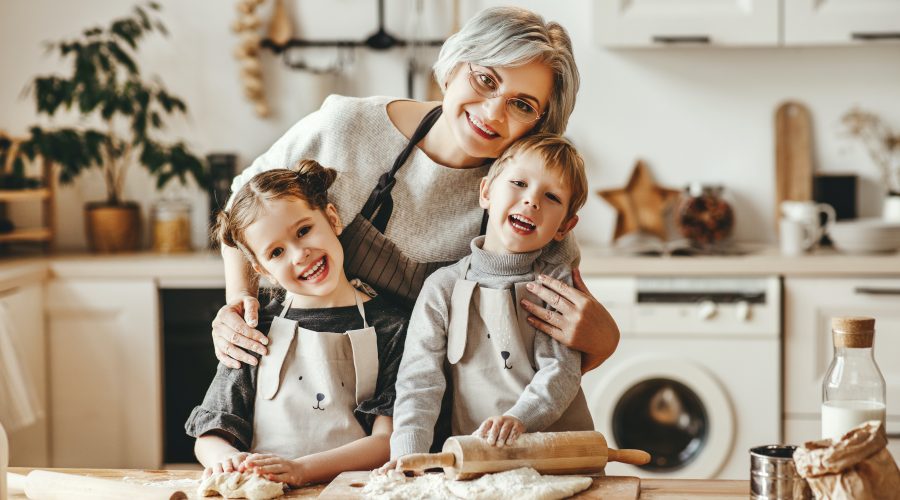 ---
With the holidays fast approaching, you may have ideas of things you want to change in your home before guests arrive. It's crucial to carefully plan any remodeling projects you want to do and ensure that they can be completed before holiday crunch time. Start by working with trustworthy home remodeling contractors who will tell you honestly if a job is doable within your desired timeframe.
Even if a project can't be done in time, DreamMaker Bath & Kitchen has some suggestions of simpler projects that can bring significant impact to your home.
Add Sleeping Quarters
If your guests are staying overnight in your home, you might want to complete an unfinished room in your basement or convert an unused home office into a guest room. An extra closet in a child's bedroom could even function as a cozy reading nook or a sleeping area for cousins.
Update Your Kitchen
In your kitchen, go with a simple upgrade like installing a new backsplash. Choosing the right design and material can easily add a "wow" factor to your kitchen. Whether you opt for an understated style or quirky patterns and colors, a new backsplash can make a big difference.
Replace Bathroom Fixtures
Your bathroom might benefit from a new showerhead and other fixtures. However, take note that custom products like countertops and tile will require more time to order than stock versions. You might want to ask local bathroom remodel contractors if they can help you source the products you want.
Let's Start a Conversation!
At DreamMaker Bath & Kitchen, you can be confident that your project will be done in a timely manner. Our team of hardworking professionals will ensure that your requirements are met, whether the job involves bathroom remodeling or interior remodeling. Get in touch with us by filling out our contact form today.