---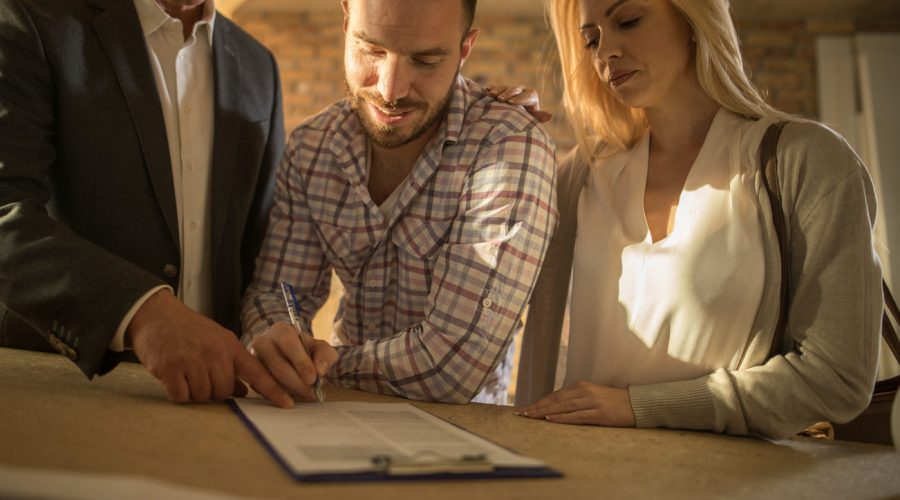 ---
Miscommunication during a remodeling project can cause delays and affect the quality of the end result. Avoiding miscommunication isn't impossible if you are prepared — and if you choose the right contractor. A remodeling company should be willing to communicate with you before, during, and even after your project. Here are a few tips on how to accomplish this:
Choose the Right Remodeling Contractor
You will need to interview remodeling companies carefully. Choose a company that you feel a strong rapport with. Ask for local references and talk to previous customers so you can evaluate their work for yourself. The right company will effectively set expectations and communicate with you during every step of your project.
Get a Detailed Contract
Verbal agreements do not provide protection in the event of a dispute. As one of the most experienced interior remodeling contractors in our area, we recommend getting everything in writing with a detailed written contract.
Ask Questions About Remodeling Lingo
If you're unfamiliar with any of the terms your contractor uses, don't be afraid to ask for clarification. For example, "allowances" in a contract refer to open-ended amounts for materials and products. These allowances can stretch your budget if you are not aware of them.
Establish a Mode of Communication
Your remodeling company will be your working partner for the duration of your home renovation, so you need to agree on modes of communication. Let your contact know whether you prefer to be contacted by phone, email, etc., and the best times to reach you.
Design Your Dream Home With DreamMaker
If you're planning a home remodeling project, give DreamMaker Bath & Kitchen a call. Consistent and honest communication is part of our remodeling process, and everything we do is driven by our Code of Values. We will do our best to understand your goals and needs, and always keep you updated on the status of your project. Visit our locations page to find a DreamMaker near you, or contact us today.