---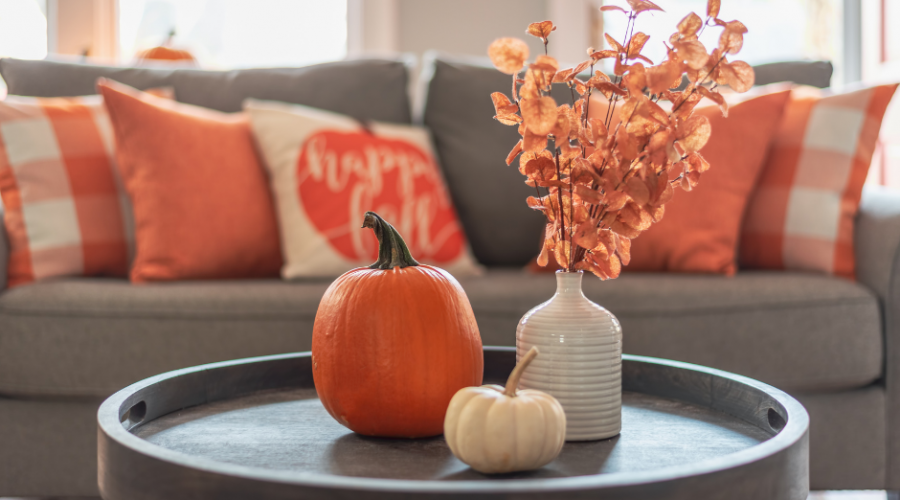 ---
The right remodeling projects can improve your home's appearance and make it more comfortable for you and your guests. If you work with the right remodeling company, it's even possible to get certain upgrades done in time for the holidays. DreamMaker Bath & Kitchen, a top choice for kitchen cabinet refacing and other home remodels, suggests the following last-minute projects.
Painting a Room
Painting one or more of the rooms in your house is one of the quickest and most affordable ways to refresh your home's appearance in time for the holidays. A fresh coat of paint can make a room feel and look new. This project is easily doable by professionals in a day or two.
Upgrading the Fireplace
The area near the fireplace is a great spot to entertain your guests. As one of the top interior remodeling contractors in our area, we suggest this project because it is versatile. You can choose the scope of work you want done to fit your schedule.
Installing a New Backsplash
Changing your backsplash can refresh and elevate the look of your kitchen. When choosing a backsplash, focus on choosing a beautiful material with a timeless design. This will keep your kitchen from looking and feeling outdated in just a few years.
Updating Bathroom Fixtures
If you don't have time for a complete bathroom remodel, no worries! You can make your bathroom look and feel more modern simply by changing the bathroom fixtures. As an experienced home renovation expert, we recommend this project because it is easily doable on a tight deadline.
Installing New Flooring
How about adding new carpeting or hardwood flooring to some of your rooms? This is a relatively quick project that has a major impact on your home's appearance and functionality.
Let's Start a Conversation!
DreamMaker Bath & Kitchen is a premier local home remodeling company because of our excellent workmanship and our strong Code of Values™. We will always make our best effort to appreciate and understand your needs in every situation. Contact us online to learn more about our services and products or to schedule a consultation.