---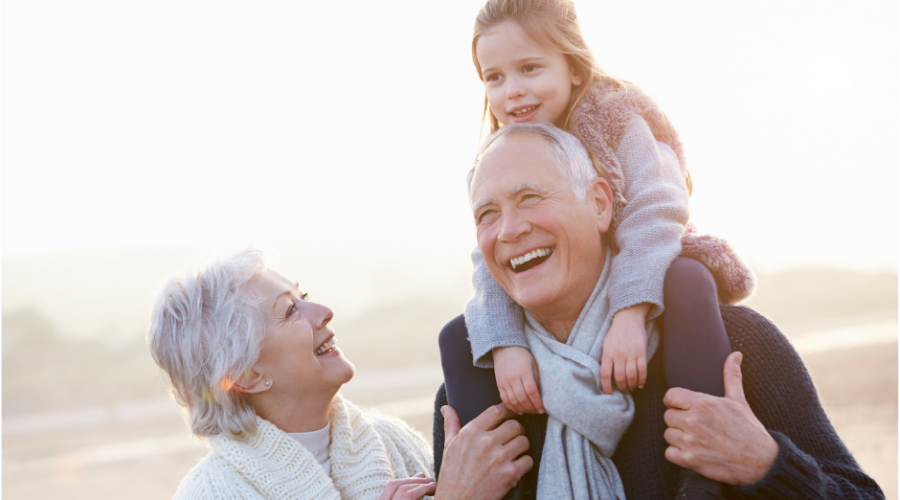 ---
If you love hosting dinner parties and family occasions, you know that planning for these events goes beyond cleaning. You also need indoor spaces that ensure comfort and efficiency. Today, DreamMaker Bath & Kitchen is one of the most trusted bathroom remodel contractors in the area, discusses three elements that can make your home more suitable for entertaining guests. 
Gathering Areas
Ideally, you'll want a few different areas where your guests can mingle. The kitchen is where most people gravitate to — and there's nothing wrong with that. However, you don't want your guests confined to that space the entire time. It's important to offer other areas where they can relax and socialize with other guests.
Apart from creating multiple gathering areas, you should also designate a focal point in each room. This could be an island in your kitchen, a fireplace in your living room or a statement piece in a well-lit area. Don't forget to add seating areas around these focal points.
Smooth Flow
This refers to how the core living areas in your home are connected. Typically, these include the family or living room, dining room, kitchen and any outdoor living spaces. When designing your home, consider how these rooms could be visually connected and at the same time look distinct from each other. For instance, you can ask home remodeling contractors to install wide doorways between rooms, perhaps as wide as the room itself. This creates the feeling of an open floor plan while also maintaining a sense of separation.
Adaptability
Create multipurpose spaces with multipurpose furnishings. This will make it easier for you to adapt, depending on what the situation requires. For example, you can use charming stools as accent nightstands in a guest bedroom. If you need extra seating, you can easily pull them out.
Let's Start a Conversation!
DreamMaker Bath & Kitchen will help you with your home remodeling project from design to installation. We also offer other services such as kitchen remodeling, interior remodeling, and safety and mobility upgrades. Fill out our contact form today to start a conversation.