---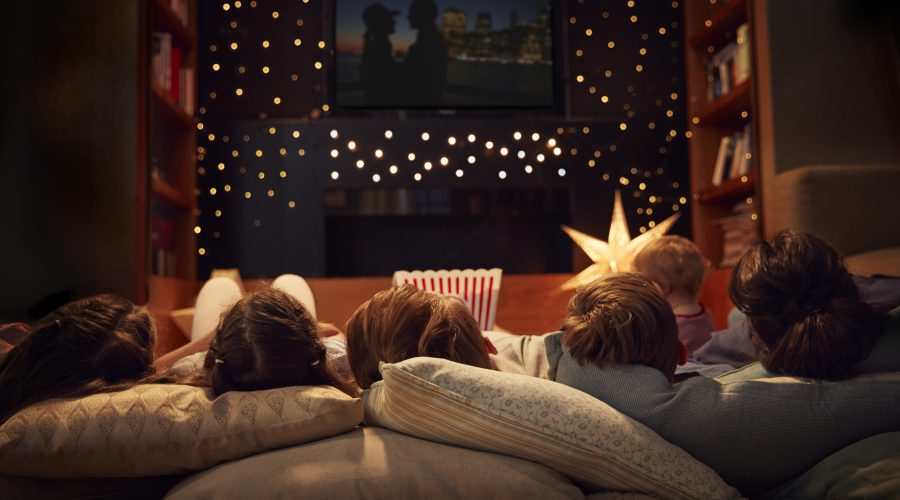 ---
Since the recent pandemic hit, there has been a drastic shift in how people view work and travel, as well as basic sanitation practices. Here at DreamMaker, we are busier than ever making improvements to homes in our community! This is an unprecedented time for home (particularly kitchen and bath) remodeling, and more and more people are taking the leap to finally invest in their homes. Been dreaming of a better shelter-in-place lifestyle? Here are a few remodeling ideas that you might consider implementing in your home.
Remodeling for Comfort
Many lifestyle trends are happening in the post-pandemic era, but the majority of them involve spending more hours indoors. Working from home has changed from being a "last resort" option to the norm. The classroom setting has given way to home-based learning experiences, and even indoor hobbies have taken center stage.
One of the biggest post-pandemic home upgrades are kitchen and bath remodels. With homeowners spending much more time in their homes,  they are desiring more comfort, convenience and tranquility and they're not wanting to wait any longer to get it.
Making improvements to the spaces your family uses every day (and now more than ever before) will have a huge impact on your quality of life. Think about how your home serves your hobbies – if you enjoy baking, how functional is your kitchen layout and how efficient are your appliances? If you're passionate about fitness, do you have the space and equipment to work out the way your body wants you to? If you love soaking in the bathtub after a long day, do you have the tranquil bathroom of your dreams?
Remodeling for Cleanliness
Post-pandemic home remodeling projects addressing modern sanitation needs focus mostly on the kitchen, bathroom and home entrances. A great way to improve indoor sanitation is to update surfaces with materials that have better germ resistance or are simply easier to wipe down. Other changes also include upgrading to no-touch faucets or door and window hardware that minimizes hand contact.
Enhanced technology can play a large part in sanitation as well. Household items like the thermostat, the television, speakers, and even some kitchen appliances can all be controlled from one place: your cell phone. By centralizing the control to one place, you can reduce the amount of touchpoints needed in the home.
Remodeling for Privacy
To minimize disruptions caused by other members of the household, remodelers turn to upgrades geared towards privacy and noise reduction. Offices and study areas benefit from soundproof walls and partitions. Even cosmetic changes such as changing color schemes in different areas of the home can create a sense of separation.
If you're in need of a private space to get work done, or for the young ones in your life to do schoolwork, click here for our advice on how to create the perfect office space!
Let's Start a Conversation!
DreamMaker Bath & Kitchen offers a wide range of professional remodeling services, specializing in bath and kitchen renovations. Visit our locations page to find a DreamMaker in your neighborhood, or start a conversation with us today!