---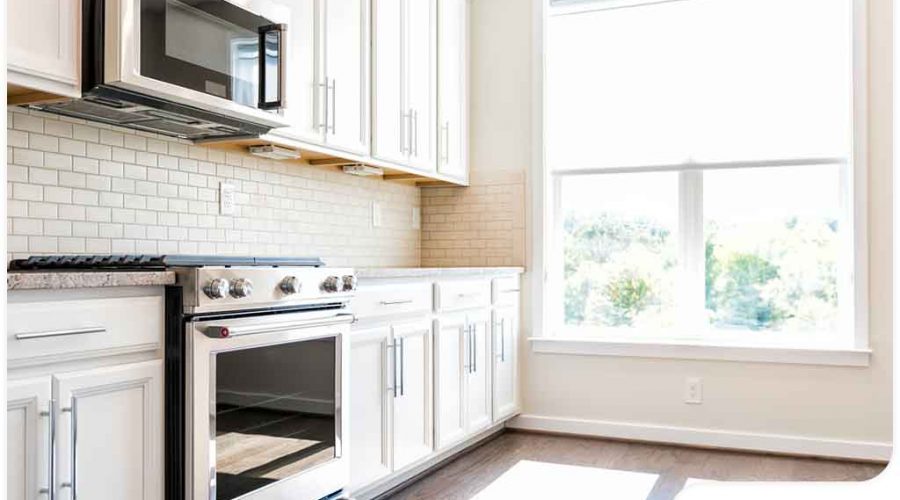 ---
Remodeling contractors and homeowners are always thinking of new ways to make the kitchen more efficient in terms of food preparation. But you may be surprised to learn that there are some features from decades past that can work very well in a modern-day kitchen. Here are a few old-fashioned kitchen features that you'll still find in today's kitchens.
Large Windows
Many homeowners today think large windows are only for the living room or the bedroom. This wasn't the case decades ago, when large windows were installed in the kitchen to increase natural light. Follow this tradition and install large windows in your modern-day kitchen. By doing so, you can easily reduce your reliance on artificial lighting during the daytime, allowing you to save a significant amount on your monthly bills in the process.
Revolving Corner Shelves
Kitchen contractors would often install revolving corner shelves in kitchens. By doing so, homeowners could store heavy and frequently used food items near working level. Alternatively, they also used these to store dishes in an easy-to-reach area. If you're looking to save space in your kitchen, consider working with your contractor to revisit this concept for easier access to a variety of items.
Built-In Bins
Yet another space-saving method from yesteryear was built-in bins, which are still a good way to store various kinds of ingredients such as flour, sugar and even cereals, tea and coffee. This eliminates the need for canisters that eat up counter surface. Be sure to work with your contractor to strategically place them in your kitchen.
Folding Cabinet Doors
Modern-day cabinet doors swing toward the person who's opening them. If you aren't quick enough, this can result in you hitting your head against the door. To avoid this, opt for the folding cabinet doors that were popular in older kitchens.
Let's Start a Conversation!
Need an expert to help you remodel your kitchen? Visit our locations page to find a DreamMaker near you, or fill out our contact form to start a conversation today!