---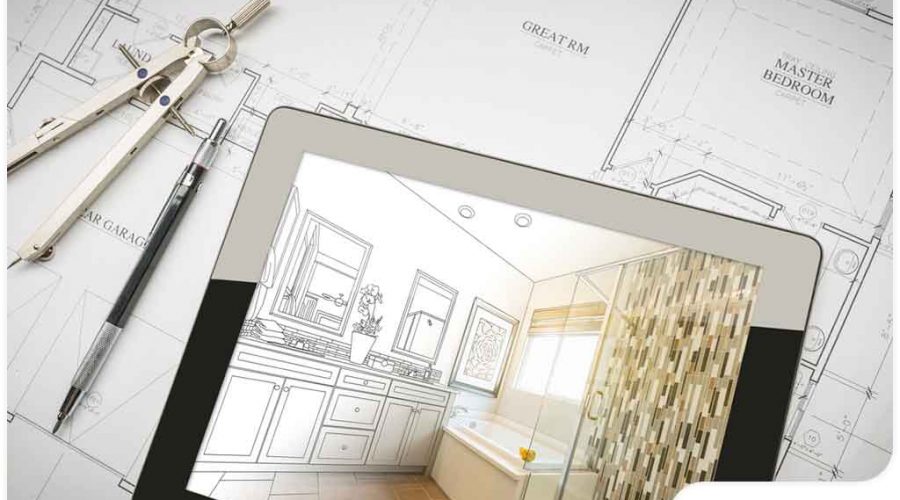 ---
The challenge in remodeling a bathroom lies in choosing designs that can stand the test of time. You want a space that will not only be functional but will also look great no matter what trends are hot this year. Luckily, there are quite a few classic concepts that can work well and age gracefully.
Trust History
If a bathroom design has lasted for decades, it's likely it will last for the next couple of years with no problem. A good example of this is the use of subway tile. These ceramic rectangular tiles have been a staple of classic, modern and contemporary bath and kitchen design for decades and are always a strong candidate when you're choosing tile for your next remodel.
Go White
White in a bathroom isn't groundbreaking. However, if you're hard-pressed to choose a color, it's one of the safest choices out there. White evokes cleanliness, making it perfect for rooms that can be difficult to clean. Of course, you don't have to stick to pure white. For a little variety, consider ivory, beige or a light gray for your bathroom walls.
Marble Marvels
Marble and other natural stone countertops are a classic choice for almost any style of bathroom. While this material can be expensive, it more than makes up for the cost with its long-lasting and low-maintenance durability. It's best to trust experienced local bathroom remodeling contractors to ensure that all marble surfaces are installed correctly.
Let's Start a Conversation!
With years of remodeling expertise under our belts, the professionals at DreamMaker Bath & Kitchen can help turn your dream bathroom into a reality. Find a DreamMaker in your neighborhood to start a conversation and get your bathroom remodeling project underway.