---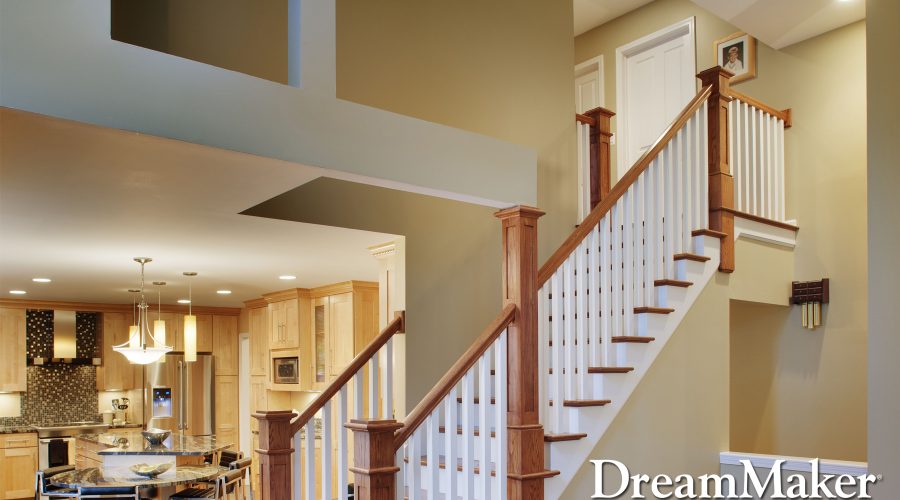 ---
When homeowners plan for a bathroom remodel or other home renovation, one of the top considerations is usually the ROI of the project — how much can be recouped in energy savings if certain features are added? How much will the home's resale value increase after remodeling? While ROI is certainly an important point when it comes to renovations, there are also other intangible factors that might be worth considering.
Greater Desire to Be Home
A 2019 report by the National Association of Realtors® demonstrates that 85% of homeowners feel a greater desire to be home after a kitchen upgrade. The number rises to 93% if the homeowners opted for a complete kitchen renovation. For bathroom renovations, 70% say they want to be home more often after completing the project.
Moreover, 74% of homeowners say that they enjoy staying at home more after a kitchen upgrade. Ninety-five percent say they have an increased sense of enjoyment at home after a complete kitchen renovation. Fifty-eight percent say that a bathroom renovation makes them enjoy being at home more.
Improved Functionality & Livability
The same report also shows that 29% of homeowners agree that improved functionality and livability is the most important result of a kitchen upgrade. Forty-six percent feel the same way in the case of complete kitchen remodeling, while 35% have the same sentiment after a bathroom renovation.
Sense of Accomplishment
Feeling a sense of accomplishment after a remodeling project should never be underestimated. Seventy-eight percent of homeowners admit to feeling proud after a kitchen upgrade, and 87% say they feel the same way after a complete kitchen renovation. Eighty percent feel a major sense of accomplishment after carrying out a bathroom renovation.
Let's Start a Conversation!
With DreamMaker Bath & Kitchen's dedication to quality workmanship, you can rest assured that your project will be handled right. Contact us today, or visit our locations page to find a DreamMaker near you.