---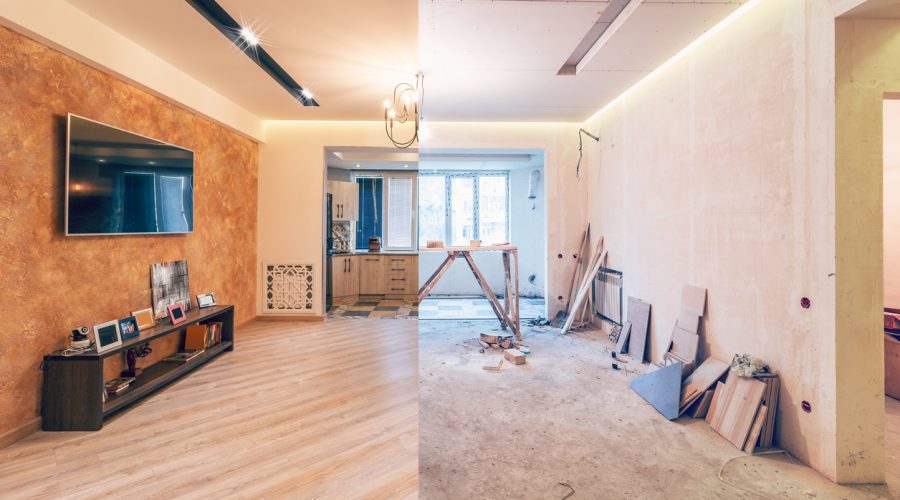 ---
New Year's resolutions don't always have to center on personal goals. They can include making significant changes to your home as well. DreamMaker Bath & Kitchen encourages you to plan for home remodeling resolutions that will take your home to the next level!
Aim for Energy Efficiency
An energy-efficient home means lower bills and a reduced carbon footprint. Here are some tips on how you can boost your home's energy efficiency.
Switch to energy-efficient light bulbs
Opt for a programmable thermostat
Tune up your HVAC system
Check your doors and windows for drafts
Choose low-flow showerheads
Reinvent a Room That Barely Gets Used
If you have a spare room that nobody uses, you might want to convert it into a more functional space like an entertainment room or a home office. You can also knock down a wall and use the space to expand the room next door. Interior remodeling contractors may be able to give you additional practical ideas on what you can do with the space.
Start Preparing Your Budget
Start budgeting for your dream project so you won't have to cut corners or choose options that you don't really like. Of course, costs vary depending on the project, so you should thoroughly research the factors that could affect your expenses.
Opt for Better Storage
Aim to make your storage more efficient and seamless. Consider hidden shelving or other space-saving storage solutions.
Go With Things You Love
Fill your home with the things you love and invest in remodeling projects that help you feel more at home, whether it's creating a spa-like bathroom or setting up a game room for your family.
Let's Start a Conversation!
DreamMaker Bath & Kitchen focuses on providing homeowners with high-quality remodeling services. Whether you're planning for bath or kitchen remodeling or something else, rest assured that our staff will help you from design to installation. Visit our locations page to find a DreamMaker near you today!