---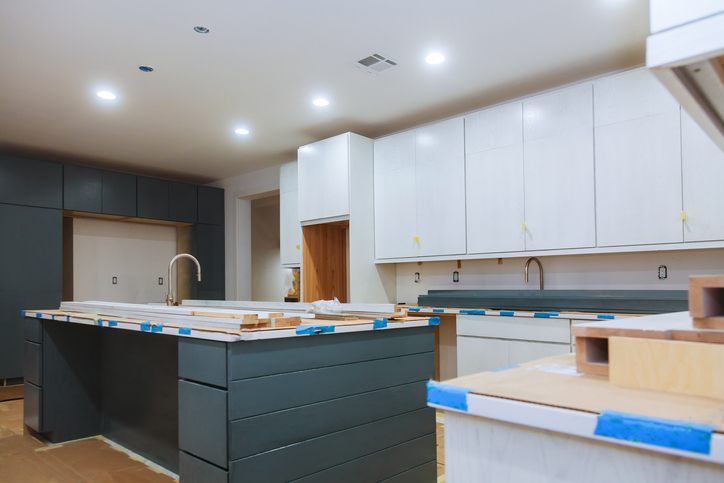 ---
Are you planning to put your home on the market sometime in the near future? If so, then you might want to put your current budget for home renovations towards improvements that are likely to be of greater value when you sell, such as a transitional kitchen remodel. Even if you plan on staying in your home longer, such an investment will still help you make the most of your money.
Energy Efficiency Matters
This strategy is borne out by the "What Home Buyers Really Want" report, based on a 2019 survey done by the National Association of Home Builders. Among the things that topped the list of "most desirable" features in a home were those that helped homeowners save on utility costs and add extra storage. The great news about this is that many of these improvements can be done if you happen to be planning a kitchen remodel for your next project.
Consider these home features, which were ranked highest in terms of desirability:
Energy Star appliance: 86%
Energy Star–whole home: 81%
Homebuyers Respond to Savings
However, many homeowners who ranked certain energy-saving features highly didn't seem as enthusiastic about having to shell out more money for them. Sixty-eight percent of consumers expressed concern for the environment, but seemed unwilling to spend extra for projects that would better preserve the environment.
When this was expressed in terms of saving $1,000 a year in utilities, however, buyers appeared to be more responsive. Homeowners are more receptive if the recommended improvements to a home are expressed in terms of the savings they will bring and how they could put money back in their pockets.
How Can We Help?
Let the experts at DreamMaker Bath & Kitchen bring your design aspirations in the kitchen to life. As an established kitchen remodeler, we have completed countless successful kitchen remodels and you can count on us to be with you every step of the way. To learn more about our products and services, find the location nearest you and start a conversation today!