---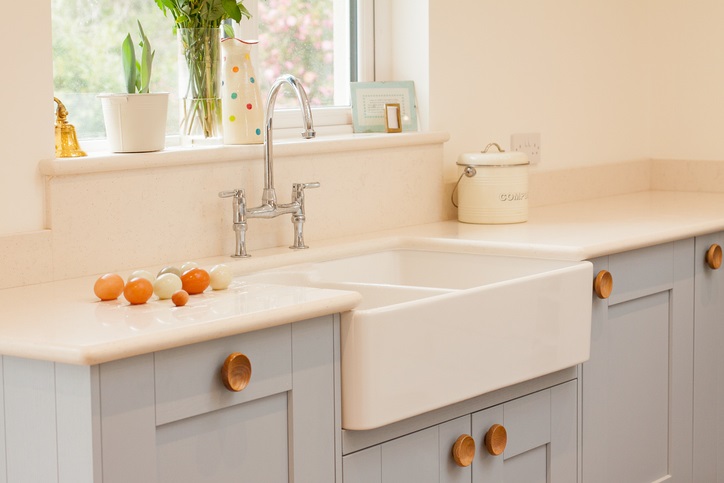 ---
The modern farmhouse style is gaining increasing popularity, thanks to its unique blend of traditional and modern style. Here are a few reasons why:
Homey
What people love most about the modern farmhouse style is that it's very down-to-earth and practical. None of the frills and frou-frou that can sometimes make a home feel a bit stiff and unwelcoming. With comfort and practicality being the primary considerations of this home style, there is nothing stiff or pretentious to be found.
Eclectic
Featuring a light and fresh neutral palette that is primarily made up of creams, beiges, silvers and greys, this style plays heavily on textures predominantly found in its accessories. Furry pillows, textured rugs, cottony throws–modern and vintage elements are used to emphasize both classic elements and comfort. It's a home where vintage furniture will most likely be mixed in with the sleeker lines of more modern pieces.
Natural
Modern farmhouse lends itself well to natural materials such as cotton, wicker, and  natural stone. Besides being minimalist, modern farmhouse also often features industrial elements. Stainless steel sinks and appliances work in harmony with industrial-style modern lighting fixtures, while sleek mid-century furniture works well together to create a stylishly unique home.
Want to give your home a relaxed, cool, contemporary vibe of a modern farmhouse ? Count only on the best home remodeling contractors to bring you the home of your dreams!