---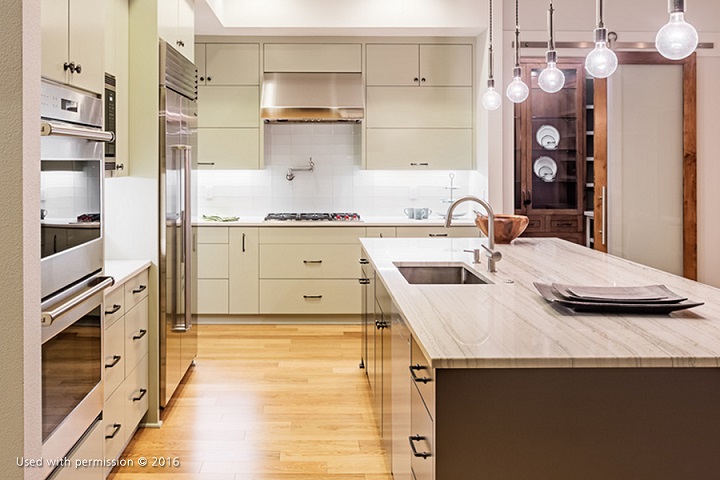 ---
Happy National Home Remodeling Month!
DreamMaker Bath & Kitchen of Wooster would like to take this opportunity to thank everyone who has entrusted their home improvement projects to us. We have been committed to offering quality since Day 1, and we will continue to do so for years to come, ensuring 100% customer satisfaction with personalized bath and kitchen remodel design options. We're glad to be a part of your home improvement journey, no matter the time of the year, but May is a special time for everyone in the industry.
Why May?
May is the perfect time to get started on home remodeling projects because it's when the warmer weather of spring sets in. You can have remodeling projects carried out at any time of the year, of course, but spring is ideal because it creates conditions most conducive to applications and installations.
Bringing Your Dream Home to Life With Remodeling
Your needs and preferences change over time, with some homeowners needing to scale up their living spaces while others turn to remodeling to downsize. Whatever your requirements, however, remodeling services are here to make sure that they are met. Everyone deserves to live in their dream home and we are honored to be given the chance to bring your dream home to life for you.
DreamMaker Bath & Kitchen of Wooster is proud to be one of the most trusted bath and kitchen contractors in our area. We know your home is important to you, so we make the effort to guarantee that you will be provided with only the best products and services around, ensuring you make the most of your home improvement investment. To learn more about what we can do for you, just give us a call at (801) 203-3307. Start a conversation with us today!