The DreamMaker Germantown Team
With a dedication to superior craftsmanship and ethical excellence, our team of specialists deliver a design that meets your specific needs, while communicating consistently throughout the entire remodeling process. You can feel secure that your project will be completed in the most efficient manner possible with minimal disruption to your life. Plus, our foundation in honest, ethical business practices makes us the professionals you can trust to give you the home you've always wanted.
Keep scrolling to meet the team.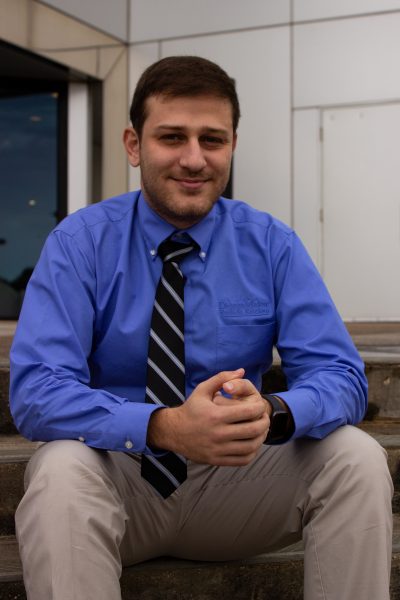 George Sultani
George Sultani recently relocated to the Germantown area from Clarksdale, Mississippi. He fell in love with creating new designs for people to enjoy after remodeling several of his rental properties — the best feeling to George is creating something new that his customers love.
In his free time, George enjoys volunteering his time with the Sheriff's Office, traveling the world, watching and playing sports, and spending time with friends and family.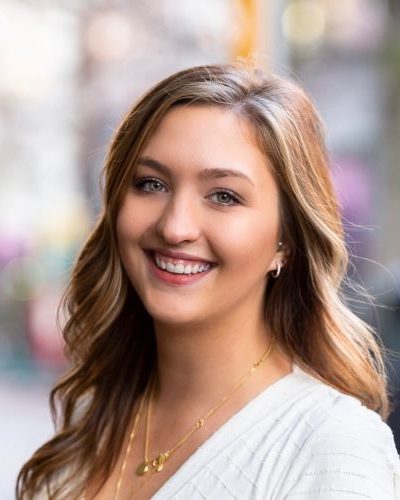 Erica is the designer for DreamMaker Bath & Kitchen of Germantown and has experience in interior design, kitchen and bath design and residential remodeling. She enjoys working on color schemes, layouts, and product selection to create the perfect home for her clients. In her free time, Erica loves spending time outdoors and working in her art studio with her husband.