---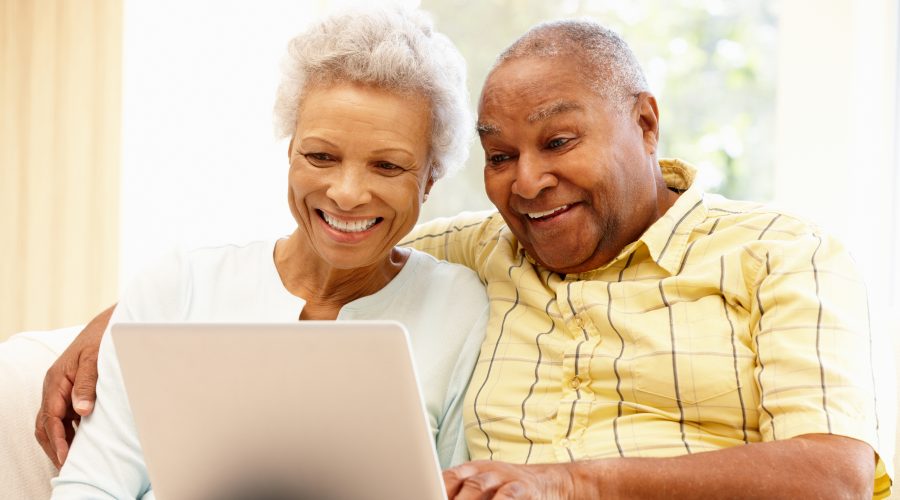 ---
An in-law suite can be a wonderful addition to your home, since you can use it in several different ways. The extra space can be ideal for aging parents and even generate rental income. But is it really worth the investment? Here's what our expert home and
closet remodeling
contractors at DreamMaker Bath & Kitchen have to say.
What's an In-Law Suite?
An in-law suite is basically a type of apartment that can be attached to a home or built separately to serve as a secondary dwelling. It has all the basic amenities of a home. You may prefer converting an already-existing room into an in-law suite, but the space should at least feature a bedroom and a bathroom. You might even go all-out and hire a trusted home
remodeling contractor
to add a kitchen and a living room to make the space even more accommodating. Regardless of your plans for the project, the goal is to allow your guests to live comfortably and minimize the need to visit the main residence on your property.
Why Consider Building an In-Law Suite
Adding an in-law suite is actually a popular home improvement because it boosts property value, which can be handy if you're planning to sell your home later. You don't have to reserve an in-law suite only for your in-laws; it also works well for adult children who return home to visit or to live. Aside from your family and loved ones, you may decide to open your in-law suite to guests to generate rental income. If you opt to have your home addition rented out to tenants, the space will need to meet certain requirements first, depending on your area.
Let's Start a Conversation!
As one of the best
home remodeling
companies in the area, DreamMaker Bath & Kitchen of Southern Lakes is dedicated to making your dream project a reality! Fill out our
contact form
today to get in touch with our experts. You can also check our website for updates related to COVID-19 or to learn more about our Virtual Modified Process.