---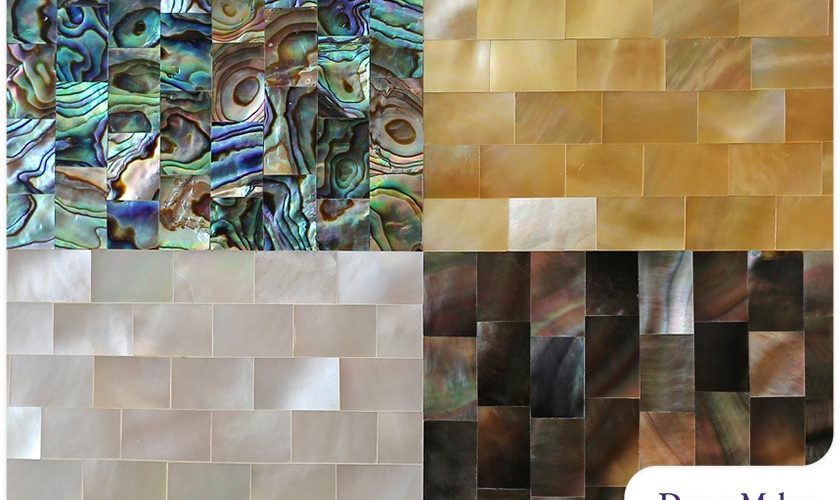 ---
Tile can be used in almost all rooms of your home but it's usually found in kitchens, bathrooms and laundry rooms. It can also be installed in your outdoor living spaces. This popular building material is preferred for home renovation due to its versatility, durability and low-maintenance features. Read on to discover this year's biggest trends in tile.
Speckled
Those who like the look of terrazzo fall in love with speckled tiles. These tiles are available in unique giraffe-like patterns and geometric shapes. Speckled tiles are growing even more popular with the revival of postmodernism, inspired by nature and technology.
Sustainable & Precious Gemstone
Today's more advanced tile technology has paved the way for the production of tiles that resemble rare and precious gemstones. Modern methods can even capture the dramatic iridescence of natural stone. This kind of tile is more sustainable since it doesn't require mining stones from the earth.
Blending
Tiles with the appearance of wood and concrete have been widely used in interior remodeling for many years. Manufacturers and designers have developed new ways to mix and match these tiles. Blending tile that looks like wood and concrete, wood and fabric or marble and terrazzo creates a unique, timeless look.
Psychedelic
This style features playful geometric and trippy patterns as well as happy colors. Take a trip down the memory lane with these bright, unique tiles.
Mix Geometrics
If you want a more interesting tile layout for your home, you can choose rhombus, diamond or trapezoid-shaped tiles. These create a more distinct look compared to traditional grids and running bonds.
Large-Scape Patterns
Another popular trend in tile in 2020 is large-scale patterns. Expect big, bold tile patterns to go even bigger this year.
Porcelain Counters
Porcelain makes a good tile countertop option due to its durability and stain resistance. This material will remain a favorite of designers and homeowners this year.
Varied Color Palettes
Many homeowners are choosing this year's Pantone color, classic blue, as well as blush pinks, sage green and dusty orange. The combination of these hues creates a calming look and feel.
Let's Start a Conversation!
Thinking of finally giving your home a makeover? Fill out our contact form today, or visit our locations page to find a DreamMaker location in your neighborhood.