---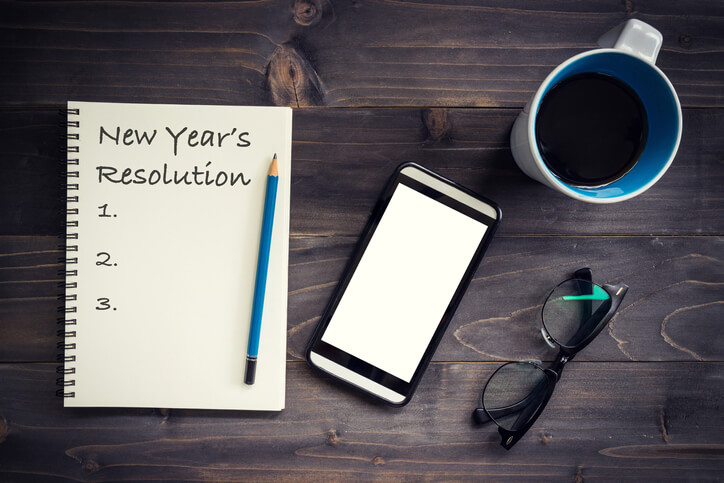 ---
Every year as the calendar resets, many of us set personal goals. If you're the type who enjoys making and keeping New Year's resolutions, it's worth asking yourself: "What resolutions can I make to become a better homeowner?"
As January comes to a close, DreamMaker Bath & Kitchen suggests a few important home remodeling resolutions to add to your list for 2020.
Prioritize Safety & Security
Many of us start a remodeling project with the goal of making our living space look better, and that's a good thing! But safety and security should never be left out of the equation. Fortunately, there are ways to achieve a beautiful yet safe and secure home. You may want to childproof your home, adapt it for independent living or install a smart security and lighting system. Your remodeler can help guide you toward the solutions that best fit your needs.
Become More Resource-Efficient
Home improvements that cut down your energy and water consumption are a great thing to add to your 2020 resolutions. Ask your home renovation contractor about energy- and water-saving home features, such as low-pressure showerheads, low-flow toilets, programmable thermostats, energy-efficient lighting and more.
Invest in What Resonates With You
If you like spending time out on your patio, make changes that will add to your outdoor living experience. If you're a fan of long, luxurious showers or baths, transform your bathroom into a spa that can offer an elevated bathing experience. Love movies? It might be time to convert an underutilized room into the home theater you've always wanted! The rule is simple: make way for the things you love instead of putting remodeling dollars toward a project that won't necessarily make you happy.
Design Your Dream Home With DreamMaker
Ring in the next new year in your new and improved home! DreamMaker Bath & Kitchen can transform your home and make your remodeling dreams come true. Start a conversation today, or visit our locations page to find a DreamMaker near you.